WHERE TO FIND US?
Find Made Blue at new locations every day! On various products, on the go and on shelf. Also serving Made Blue water in over 350 restaurants and hotels: the best water for your guests, your business and the planet. Various service providers give back the water saved or used in operations, for example within the hygiene industry. Office locations and hotels ban bottled water and opt for Made Blue water dispensers instead.
on products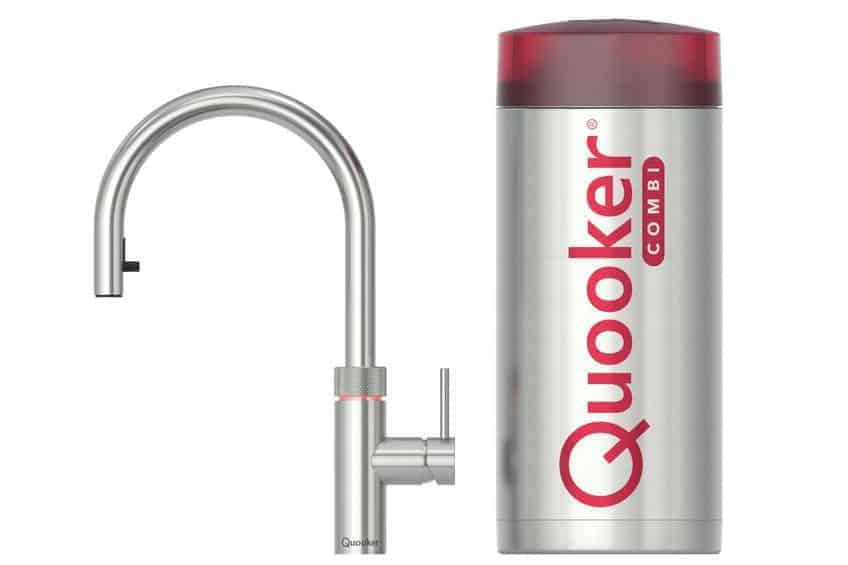 QUOOKER
Each and every Quooker Combi saves quite a lot of water in a household: water saved is made available as clean water in developing countries with made blue.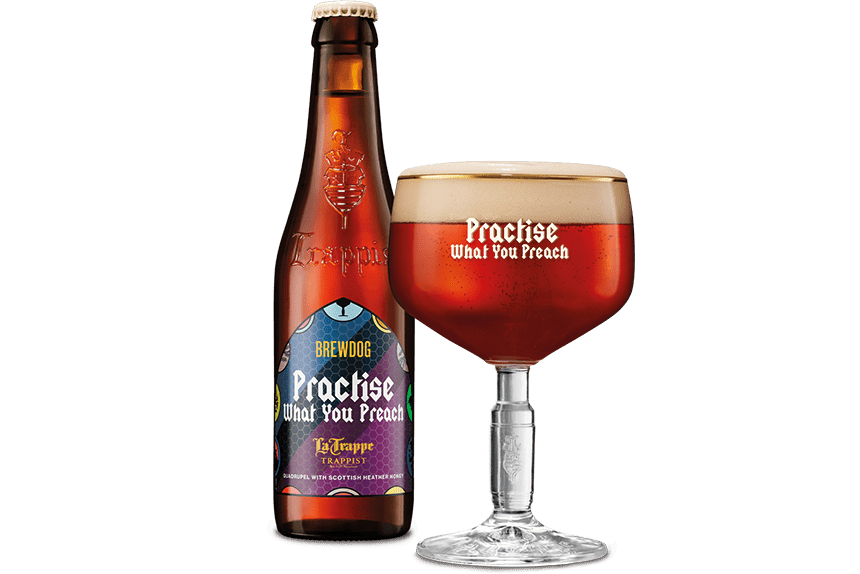 La Trappe
Together with the Scottish brewer Brewdog, La Trappe launched the unique Practice What You Preach beer with thousand times as much water.
I-did
I-did makes beautiful products out of recycled textiles, saving lots of water. Water saved = water given back to those in need with made blue.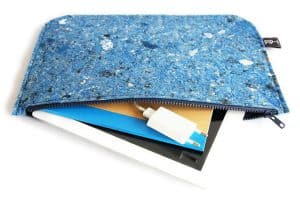 KINGS OF INDIGO
Kings of Indigo designs sustainable denim. Every year, KoI hosts a Blue Friday event – on Black Friday of course – and with 100,000 litres of water donated for every pair of denim sold.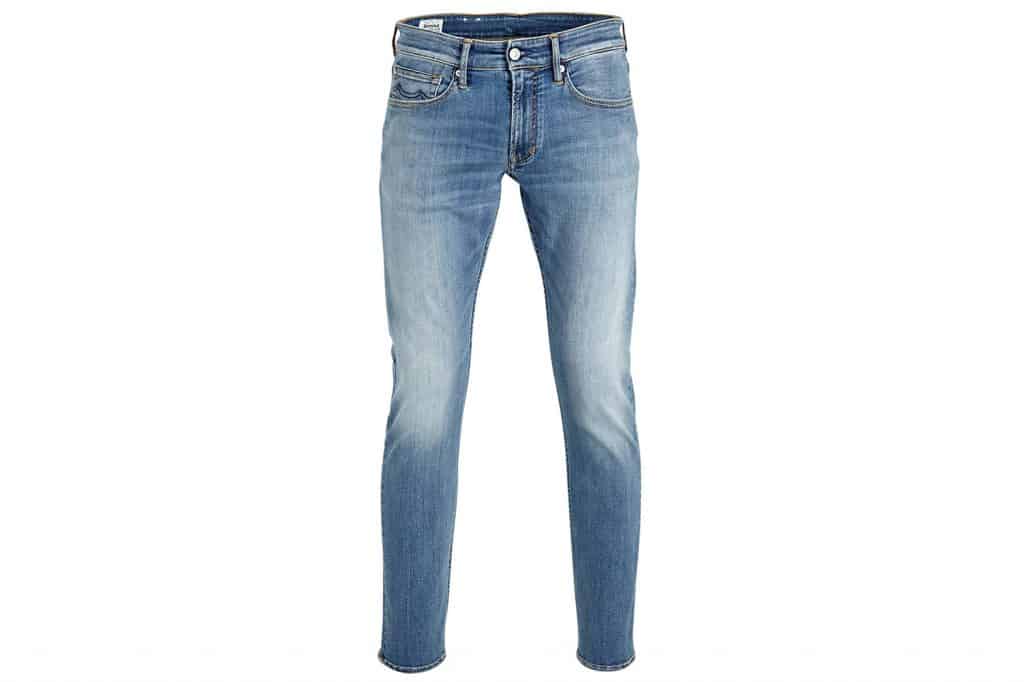 In HOSPITALITY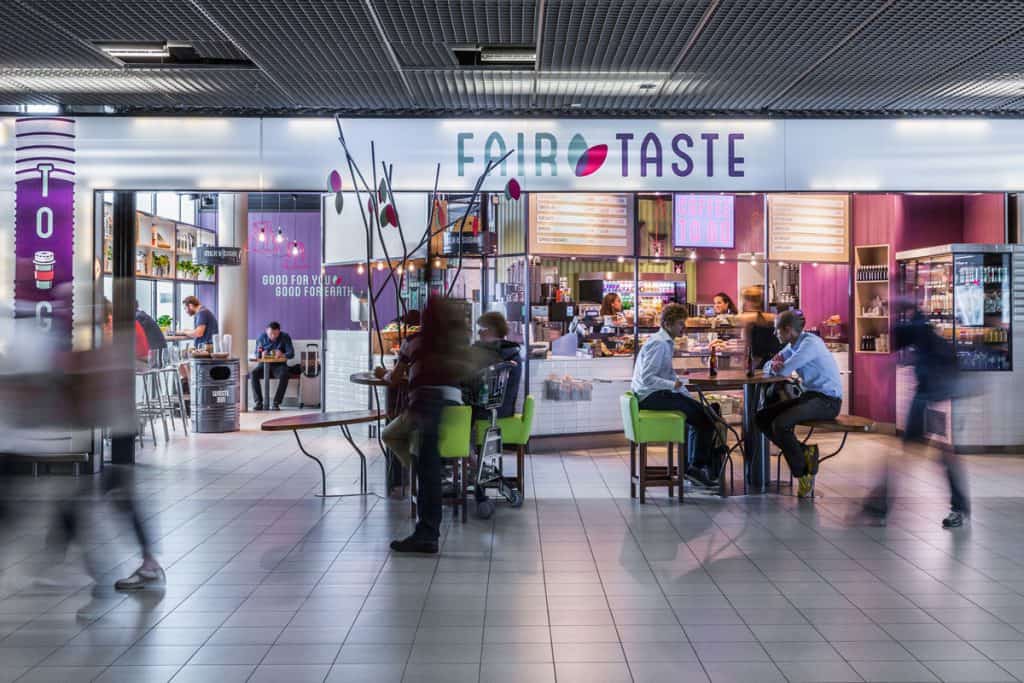 HMSHOST
HMSHost manages over 70 hospitality sites at Amsterdam Schiphol Airport. All water needed for producing any beverage sold is made available as clean water elsewhere as well.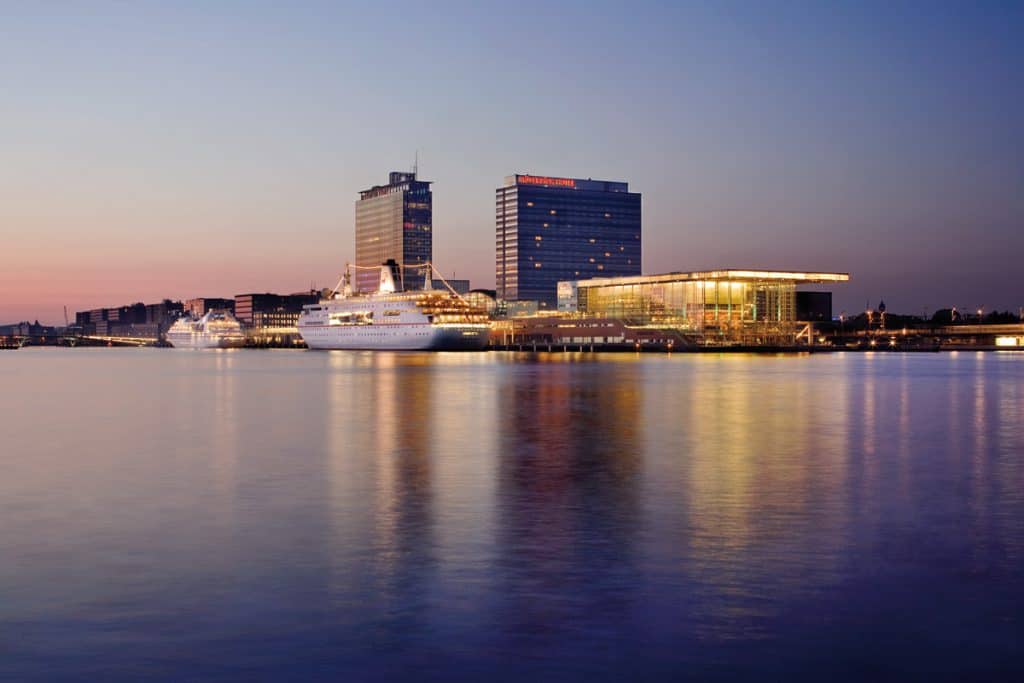 MÖVENPICK
Mövenpick saves over 75 litres of water per room night thanks to innovative water-saving solutions trough-out the hotel. Again, 75 litres of water is given back, for every room-night spent in the hotel.
BLYCOLIN
Blycolin manages textiles for hospitality and with focus on sustainability. The remaining water footprint is mirrored with made blue: an equal amount of water donated to those in need.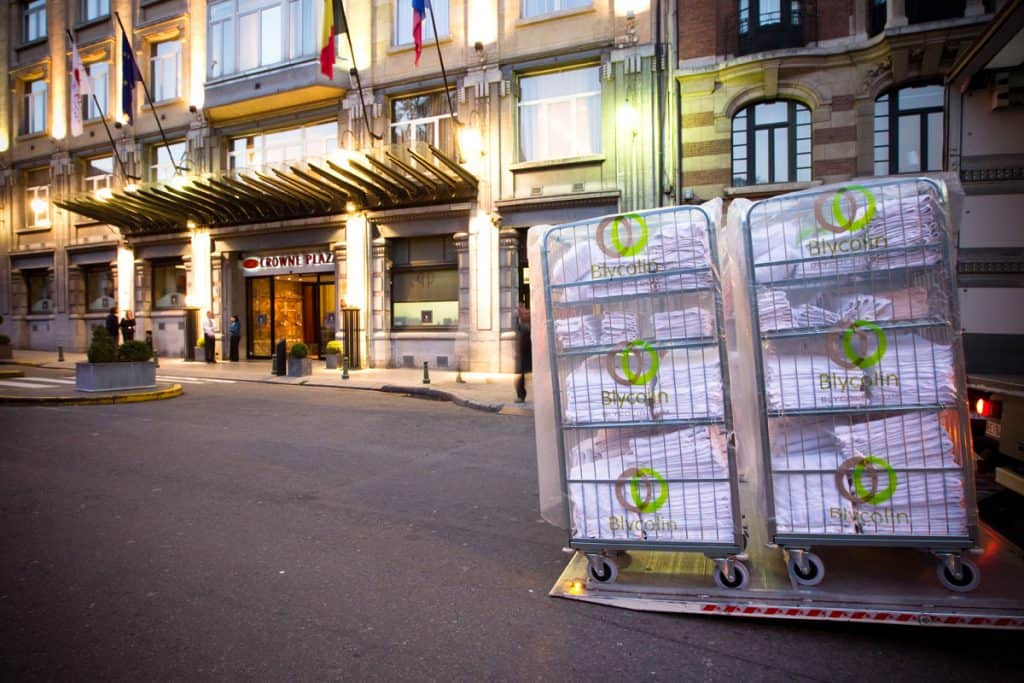 HOTELgift
Each Hotelgift by Experiencegift not only brings great excitement and fun, it also ensures 1,000 litres of clean water are made available in developing countries.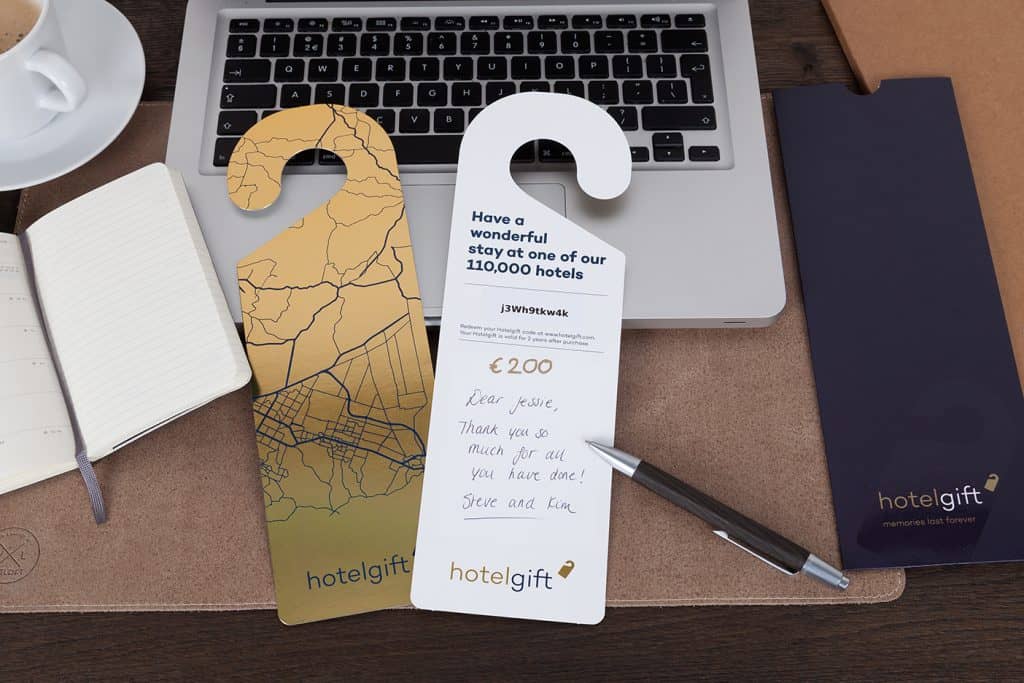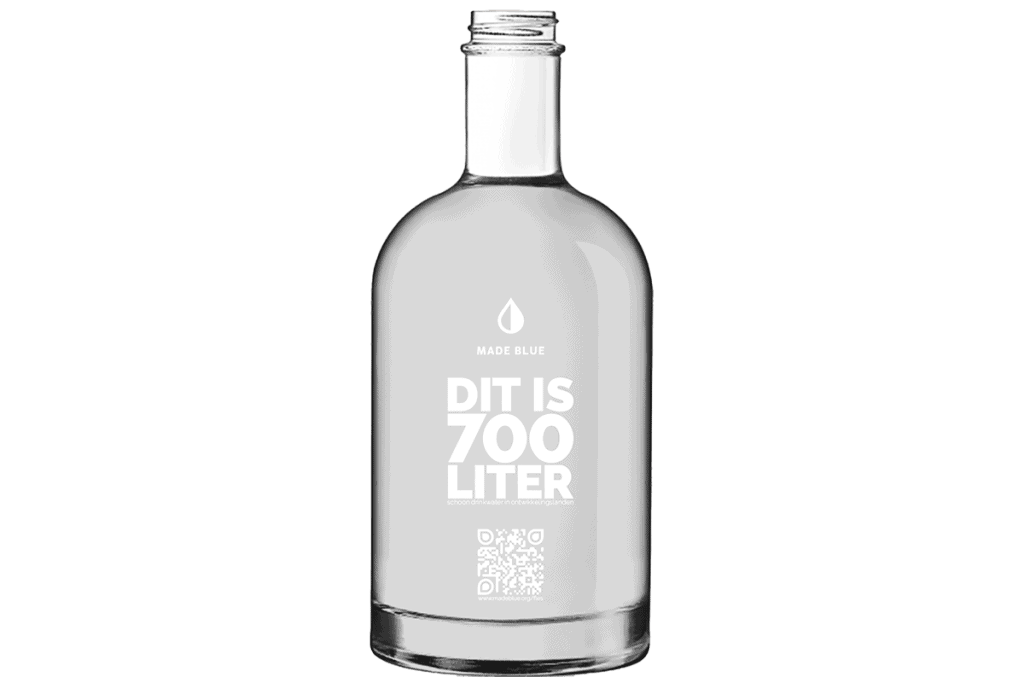 and in over 350 restaurants
Most locations serving the best water for the world can be found on this map, such as all The Student Hotel and 't Zusje franchise locations and by now adding up to 6 Michelin stars! These restaurants choose to serve locally bottled water and make a donation for every bottle served. That ensures 1,000 times as much water is made available to those who need it most, time and again.
to go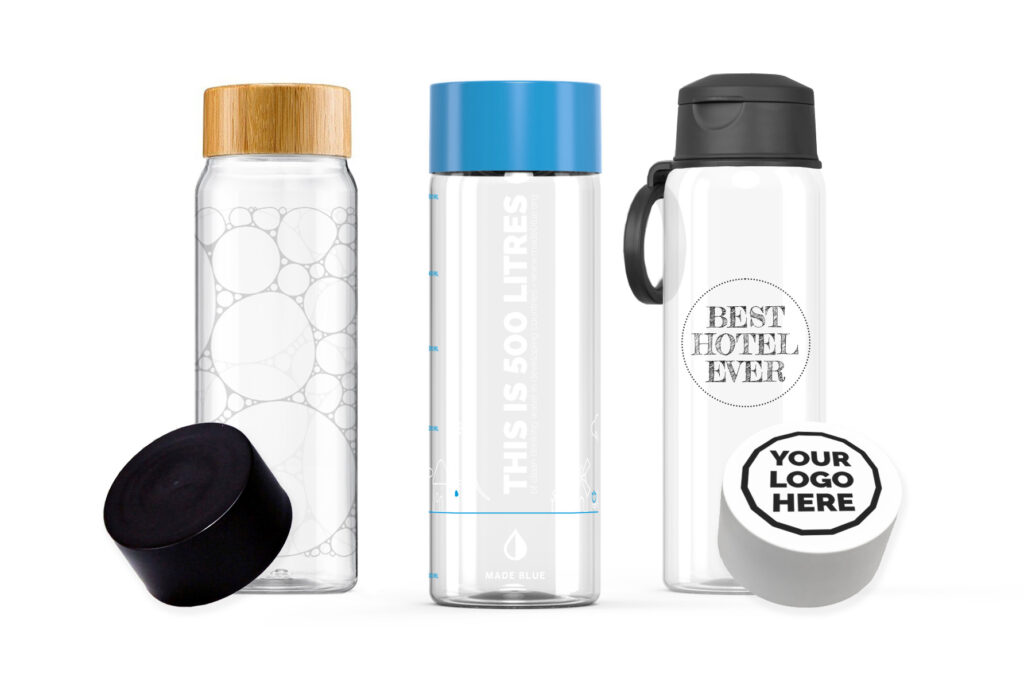 Bottle made blue
This long-life water bottle serves as a perfect alternative to 'complimentary water' and even competes on price.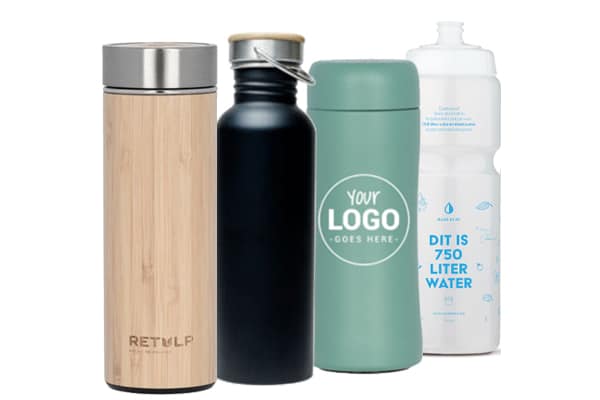 Retulp
People just love the reusable water bottles by Retulp: each bottle ensuring 1,000 times as much water is made available elsewhere on the planet.
Bottle up
On the go and no water bottle at hand? Check out bottled water by Bottle Up: served in a reusable sugarcane bottle!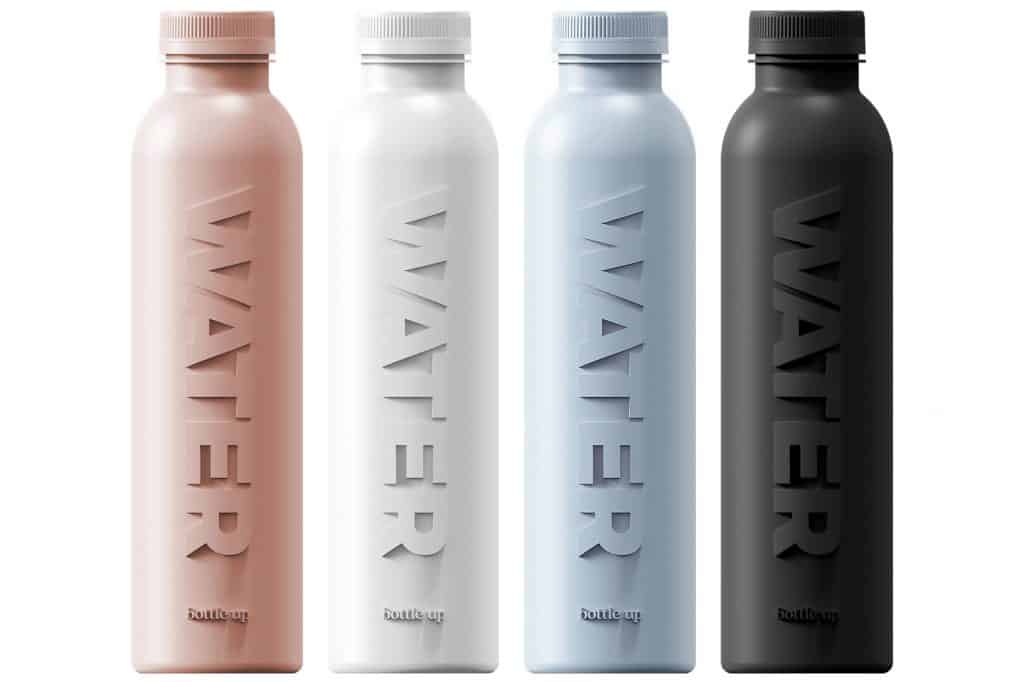 02life
Each and every bottle provides not only extra oxygen, but 5 litres of clean drinking water in developing countries as well.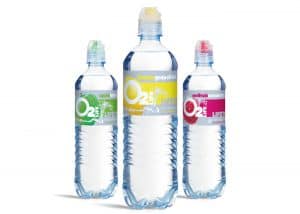 hygiene industry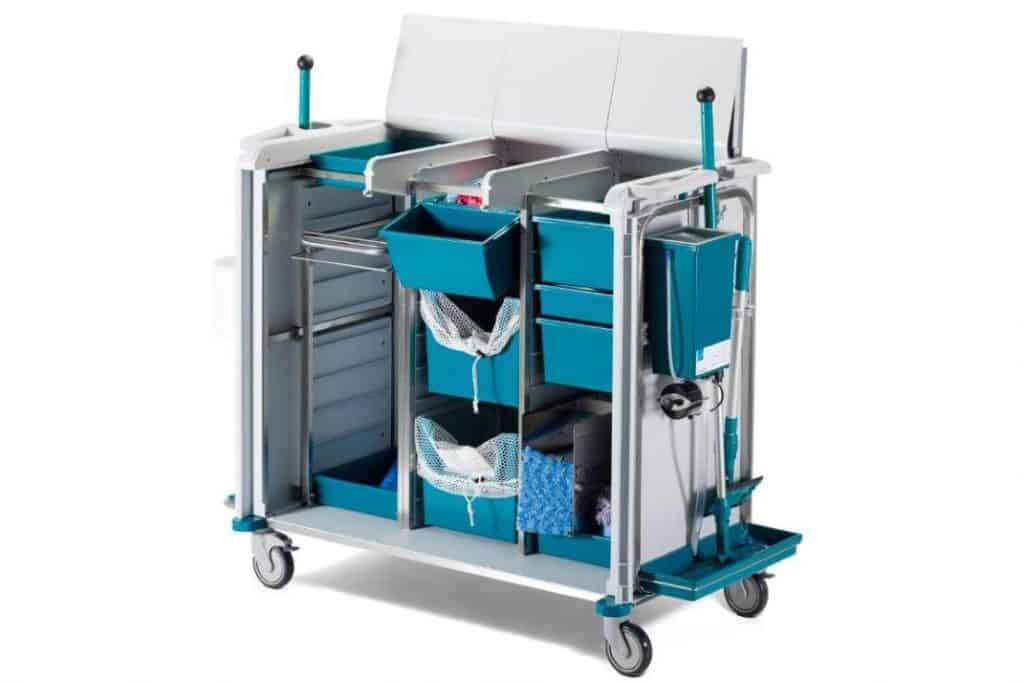 Vebego
This family-owned business hosts many locally operated cleaning companies. By using innovative techniques and equipment, lots of water is saved while cleaning: water that is given back to those in need.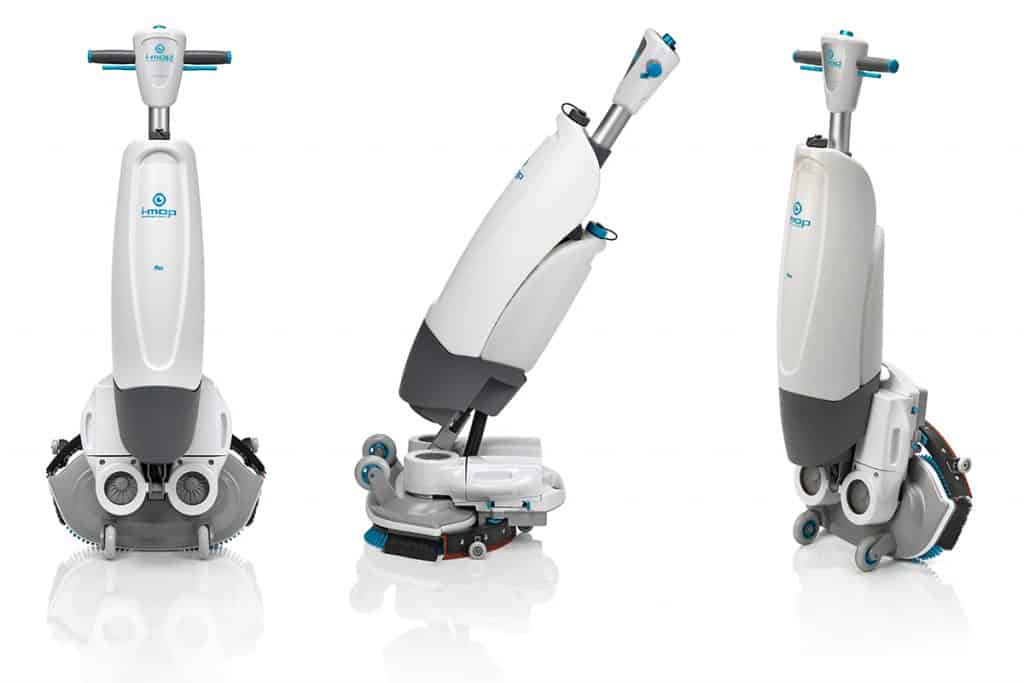 I-team
i-team's innovating cleaning machine – the i-mop – saves a bunch of water. The remaining water use is made available as clean water to those in need.
CleaR CIRCLE
With its reusable packaging, Clear Circle saves waste and energy. Clean water is donated for every packaging that's being refilled and reused.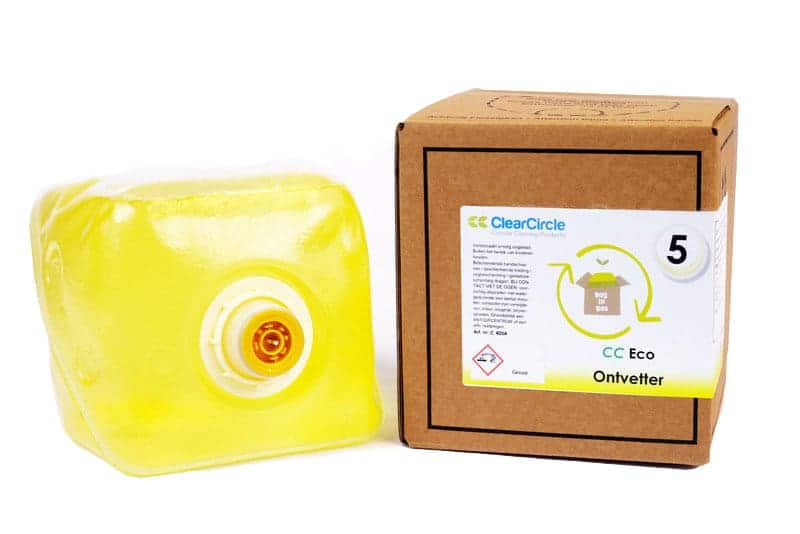 Arion
Swash by Arion is an innovative solution for washing hospitalized patients without the need for water. That saves water – of course – but also saves time while adding care and comfort. Clean water is donated with every pack used.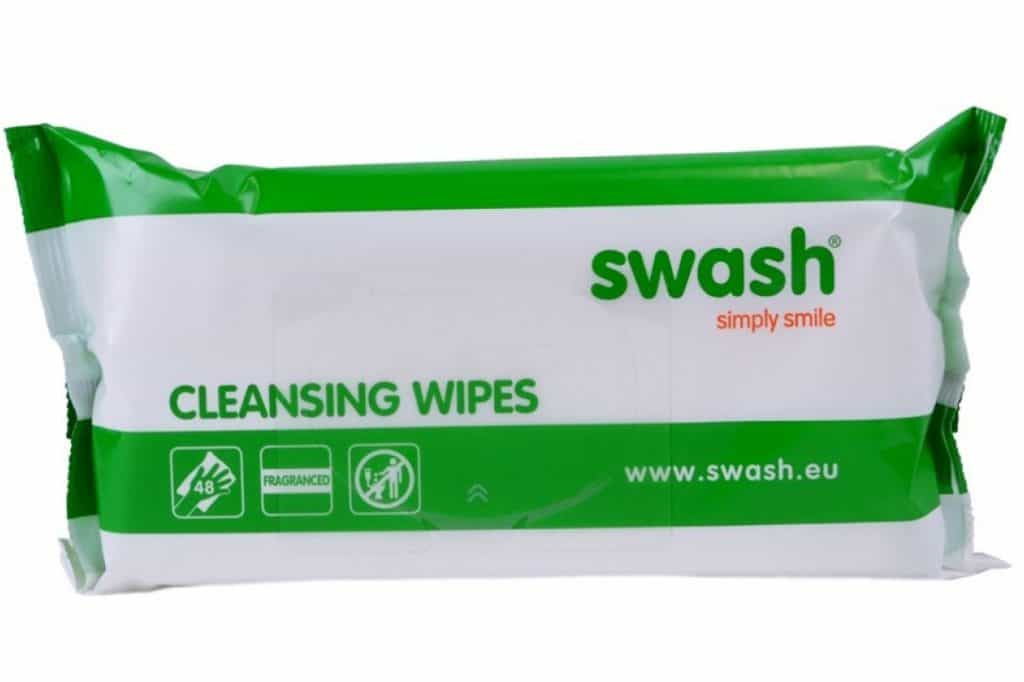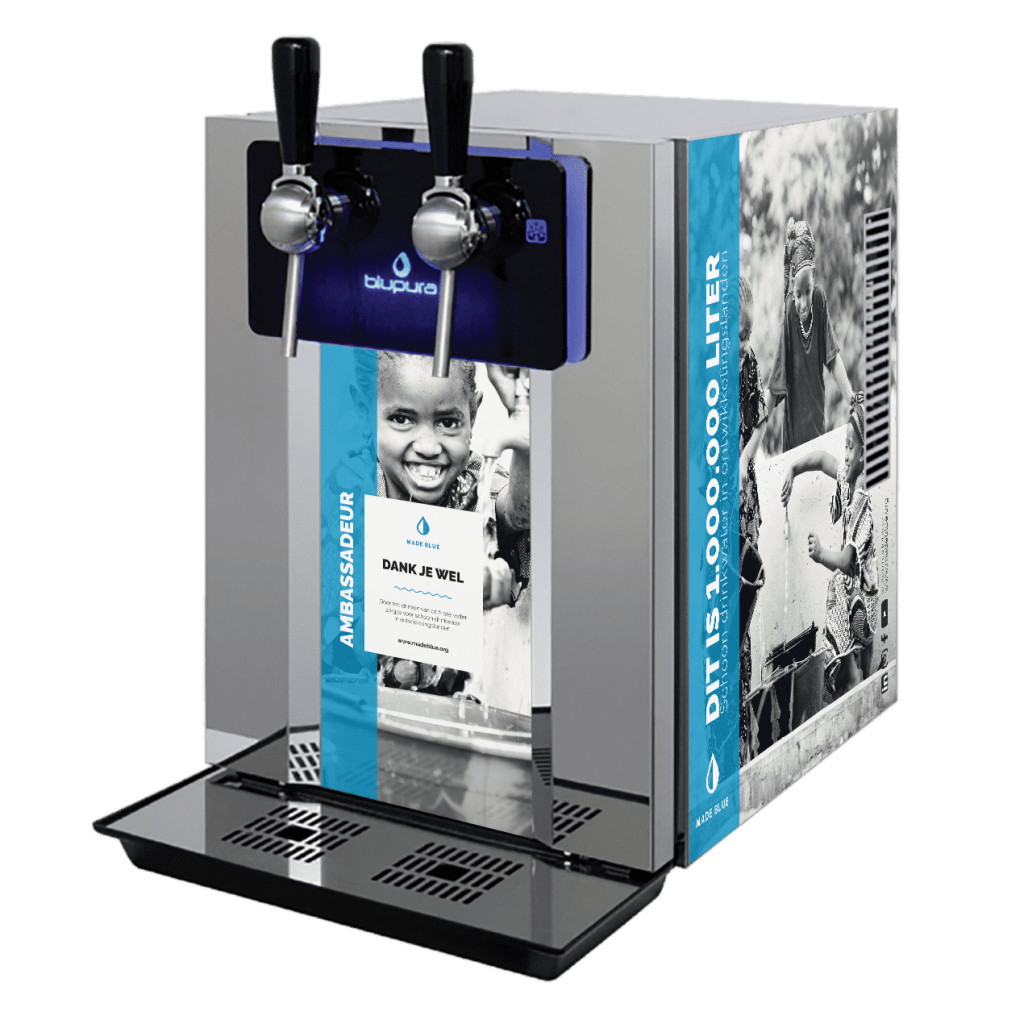 At the office
More and more companies choose to offer filtered, chilled, still and even sparkling water straight from the water main. A made blue water dispenser is looking good, sharing a great story and super sustainable. Endless possibilities and great feedback! Check it out: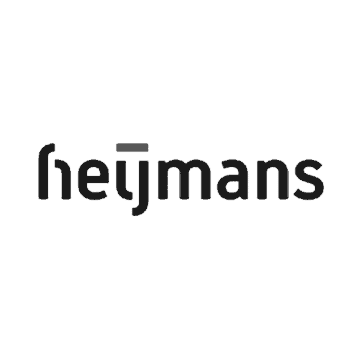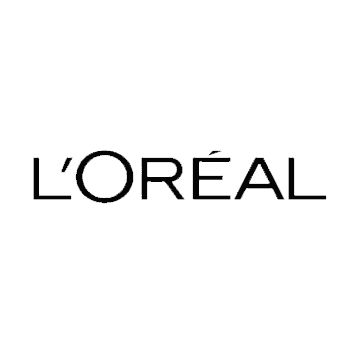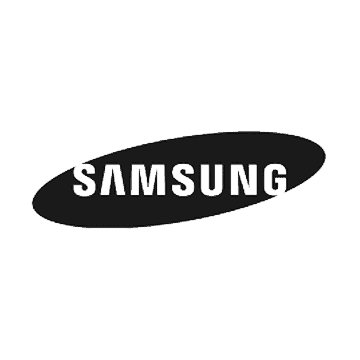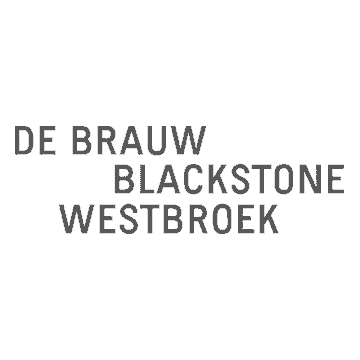 on services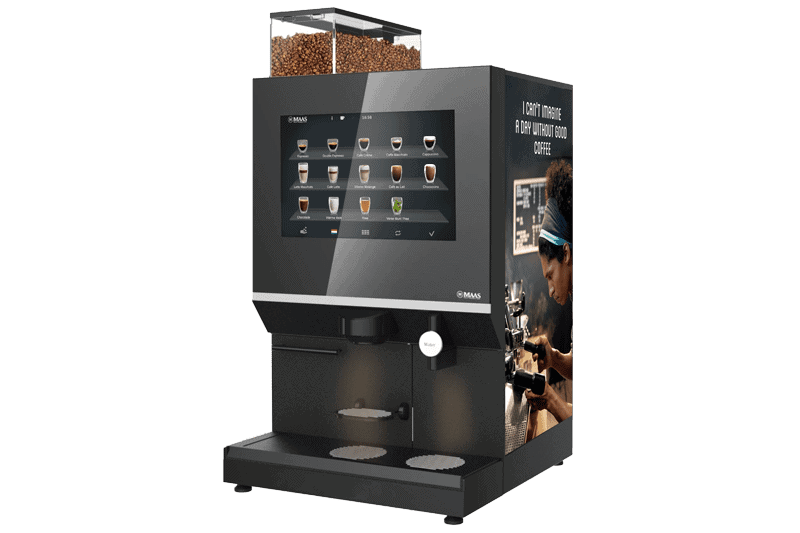 MAAS
Find them all throughout The Netherlands and with each serving donating a glass of water elsewhere on the planet: MAAS coffee machines.
KINRAN
Team Kinran works on innovative solutions in the urban environment while also contributing to clean water for all: 300 litres of water donated for every consulting hour delivered.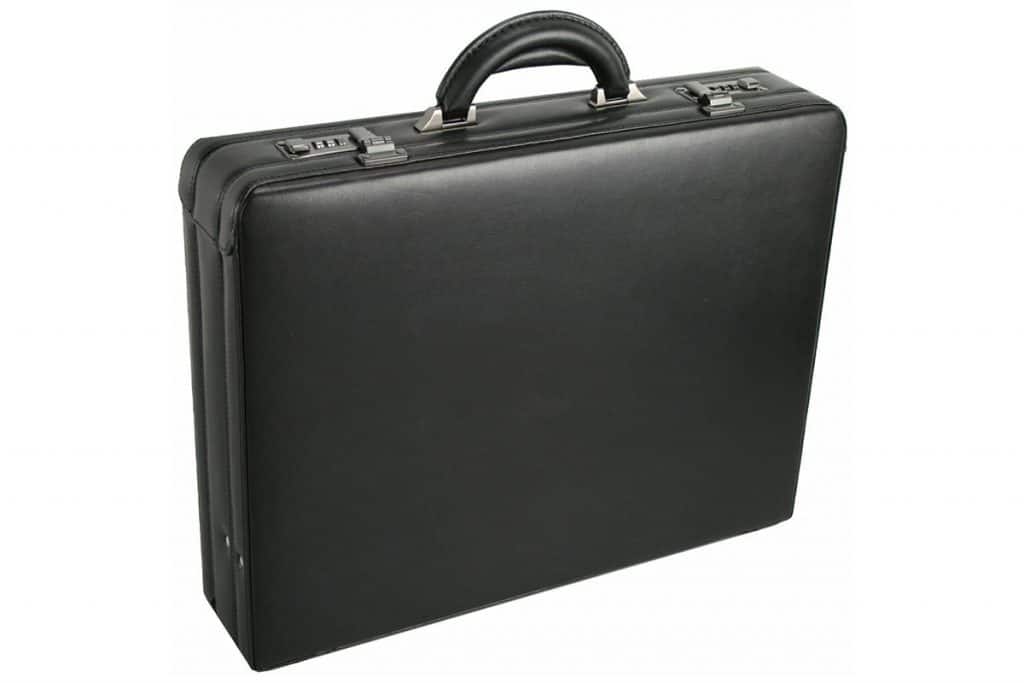 AMBIUS
Indoor landscaping needs water of course: every litre of water used by Ambius is given back as clean water elsewhere with Made Blue.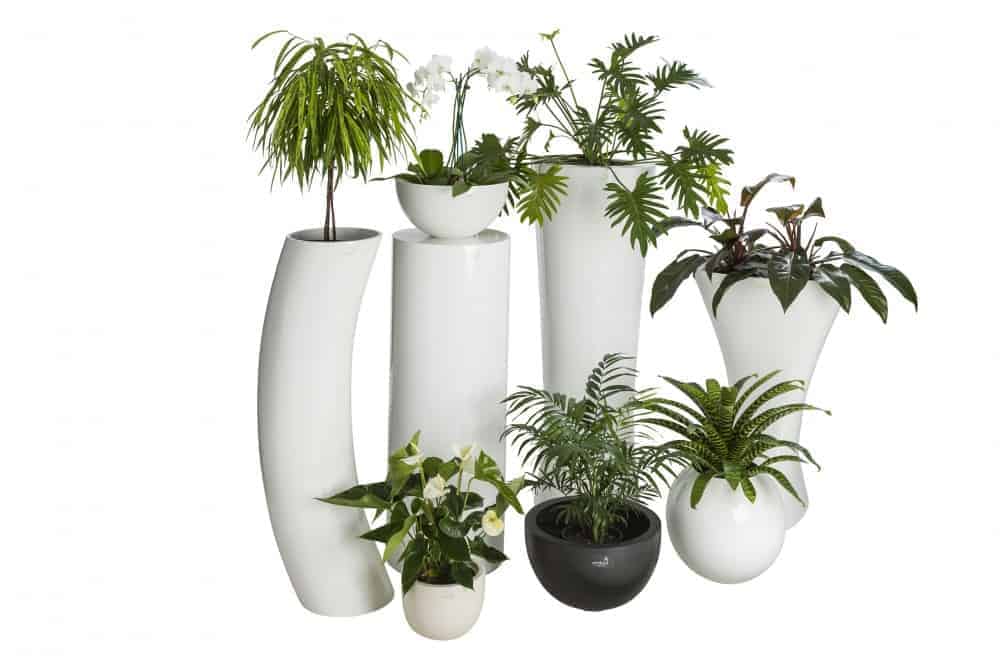 In Public Places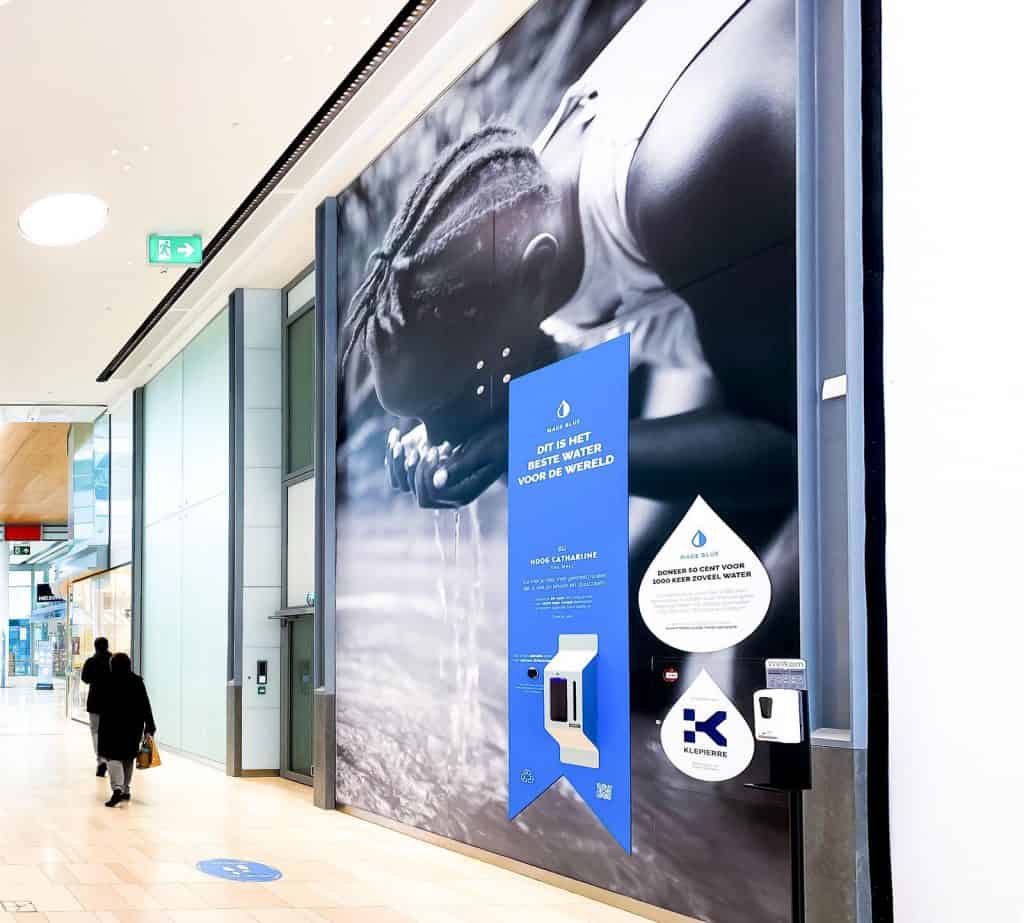 Hoog Catharijne
At Hoog Catharijne, the shopping center next to Utrecht Central Station, you can tap cooled water for free and you can donate for clean drinking water.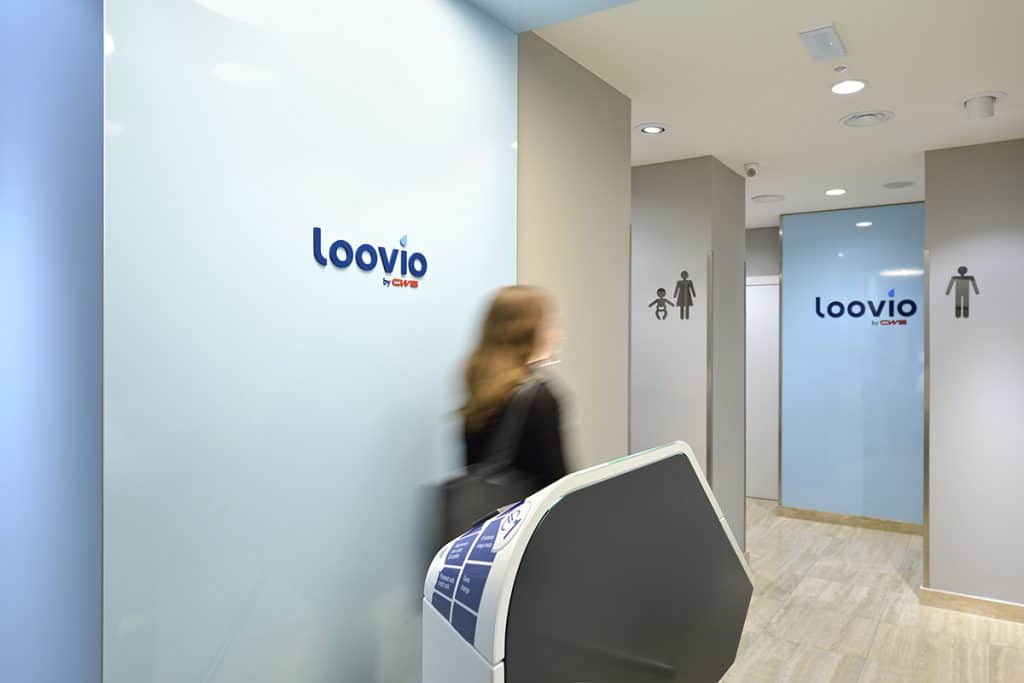 Loovio
The Loovio toilet units in the Markthal Rotterdam and Zuidplein provide clean drinking water by calling on visitors to donate.
Novotel
In the lobby of Novotel Amsterdam Airport Schiphol you can tap delicious filtered water in your own reusable Bottle Made Blue.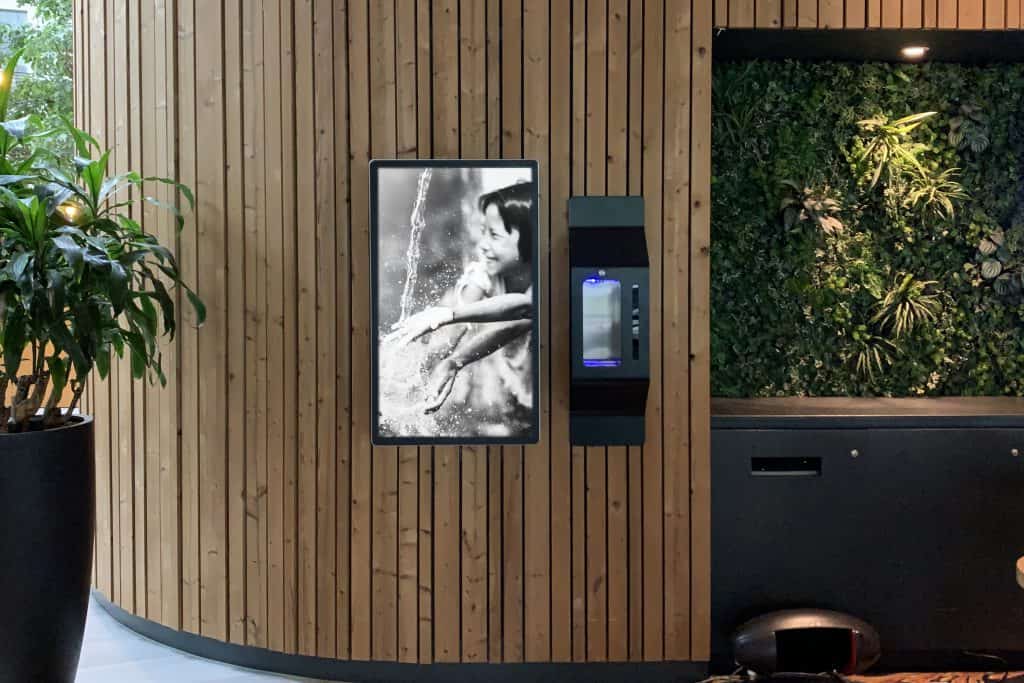 Alexandrium
In Alexandrium Shopping center you can tap free filtered water thanks to owner Klepierre, but you can also donate for clean drinking water.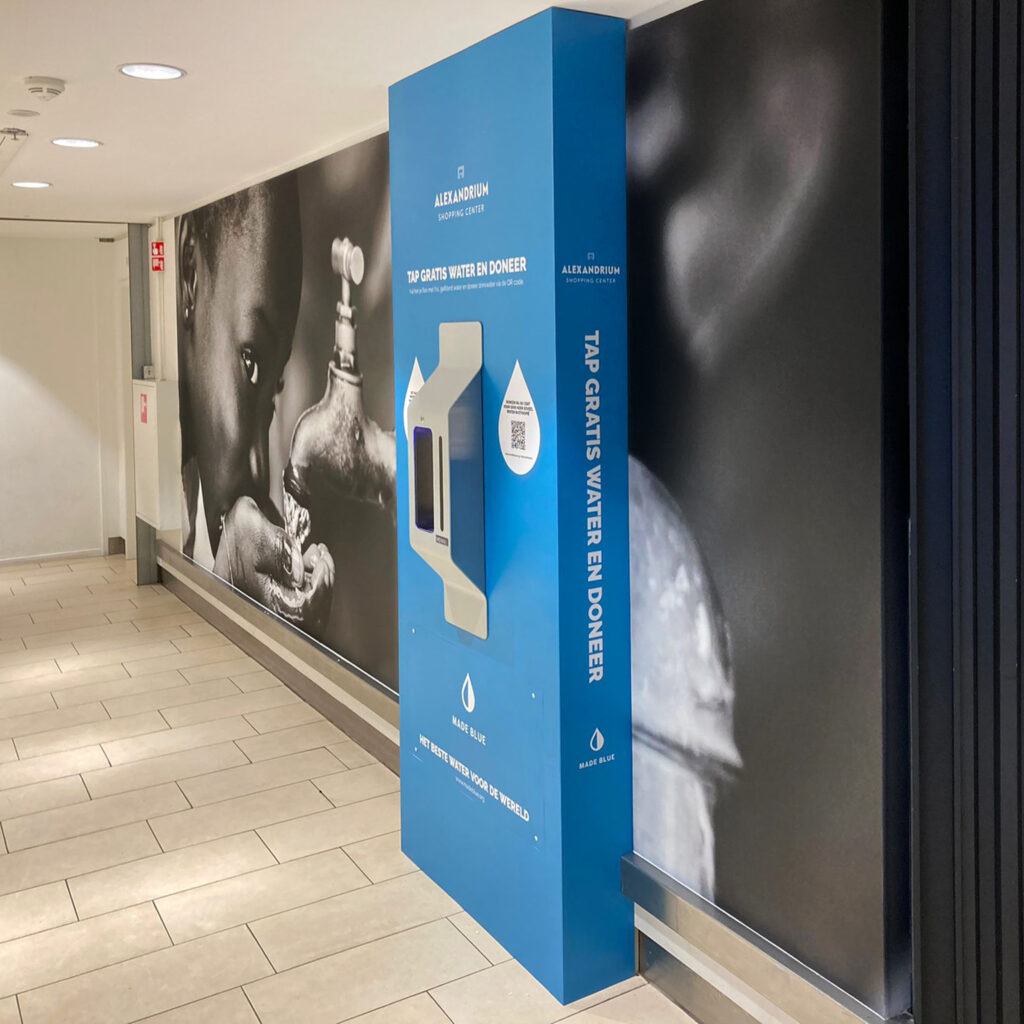 Contribute too?
Do you want to help us with our mission: clean drinking water for everyone?
There are many more ways than you might think.