Who we are
We are Made Blue Foundation: en entrepreneurial charity that was founded in 2014 and by now has generated over 8 billion litres of clean water in developing countries on behalf of 400+ companies supporting our mission.
We are a registered charity in The Netherlands and focus on transparency and efficiency, making as little overhead costs as possible and overseen by and independent and non-paid board.
ANNUAL REPORT
In our annual report we provide full disclosure on all donations received and the way those means were spent.
Board
The Made Blue Foundation board ensures correct and timely spending of donations. Board positions do not receive a remuneration and add expertise and experience to the Made Blue Foundation organisation on a voluntary basis.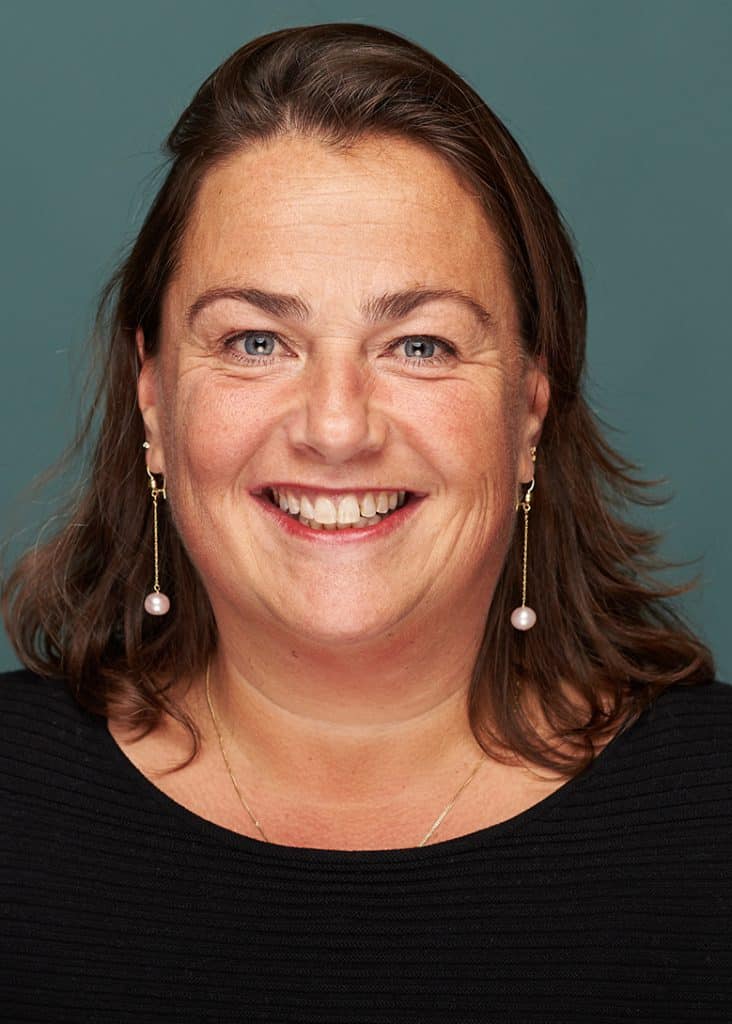 transparency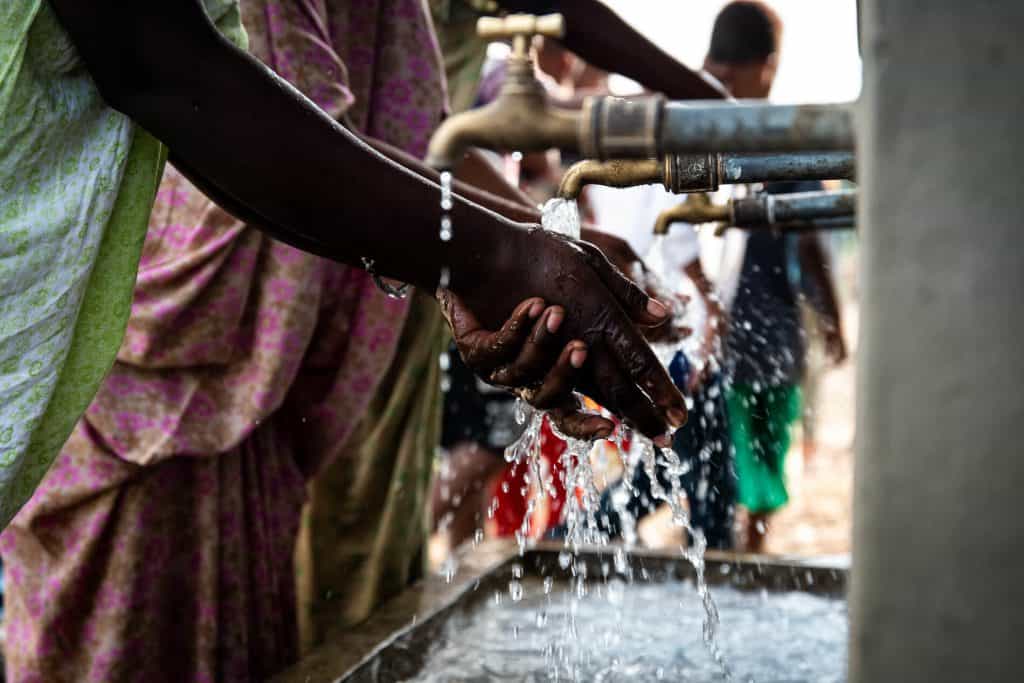 30 Eurocents = 1,000 litres
We make a promise to all of our donors: each and every €0,30 donated makes available at least 1,000 litres of clean water in developing countries.
Out of every 30 cents received, 20 cents is used for funding clean water projects straight away. On average, 2 cents are spent on monitoring the water projects before, during and after implementation and in partnership with Aqua for All
We're a charitable organisation – not for profit – operating independent from subsidies or government grants: enabling us to work fully independent and with focus on lasting impact.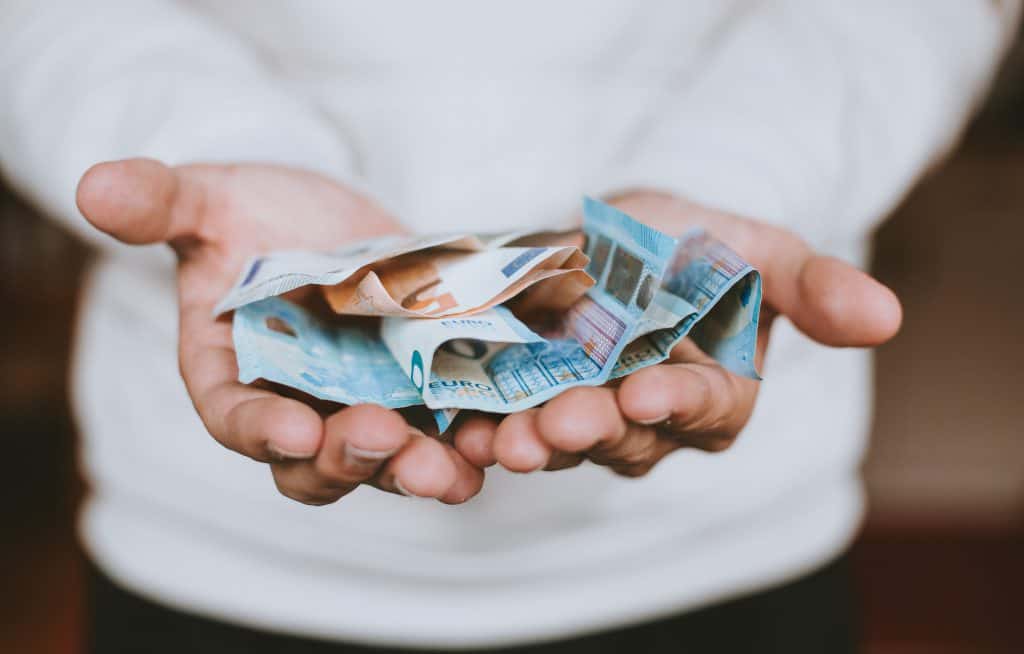 INCREASING IMPACT
We want to help create access to clean water for all, unfortunately that does not happen by itself. Part of the donation is therefor allocated as follows:
3 cents for creating awareness on the need for access to water
2 cents for initiating new water projects and innovation
3 cents for growing MADE BLUE and connecting new ambassadors
2 cents for core costs, such as finance and administration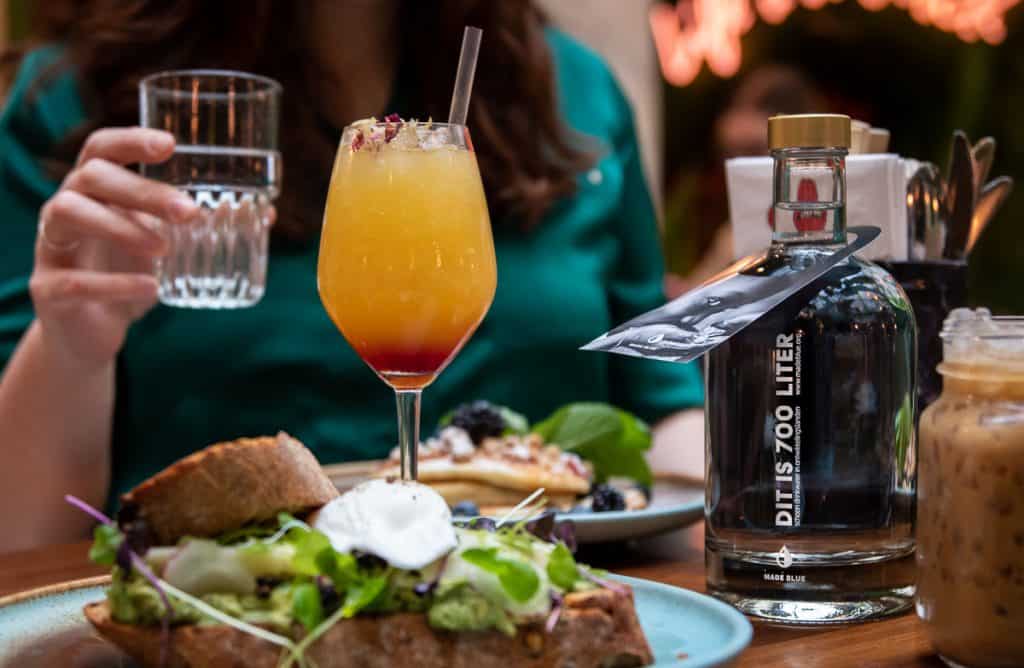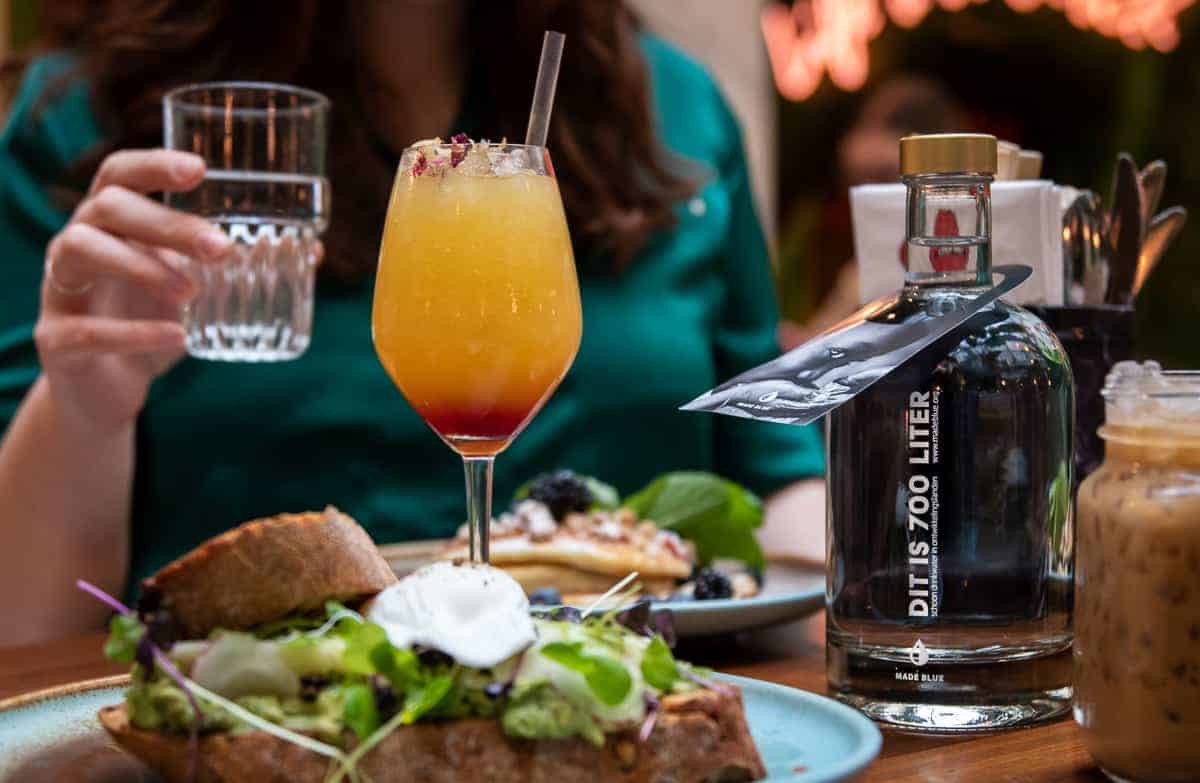 ENTREPRENEURIAL CHARITY
Donations are collected by Made Blue Foundation, registered in The Netherlands under RSIN number 8545.63.933.
Next to the MADE BLUE Foundation is the MADE BLUE B.V. who carries out the risk-bearing activities for the foundation such as provision of water dispensers to hospitality. Any profits resulting from the B.V. are reinvested in the foundation and this creates leverage.
made blue consists of the Made Blue Foundation and Made Blue b.v., bonding as an entrepreneurial charity and social venture.
Team
Working with a small team as efficient and effective as possible, ensuring low overhead costs and optimizing investments in clean water projects.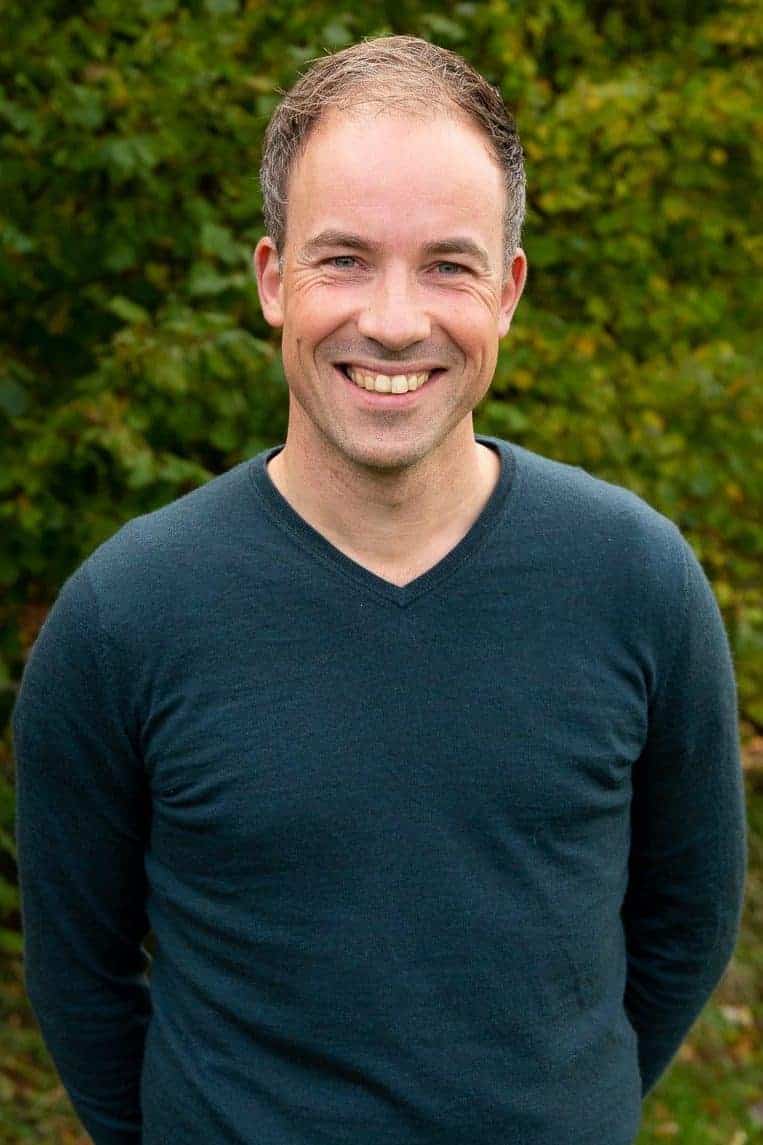 Machiel van Dooren
Co-founder
Responsible for business development and for ambassadors of One litre for one litre.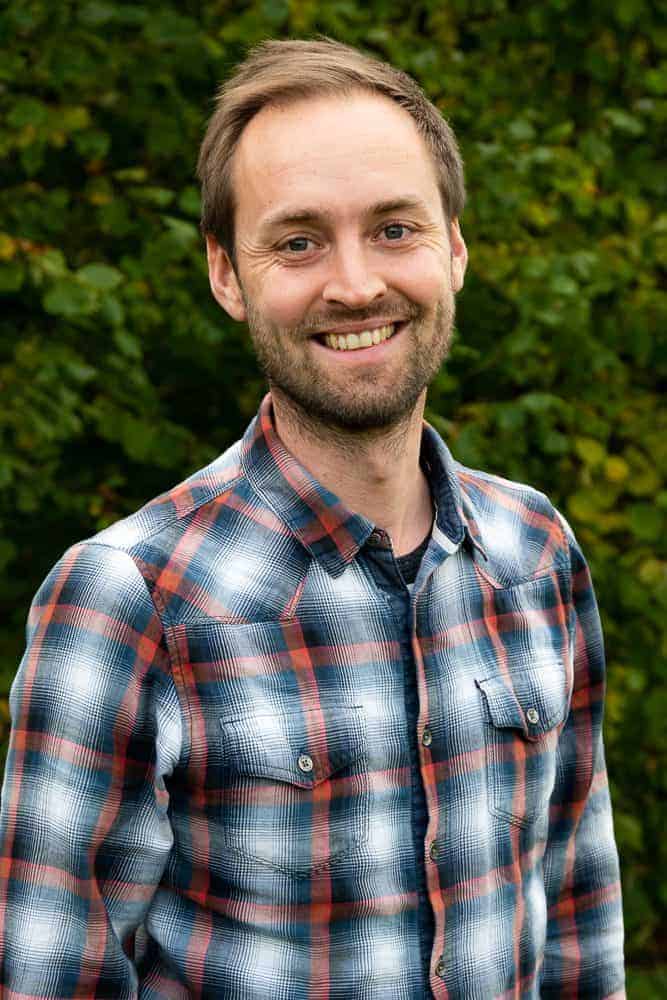 Nick de Mink
PARTNER
Accountmanager for all (potential) ambassadors of Made Blue Water and One litre for one litre.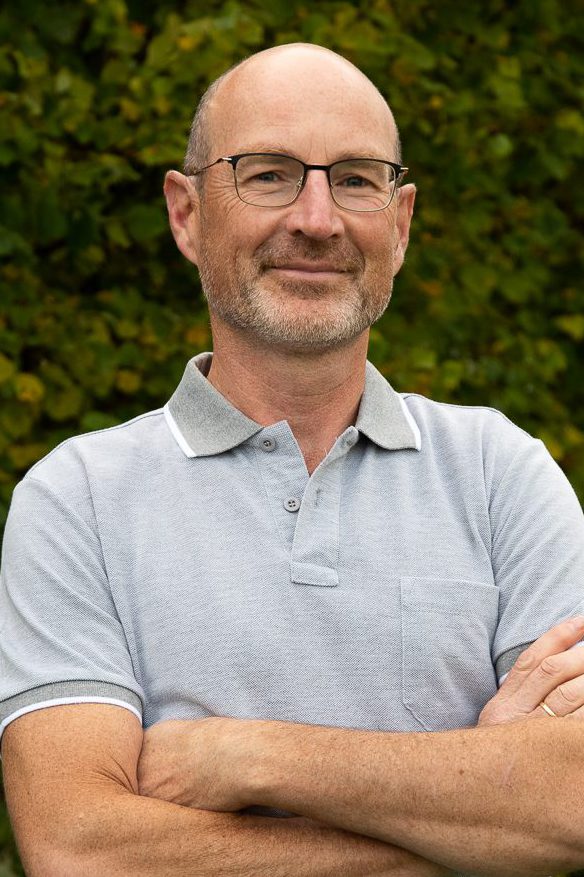 ROBIN POT
Co-founder
Responsible for the financial management of our organization.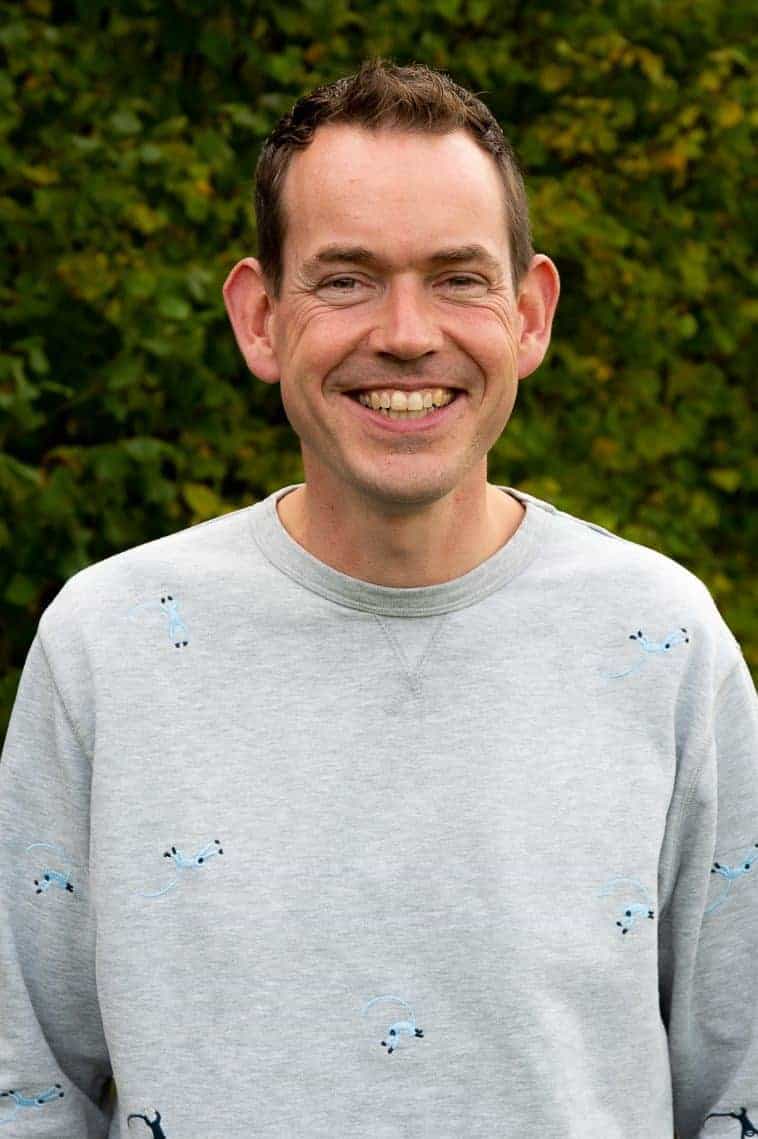 Frank van der Tang
Co-founder
Responsible for communication, water projects and operations of Made Blue Water.
ANBI
Donations are collected by Made Blue Foundation, registered in The Netherlands under RSIN number 8545.63.933.
Our organisational structure is set up with the help of PwC and approved by The Netherlands Tax Authority.
Donors can be assured all donations are spent according to the Made Blue Foundation mission. Gifts are tax deductable, local tax regulations apply.
FREQUENTLY ASKED QUESTIONS
How do restaurants donate per bottle served?
Restaurants donate 700 litres of water for every 700ml bottle served. That equals a 21 cent donation per bottle, but bottles and carafes may differ in size. Next to donating for clean water, restaurants may also need to pay for a water dispenser, glassware and communication materials in use. Total costs exceed 21 cents per bottle and are unique to every location.
Why says my bottle THIS IS 350 LITRES?
Restaurants donate 1,000 times as much clean water for every bottle served: ordering a 350ml bottle made blue water means donating 350 litres of clean water to those in need.
Can I donate for clean water as a consumer?
Yes, and also based on a 30 Eurocent donation for every 1,000 litres made available. For example, a €2,19 donation ensures access to clean water and hygiene for someone else for one entire year: 7,300 litres. Transaction costs may apply depending on your way of giving.
Can I donate just once?
Yes, there's a possibility for direct transfer as well. Even better: no transaction costs involved in most cases. Choose how much to donate, knowing that €0,30 equals 1,000 litres of clean water being generated. Read more on how to 
donate
.
Do companies donate 30 Eurocents per 1,000 litres as well?
Yes. Ambassadors to our programme ONE LITRE FOR ONE LITRE donate according to their water savings or water use of their product(s) or service(s).
Why is there an independent board?
An independent board oversees correct and timely spending of donations, preventing any money spent out of line with our mission: access to clean water and hygiene for all. That's not only important to you and us, it's a requirement for being able to operate as a registered charity.