Contact
Malfunction?
Quickly solve 90% of malfunctions yourself with our first aid kit.
Can't figure it out yourself? Call our installation partner MERKKwater on: +31 85 489 77 10
ORDER
Already an ambassador and want to order something?
Use our order form to easily order glassware, carbon dioxide or bottle tags for example.
Meet
We work very lean & mean without our own office and would love to meet you at one of our 500 ambassadors.
You can also easily schedule a call with us below.
Address:
We work very efficiently and without an office. This is our postal address:
Made Blue Foundation
Eikenlaan 41
3831 XE Leusden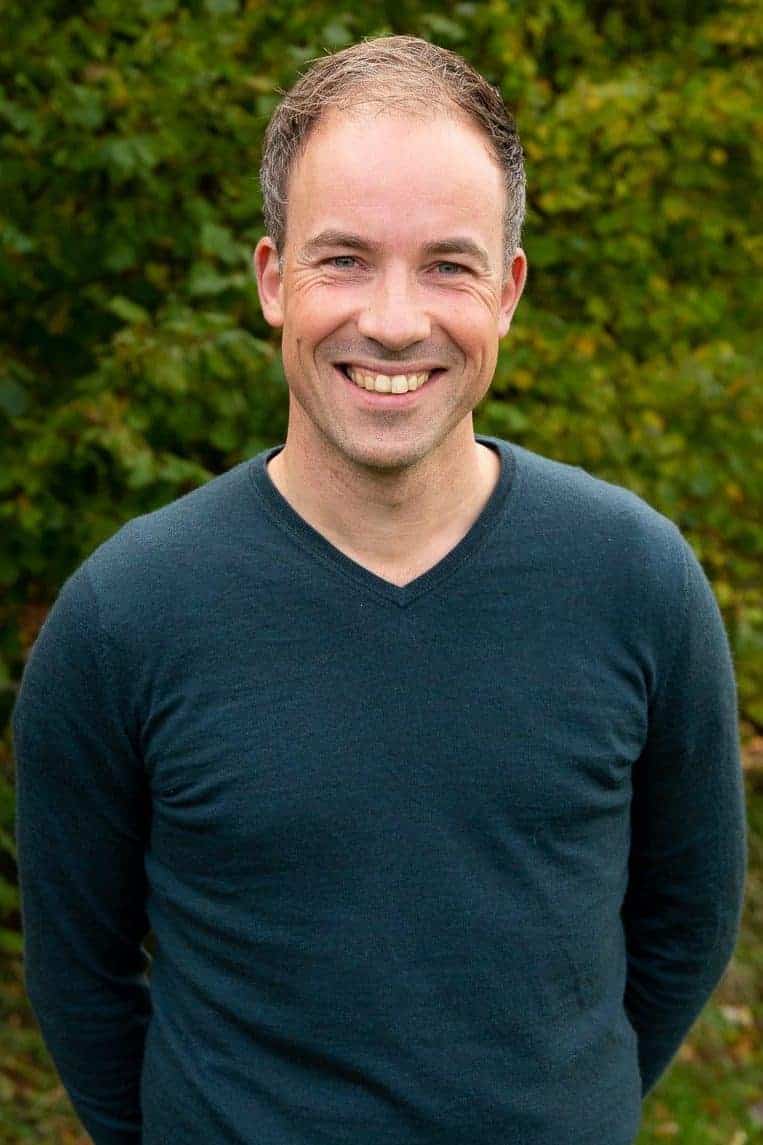 Machiel van Dooren
One litre for one litre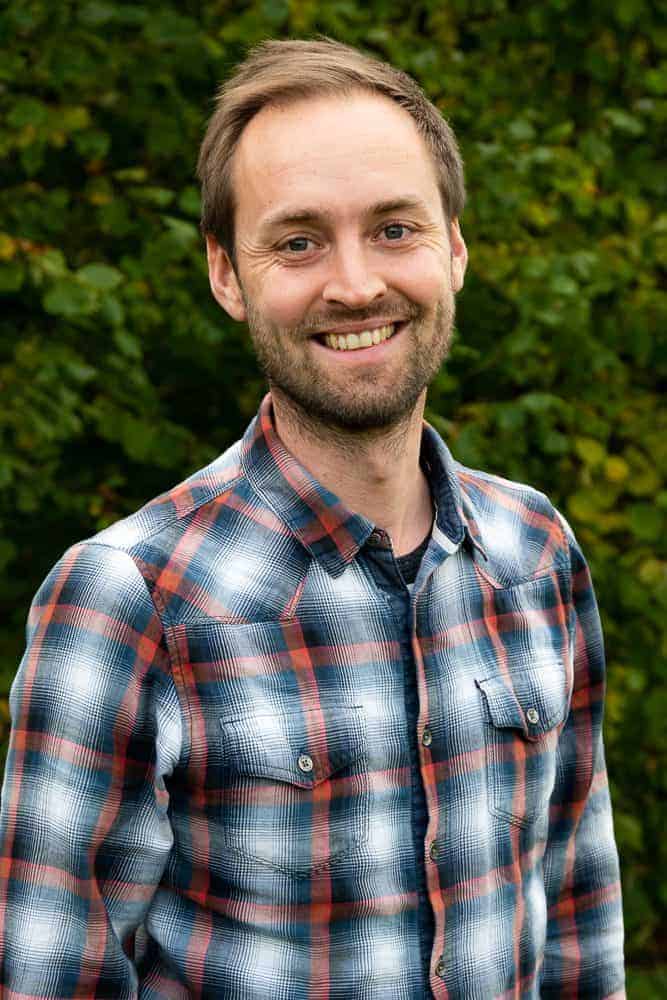 Nick de Mink
Hospitality and offices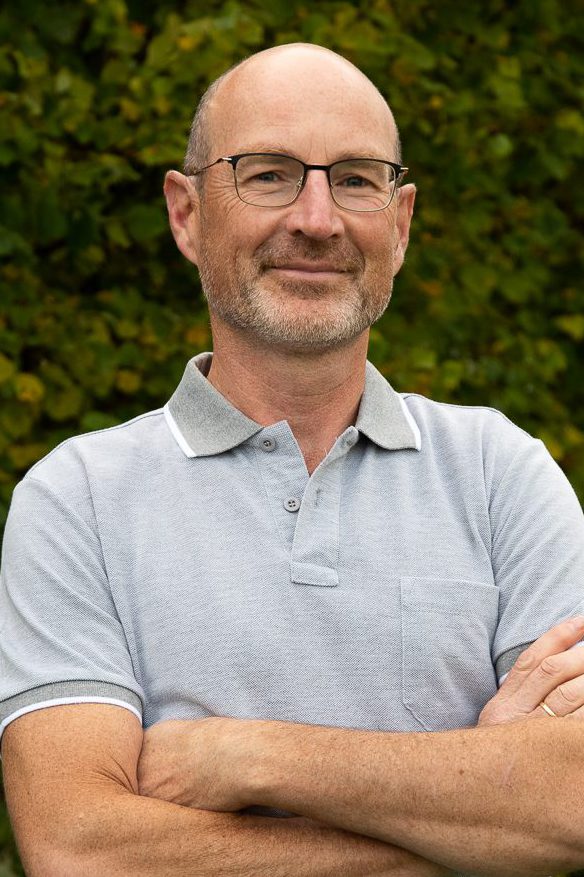 ROBIN POT
FINANCE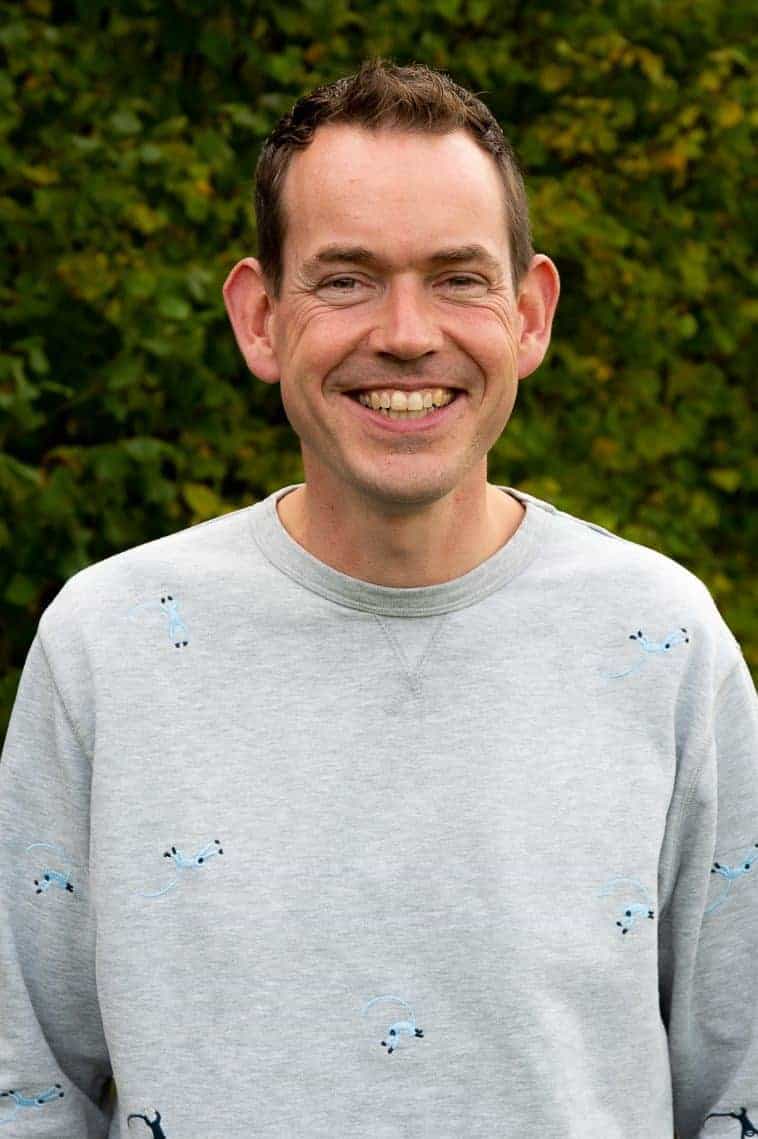 Frank van der Tang
COMMUNICATION AND PROJECTS
The small print
If you need it, you can find us at:
RSIN number: 8545.63.933
CoC number: 59974745
Terms and Conditions
For our products and services the General Terms and Conditions registered at the Chamber of Commerce in Amersfoort under number 59974745 apply. For installing a water cooler our Installation Conditions also apply.
Consent statement
We have tried to obtain permission from all persons depicted on this site. If you are recognisably depicted and want to object to this, you can do so by contacting us above.