KOFFIEPARTNERS
Made Blue
Koffiepartners is ambassador of Made Blue in the program One Liter for One Liter. With its own prestigious brand of espresso beans – Cento% – Coffee Partners supports Made Blue with 1000 liters of water per box sold.
1000
Litres of water per box of Cento% coffee
Ambassador
Of the programme One litre for one litre
2017
Koffiepartners is ambassador since 2017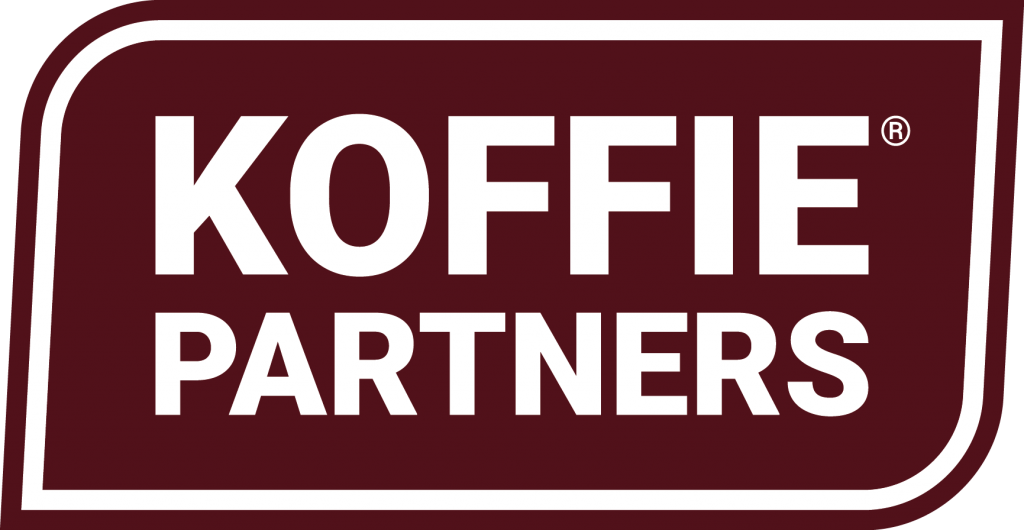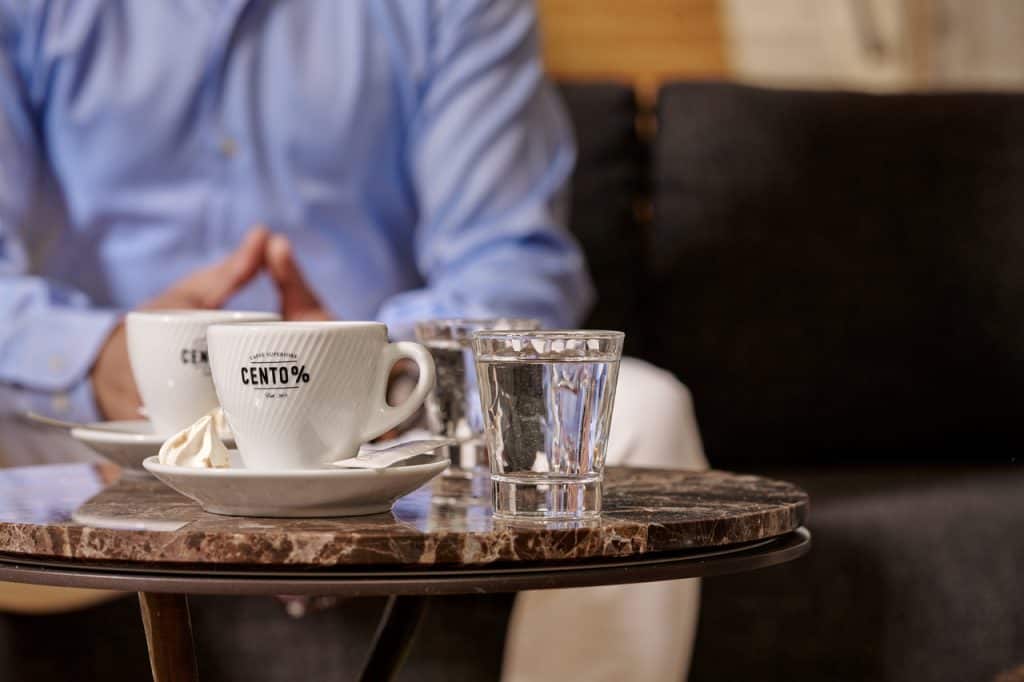 About Koffiepartners
KoffiePartners has been a leading supplier in coffee machines for companies for more than 35 years. They provide a wide range of coffee machines of different well known brands. KoffiePartners introduces Cento%, a premium espresso brand with 100% strictly high-grown arabica beans. With Made Blue, every box sold, one thousand litres of clean water is made available in developing countries.
In cooperation with Made Blue, Cento% takes her responsibility for a better life for all of us on the planet. For every package of coffee we sell to our clients, we provide 1.000 liters of clean drinking water for the very poor in developing countries.
Bart Brouwer, general manager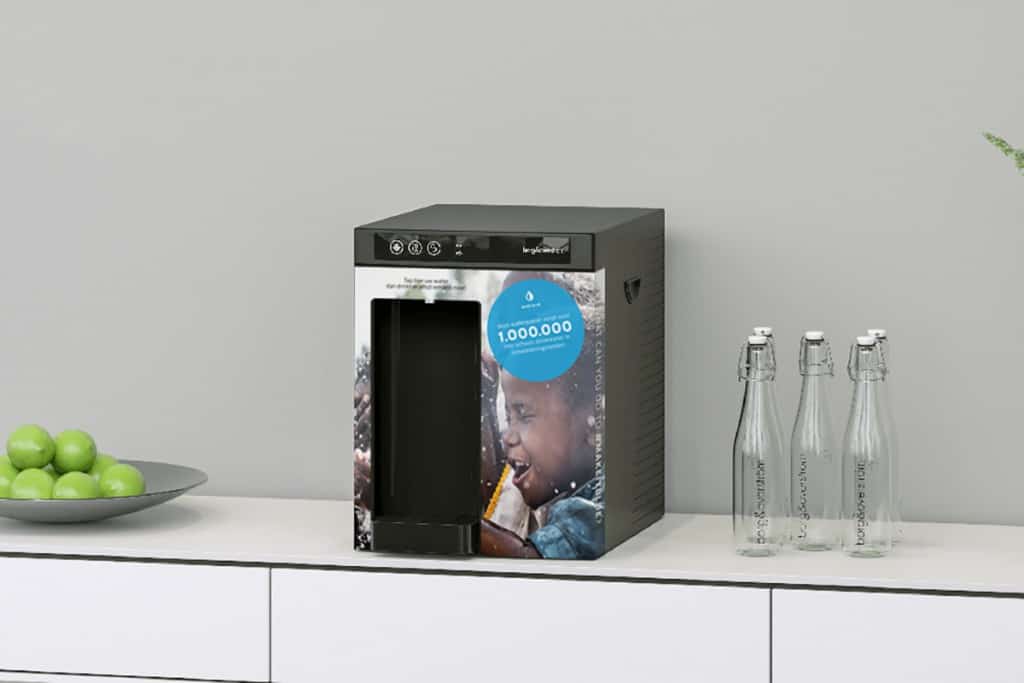 In the picture
In addition to a contribution to the Cento% coffee, Koffiepartners also contributes by offering Made Blue water coolers:
One litre for one litre
In our program One litre for one litre you can convert the water saving or water consumption of your product, service or organization in an equal amount of litres of clean drinking water in developing countries. Choosing a selection of customers or donating more liters is also an option. Transparency is paramount and we are happy to help you communicate about it!
Other ambassadors