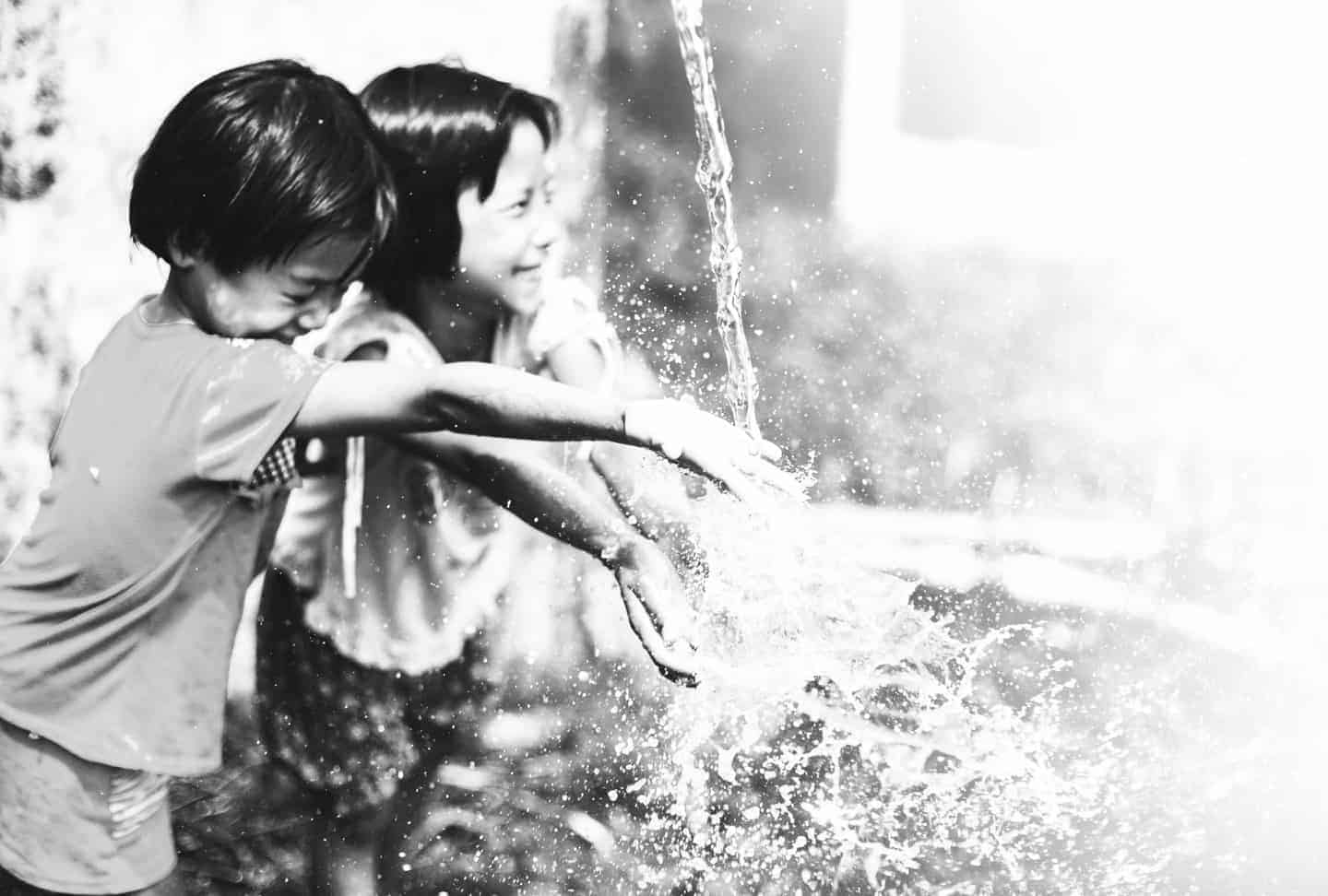 CLEAN WATER FOR ALL
That is our mission! We invest in water projects in countries where it is needed the most We are doing that in a very transparant and entrepreneurial way. Do you want to join us?
785,000,000
People still do not have access to clean drinking water.
1.300
People are estimated to die every day from contaminated drinking water.
6

KM

Women and children have to walk every day with 20 litres of water.
€
2.50
Provides one person with clean drinking water for a year.
more about why we are needed…
What you can do
We're working towards access to clean water and hygiene for all. Will you join? Choose from one of our programmes. A donation straight away helps as well.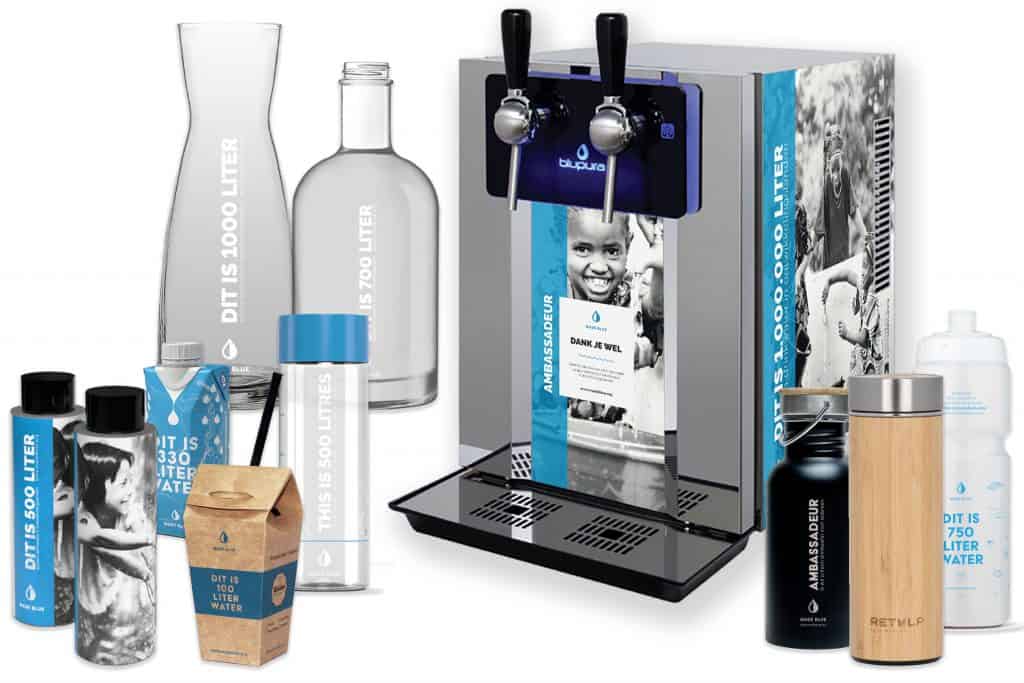 The best water for the world
Especially for the hospitality industry, offices and to-go we have water coolers for tapping (filtered) cooled and sparkling water. You can do that in our signature glassware with crystal clear message or in our reusable water bottles.
Not only saving tons of carbon emissions and (plastic) waste but also ensuring 1,000 times as much clean water being made available in developing countries.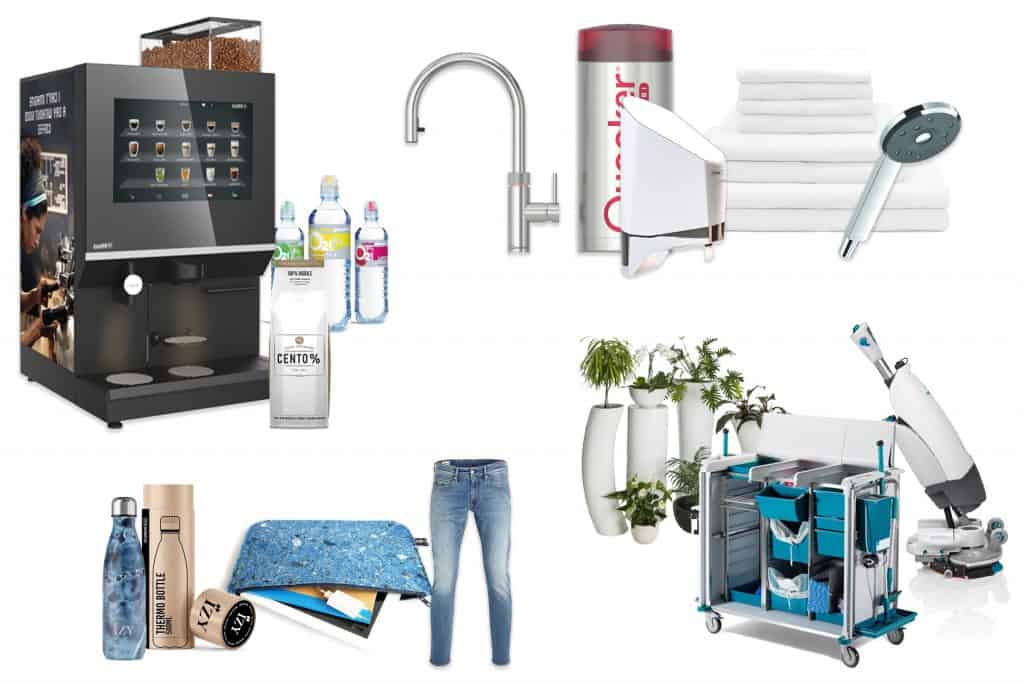 ONE LITRE FOR ONE LITRE
Give back the amount of water used or saved per product, organisation or service. By means of a donation to Made Blue Foundation, we ensure that an equal amount of clean water is made available in those places on earth where it matters most.
Many companies and brands have already joined, such as Quooker, Tennant, Kings of Indigo and CWS. They add transparency to their products and services, boosting impact and sustainability.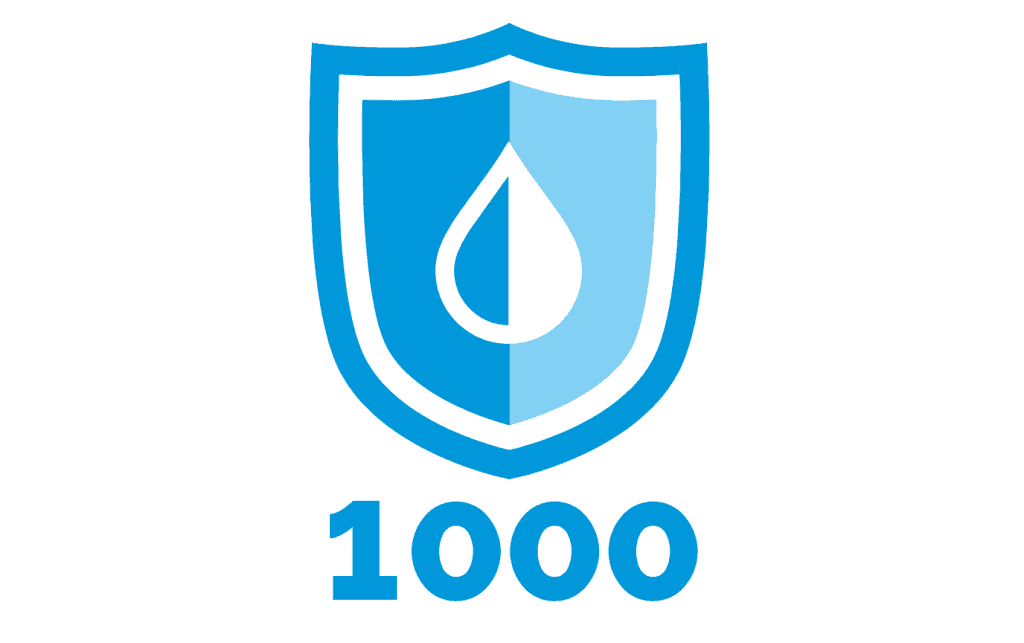 Club 1000
Make a difference and donate 1000 litres of clean water… every single day! A €10.- monthly donation gets you into the 1000 Litres Club and makes 50 people elsewhere on the globe have a drink with you, day after day.
As a member of the 1000 Litres Club you also get access to exclusive discounts from our ambassadors and a nice welcome gift…
How we work
These are the water projects we are currently working on. We work in countries with a relatively stable political situation where we can work together with reliable partners and the local community. Read more here how we work .
WASH & LEARN
In this sequel to the water vending machines, innovation and girls are central to achieving access to clean drinking water together with the local community.
Read more
Water and sanitation at ánd around schools
Children in Ethiopia will get access to water and sanitation at school and the neighbourhood benefits as well. In collaboration with Amref and Castalie.
Read more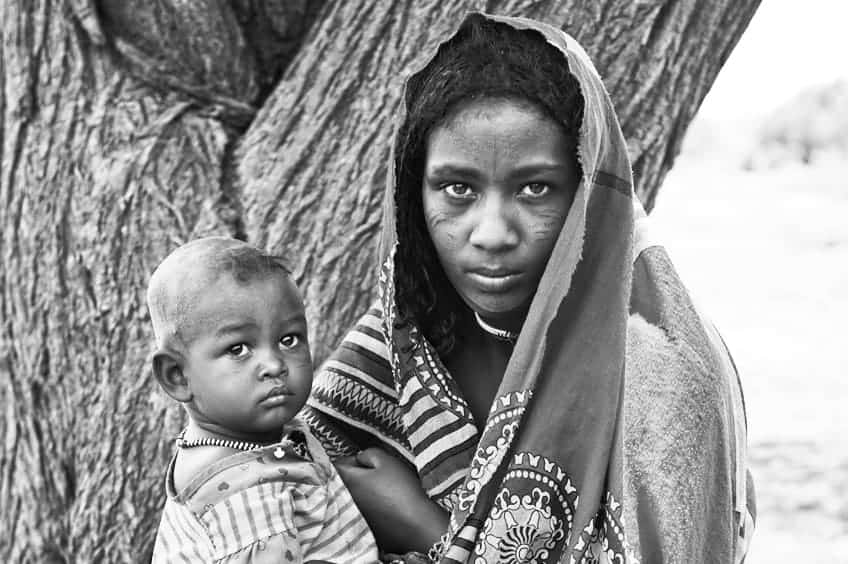 FATEMA
"Up until I gave birth, I used to walk for water every single day. Now it only takes half an hour."
Latest news
On behalf of 350+ ambassadors we're working towards access to clean water and hygiene for all. Check out the latest news below.
Who we are
We're the entrepreneurial charity Made Blue Foundation. Established in 2014 and by now having realized over 8 billion litres of clean water on behalf of more than 350 companies.
Made Blue Foundation is a registered charity striving towards maximum transparency and optimal impact. That also means keeping core costs at a minimum and with oversight by an independent board.