i-did
Made Blue
i-did saves a lot of water by working with recycled textiles and donates that saved water to Made Blue for every webshop order. i-did is member of our One litre for one litre programme.
414
Litres of water for each square meter of felt
Ambassador
Of the programme One litre for one litre
2017
I-did is ambassador since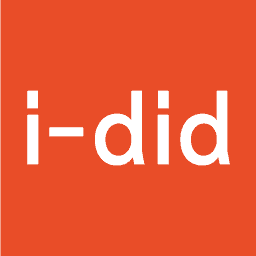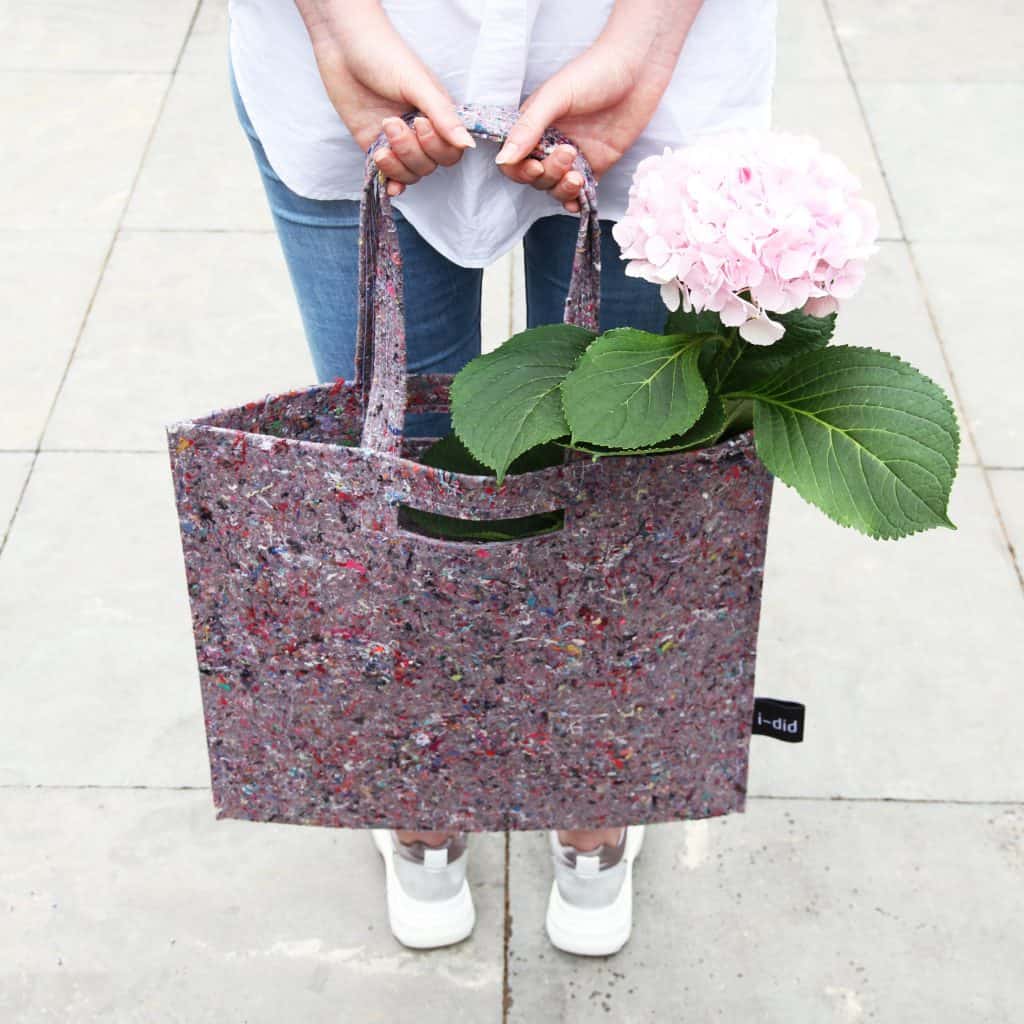 About i-did
Textile production is accompanied by enormous water consumption. For example, cotton production alone accounts for 2.6% of total water consumption in the world. I-did want to reduce this ecological footprint by not throwing out unsold or worn textiles but using it in design products. By producing new items using only recycled materials, i-did saves up to 414 litres of water for every square meter of felt that is produced. To make their business even more sustainable, i-did makes sure that this saving of 414 litres water is made available as clean water elsewhere in the world.
Showing these water savings together with MADE BLUE is closing the circle for us.
Michiel Dekkers, co-founder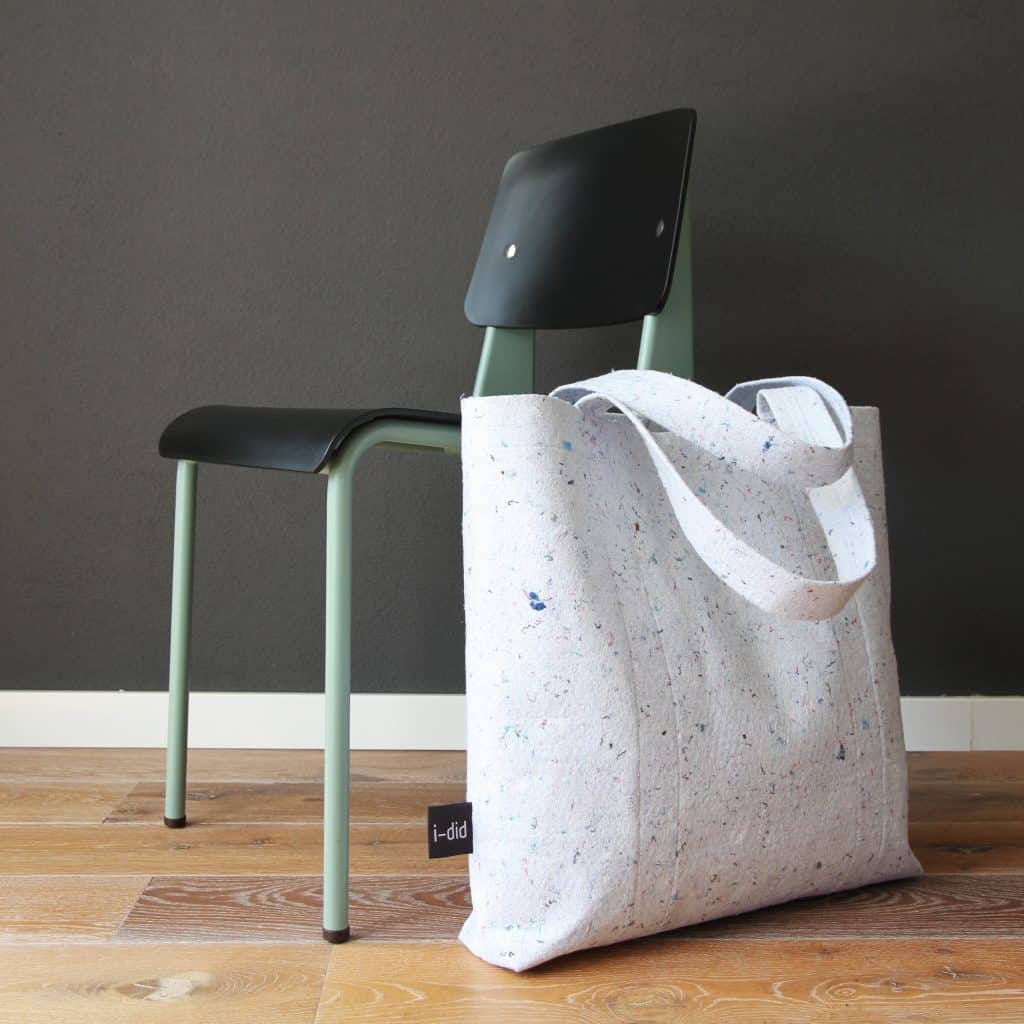 In the picture
i-did is showing the impact of textiles on water in an interview on our website.
One litre for one litre
In our program One litre for one litre you can convert the water saving or water consumption of your product, service or organization in an equal amount of litres of clean drinking water in developing countries. Choosing a selection of customers or donating more liters is also an option. Transparency is paramount and we are happy to help you communicate about it!
Other ambassadors