MAAS
Made Blue
MAAS donates one consumption of clean water for every consumption from a MAAS vending machine via Made Blue.
Consumption
Every consumption provides the same amount of water
Ambassador
Of the programme One litre for one litre
2015
MAAS is ambassador since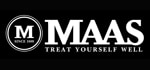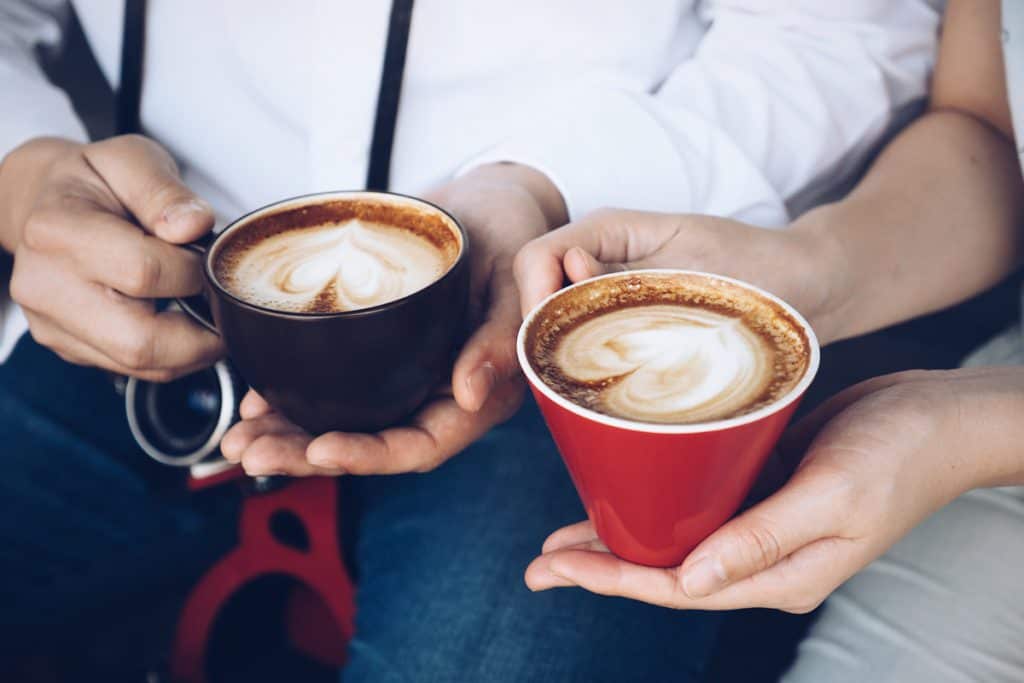 About MAAS
MAAS joins Made Blue by mirroring all consumptions from its vending machines with investing in equal amounts of clean water in developing countries. A litre for a litre: each and every use of a MAAS vending machine directly contributes to the availability of drinking water elsewhere on the planet. Hereby MAAS realizes an equal amount of clean water made available in developing counties, as is served through MAAS vending machines here. Made Blue perfectly fits the MAAS sustainability program by making transparent investments directly at the source!
As an ambassador to Made Blue Foundation, Maas invests in access to clean drinking water for people living in developing countries. That automatically involves all of MAAS clients with this initiative without any extra cost.
Marlies van Lohuizen, Chief Commercial Officer
In the picture
MAAS and Made Blue are making impact together…
One litre for one litre
In our program One litre for one litre you can convert the water saving or water consumption of your product, service or organization in an equal amount of litres of clean drinking water in developing countries. Choosing a selection of customers or donating more liters is also an option. Transparency is paramount and we are happy to help you communicate about it!
Other ambassadors