Vebego
Made Blue
Vebego, one of the largest facility service providers, was one of the founders of Made Blue in 2014. The various Vebego subsidiaries, such as Hago, Westerveld and Care, offer their customers the option of converting water savings into clean drinking water in developing countries.
20
Litres of water per cleaning hour
Ambassador
Of the programme One litre for one litre
2014
Vebego has been ambassador since 2014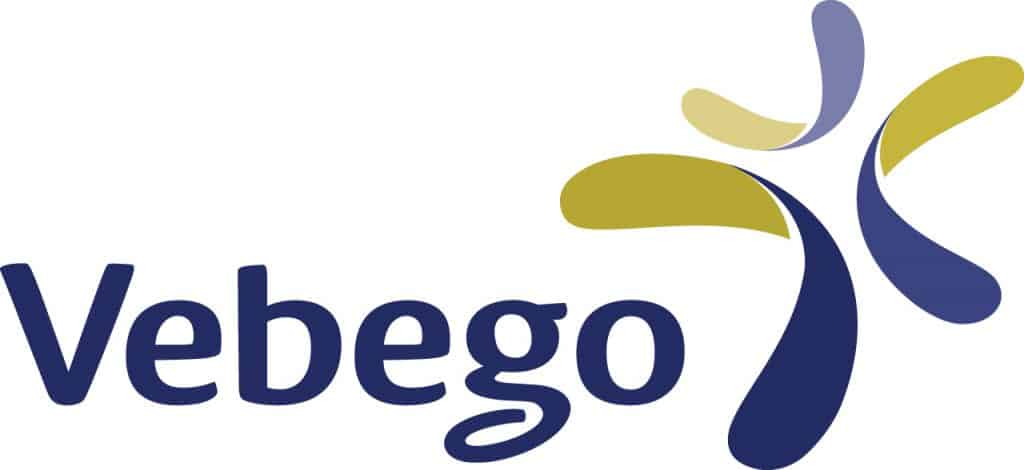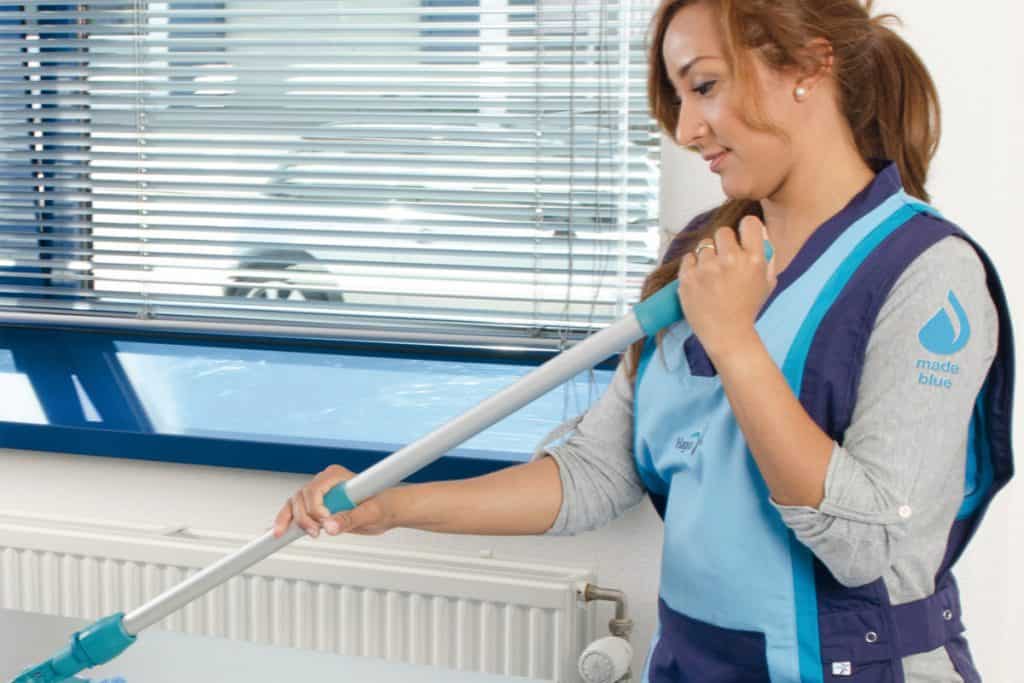 About Vebego
Since Hago was founded in 1943, family business Vebego has grown into a powerful collective. More than 34,000 employees work in facility services and care for customers in Belgium, Germany, the Netherlands and Switzerland.
Water means a lot to us because it is one of the most important ingredients of our services. The great thing about Made Blue is that they make the realization of clean drinking water very tangible and transparent.
Ton Goedmakers, CEO
In the picture
Vebego has already realized a total of 100,000,000 liters of clean drinking water via Made Blue. In this video you can see why Vebego has chosen Made Blue.
One litre for one litre
In our program One litre for one litre you can convert the water saving or water consumption of your product, service or organization in an equal amount of litres of clean drinking water in developing countries. Choosing a selection of customers or donating more liters is also an option. Transparency is paramount and we are happy to help you communicate about it!
Other ambassadors