Arion International
Made Blue
The product Swash Arion International provides people in care can be washed without water. The saved water is returned as clean drinking water.
10 + 1
10 litres of water saved plus 1 litre of clean drinking water
Ambassador
Of the programme One litre for one litre
2016
Arion International is ambassador since 2016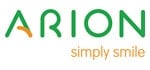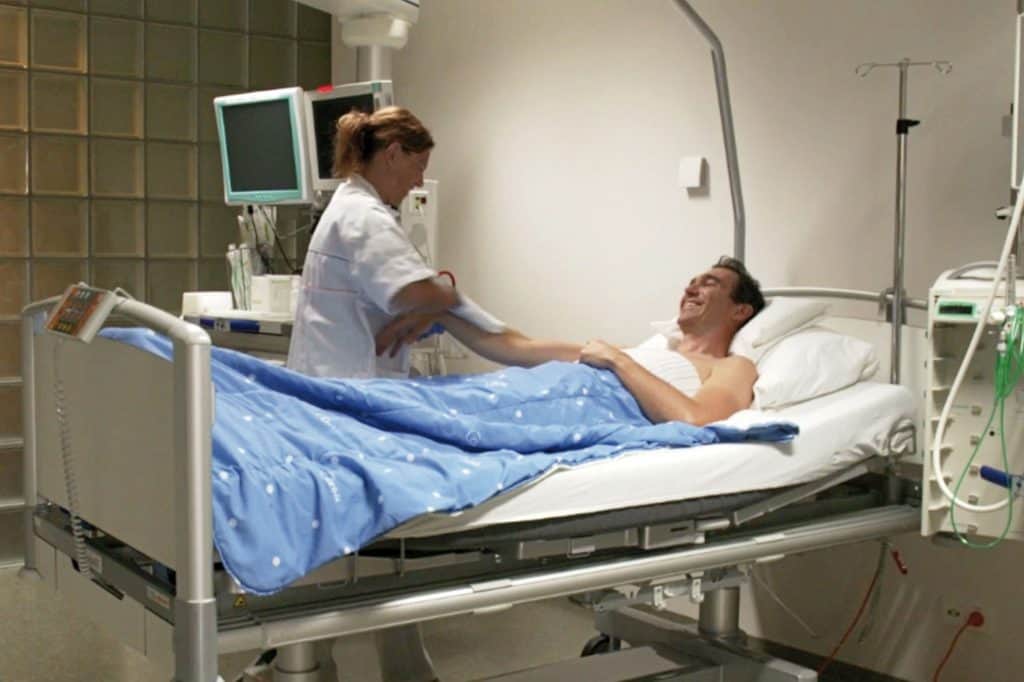 About Arion International
Arion introduces new concepts in healthcare. One of these products is Swash, this concept provides a hygienic, quick and convenient solution for washing a person lying in a (hospital) bed. Swash uses cloths and wipes with a special lotion that cleans and protects the skin. The water that is saved by making use of Swash in stead of a wash-tub is made available in countries where it is most needed.
Irritation leads to (sustainable) innovation.
Erik Joosten, CEO
One litre for one litre
In our program One litre for one litre you can convert the water saving or water consumption of your product, service or organization in an equal amount of litres of clean drinking water in developing countries. Choosing a selection of customers or donating more liters is also an option. Transparency is paramount and we are happy to help you communicate about it!
Other ambassadors