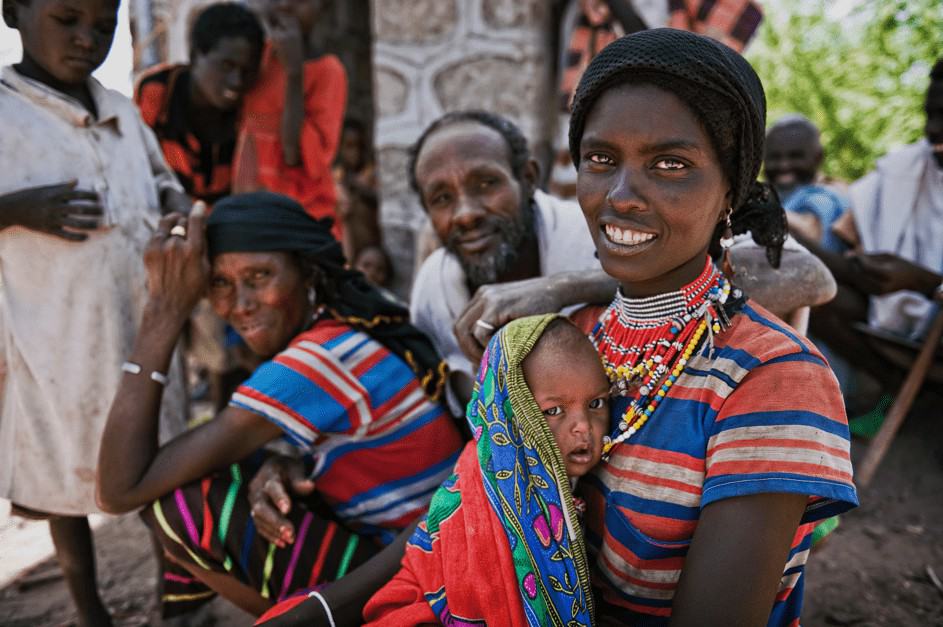 Making water everybody's business
An enterprising water project in Ethiopia lasting five years in the slums of large cities such as the capital Addis Ababa.
Everybody's business
Our goal is to reach over 140,000 people in slums and poor neighbourhoods in Ethiopia with access to water, sanitation and hygiene information together with Amref Health Africa.
We work in slums and poor neighborhoods in the regions around the capital Addis Ababa, Afar and Oromia. Local water committees are trained to organize the water supplies as a company so that maintenance is guaranteed.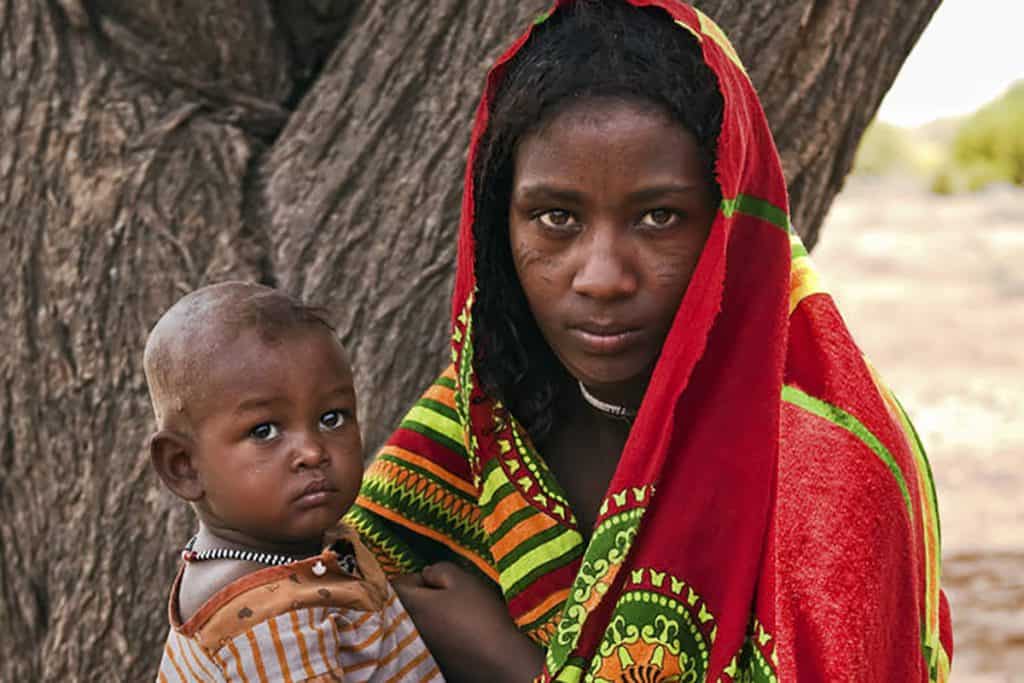 Children often victimized
In the slums and other poor neighborhoods of Ethiopian cities such as Addis Ababa is often lack of clean drinking water, sewage systems and garbage disposal services. This creates unsanitary situations that lead to health problems for the residents.
Children in particular are often victims: diseases caused by polluted water are still one of the most common causes of death of children under 5 years of age. This is why we also want to raise the importance of proper knowledge about good hygiene and safe use of water in this project.
Diseases due to polluted water are still one of the most common causes of child mortality
Amref Health Africa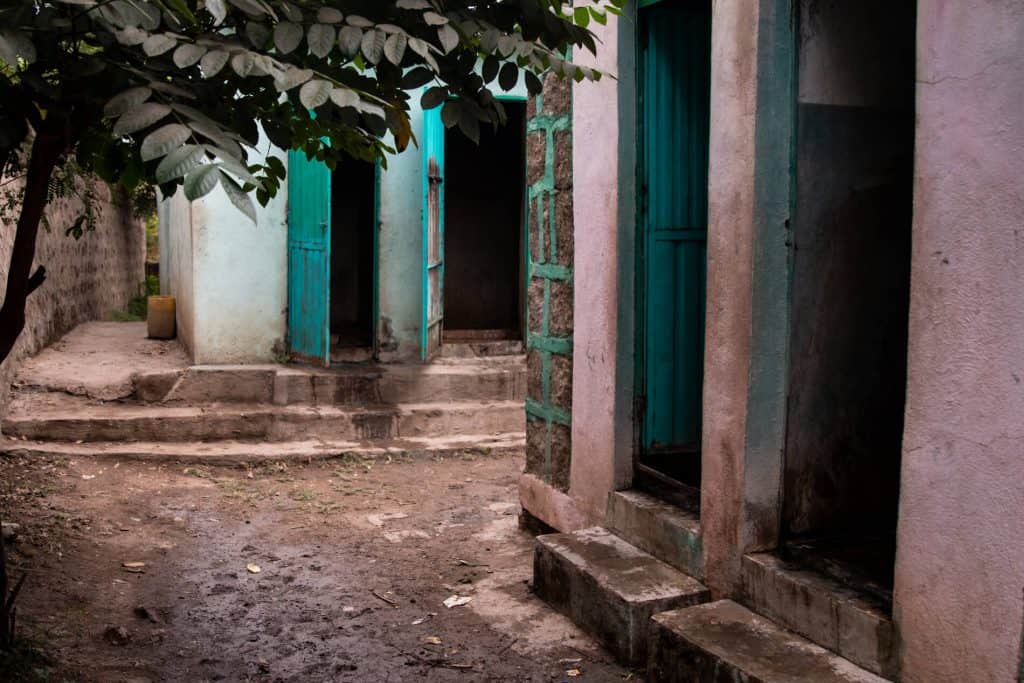 The role of the government
The local government would like a solution, but has only limited budgets. Moreover, it does not have sufficient knowledge and the policy is not properly implemented. That's why we want to strengthen cooperation between the communities, local authorities and the local business community.
In addition, the slum residents learn through information campaigns and trainings how they can set up and manage good facilities such as drinking water points, toilets and showers.
They also learn to point out responsibilities to the local government. Women and young people in particular are supported by employment creation trough management of these services.
This is what we do
Providing Training and information on hygiene to residents of slums and children in schools.
The creation and expansion of facilities for clean drinking water and sewage in slums and schools.
Motivating and supporting women and young people to successfully set up and maintain businesses around clean water, sanitation and hygiene.
Training and support to government personnel for better management of water and sanitation services, cooperation with industry, and the involvement of citizens in decision-making.
Latest updates of this project