Fatema's story
We have been investing in the water project for some time now "Clean water: a matter for everyone" in Ethiopia. One of the beneficiaries is Genet Lakaw.
The heavily pregnant Fatema would do anything to give her children clean drinking water. "I couldn't risk my children drinking contaminated water. The risk of diarrhea or even death is too great." And so Fatema walked every day four kilometers to the water pump in the neighboring village until the day of her delivery. She often had to wait there for hours until all the inhabitants of that village had collected their water. When it was busy, she sometimes even had to go home in the evening with an empty jerry can. Until the day of her delivery, she fetched water daily. "I often had cramps along the way and had to rest on the way."
The repair of the water pump was therefore greeted with joy by Fatema and her fellow villagers. Fatema is incredibly happy. "My children can safely drink water and go to school every day because they are not sick."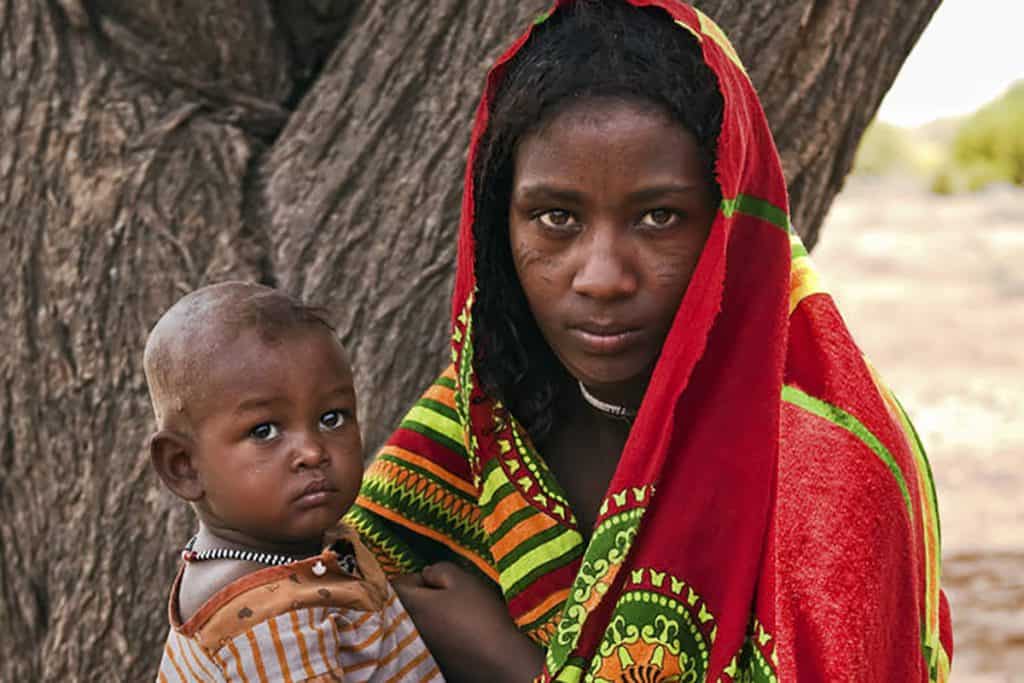 "
I fetched water until the day of delivery. That took all day and now only half an hour.
"
Drinking water is life-threatening in Africa
When we are thirsty, we walk to the tap, fill our glass and take a sip of water. A simple act that we don't even think about anymore. How different it is for millions of people in Africa! Due to a lack of clean drinking water and good sanitation, 430,000 children alone die each year from the effects of diarrhoea. That is 1,200 children (40 overcrowded school classes) per day.
In Ethiopia, 42.5 million people do not have access to clean drinking water. No fewer than 71 million people do not even have proper sanitation facilities. Immense numbers – and the consequences are therefore incalculable. That is why we are investing in the five-year health program 'Clean water: a matter for everyone' of executive partner Amref Flying Doctors.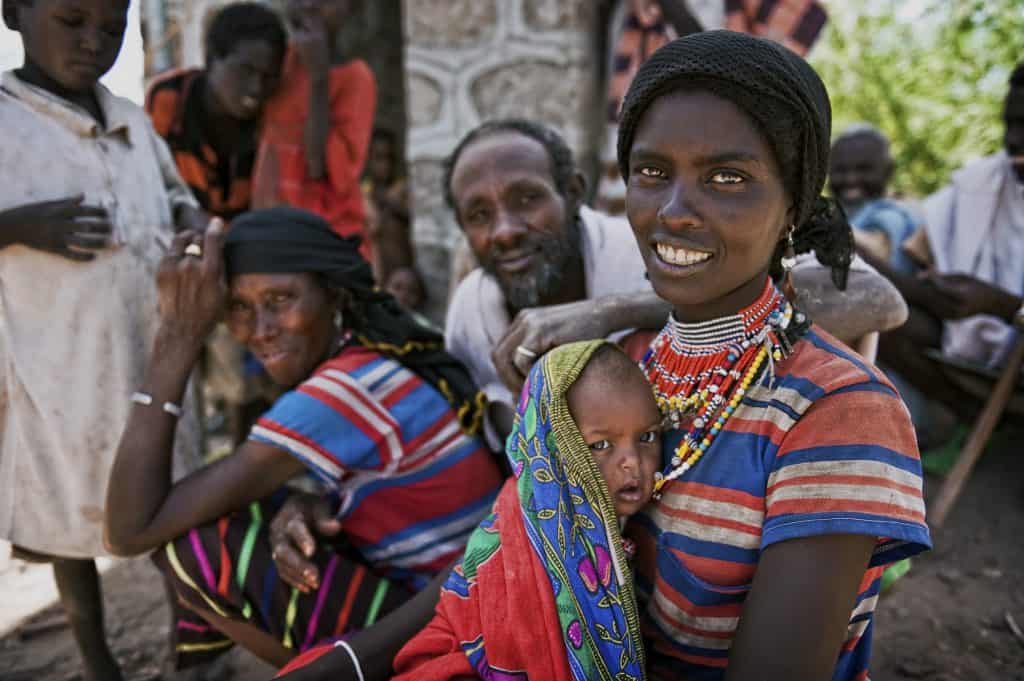 Making Water Everybody's Business
In the slums of large cities in Ethiopia, we want to reach a total of 140,000 people with water and information in an entrepreneurial way.
---
You might want to read these updates too: