SOURCE
Source is a trusted partner for organisations at national and local level from a variety of sectors involved in cleaning and hygiene. One of their products is by another Made Blue ambassador, Soap²O. Sustainability is a core value of Source, which is why they were keen to double Soap²O's donation to Made Blue.
33
Litres per sachet Soap²O sold.
AMBASSADOR
Of the programme One litre for One litre.
2023
Source has been ambassador since 2023.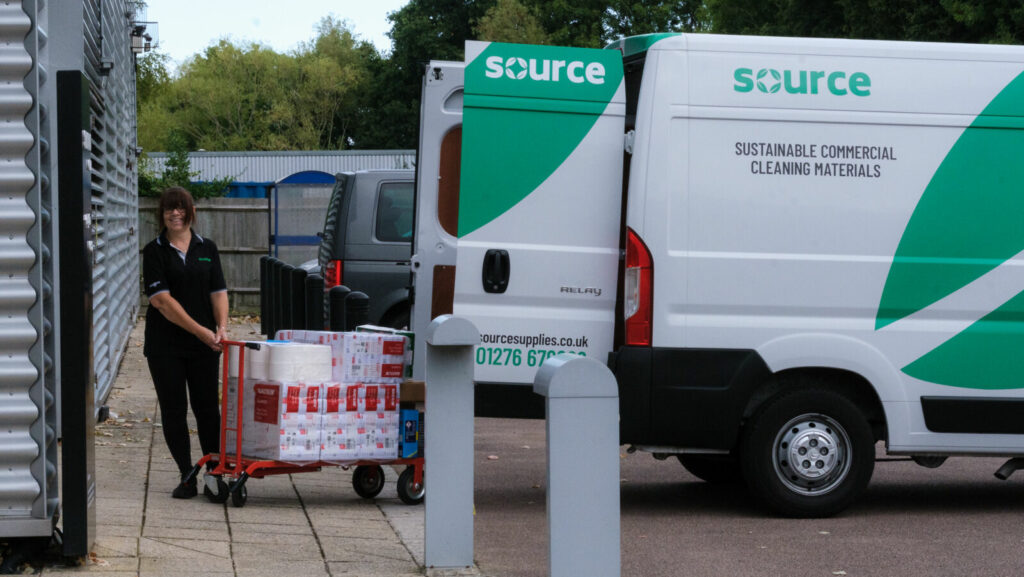 About SOURCE
Source doesn't just sell sustainable products. They strive to operate their entire business as sustainably as possible. For example, their products are transported by electric vans and their warehouse runs on solar energy. They are happy to advise their customers on environmentally friendly cleaning solutions in a very convincing way. According to them, the question shouldn't be why, but when. We couldn't agree more!
We'll be coming up with initiatives to make more donations to Made Blue from our customer's purchases of our products.
Ollie Rastall, Source
Source, Soap²O & Made Blue
Soap²O has been an ambassador for Made Blue since 2022. Their product reduce transport, water and waste. Their sustainable mission is reinforced with their donation to Made Blue. Thanks to the collaboration with Source, this contribution has now been doubled. Wonderful to see how these parties have inspired and strengthened each other.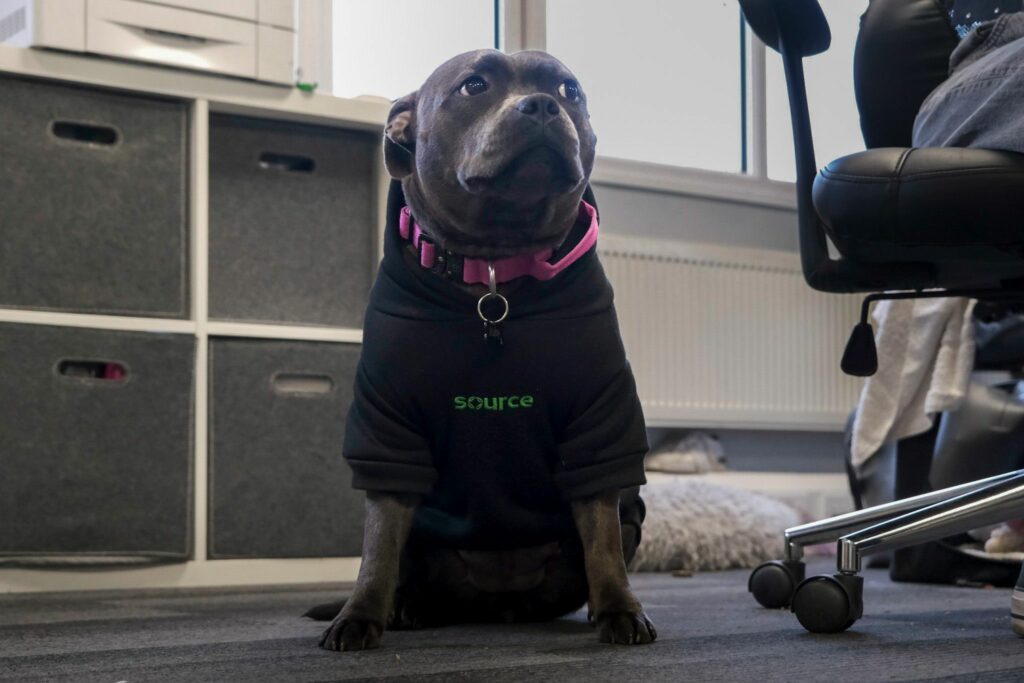 One litre for one litre
In our program One litre for one litre you can convert the water saving or water consumption of your product, service or organization into an equal amount of litres of clean drinking water in developing countries. Choosing a selection of customers or donating more litres is also an option. Transparency is paramount and we are happy to help you communicate about it!
Other ambassadors