Bigger Picture Clothing is a responsible clothing label that takes the entire chain into account and donates 1000 litres of clean drinking water per item via Made Blue.
1000
Litres of water per item sold
Ambassador
Of the programme One litre for one litre
2021
Bigger Picture Clothing is ambassador since 2021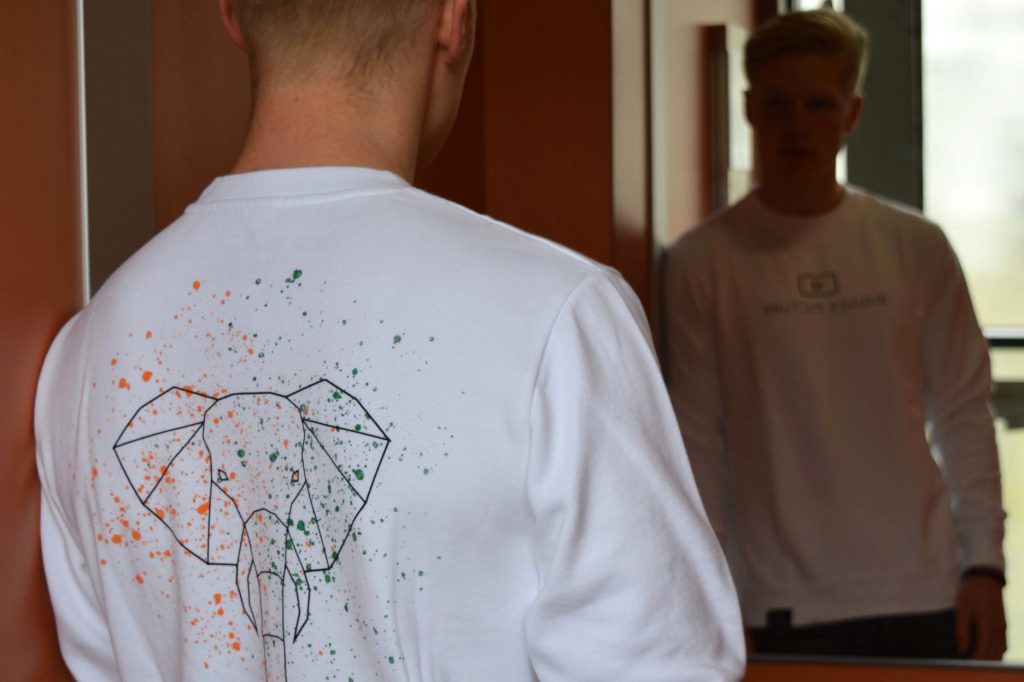 About Bigger Picture
The clothing industry still has a huge impact on the environment, but also on many people. Bigger Picture Clothing wants to do things differently: clothing with a positive impact.
That means that every item sold provides 1000 litres of clean drinking water in Tanzania or Ethiopia. In addition, only organic cotton is used and nothing is thrown away at the end of the season.
We are more than just a clothing brand. We represent a movement with which we want to positively impact the planet and all of its inhabitants. Together anything is possible, let's be positive and see the Bigger Picture!
Freek van Litsenburg, founder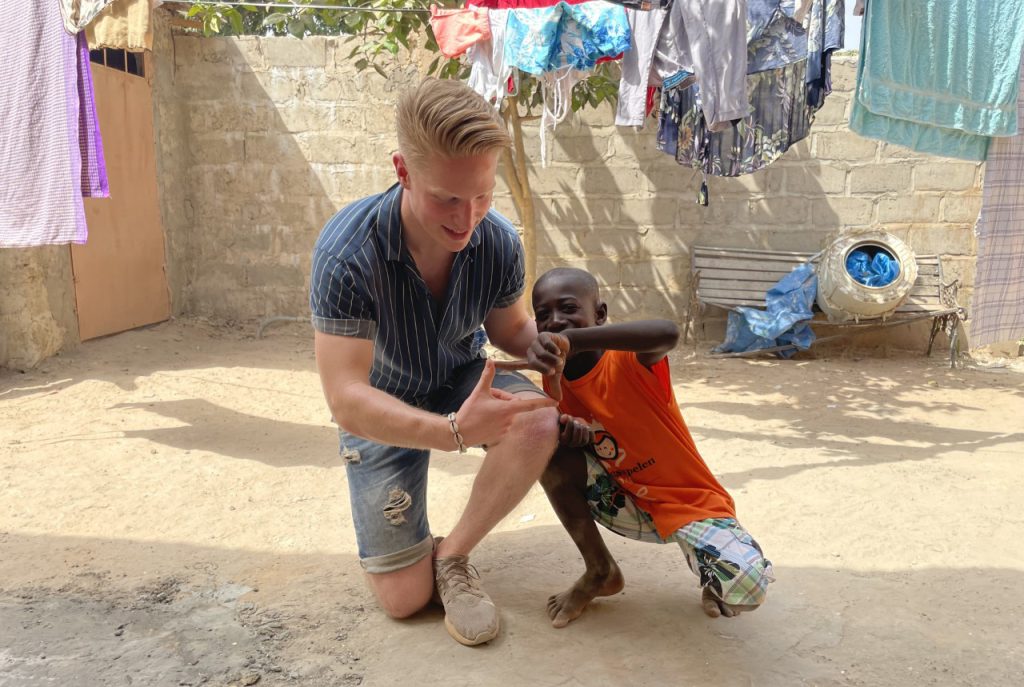 In the picture
In a gap year, student Freek van Litsenburg managed to create a clothing label in which he also donates 1000 litres of water for each item of clothing sold. Freek won the Tilburg University Challenge, among other things, and that did not go unnoticed by the press.
One litre for one litre
In our program One litre for one litre you can convert the water saving or water consumption of your product, service or organization in an equal amount of litres of clean drinking water in developing countries. Choosing a selection of customers or donating more liters is also an option. Transparency is paramount and we are happy to help you communicate about it!
Other ambassadors