Vreugdenhil Dairy Foods
Made Blue
Vreugdenhil Dairy Foods produces powder milk for Africa amongst others. The water needed to dissolve it is balanced via Made Blue.
175
Million of litres of water per year
Ambassador
Of the programme One litre for one litre
2015
Vreugdenhil Dairy Foods is ambassador since 2015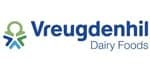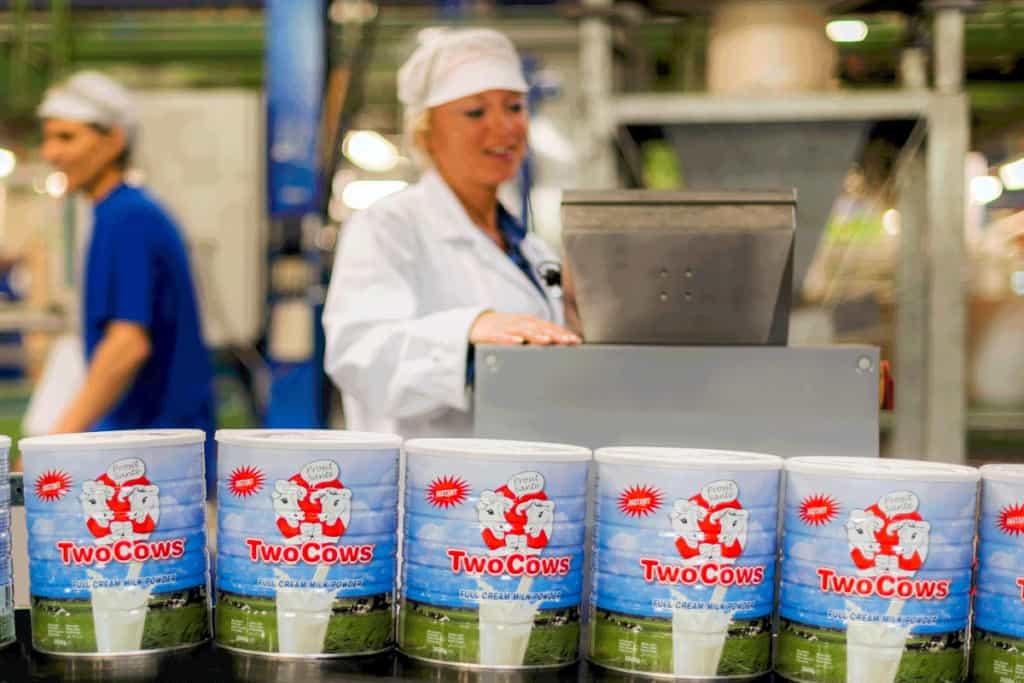 About Vreugdenhil Dairy Foods
Vreugdenhil Dairy Foods and Made Blue cooperate to make clean drinking water available to those in environments coping with great amounts of water stress.
For the time to come, Vreugdenhil and Made Blue jointly finance water projects in developing countries: the water extracted from milk in The Netherlands, is mirrored with drinking water made available in markets in which the Vreugdenhil milk powder is sold and that deal with serious water stress.
This ads up to 175 million litres per year.
Our ambition for 2020 is to mirror all of the litres for countries we deliver to with severe water stress.
Margreet Noordhof, Impact Manager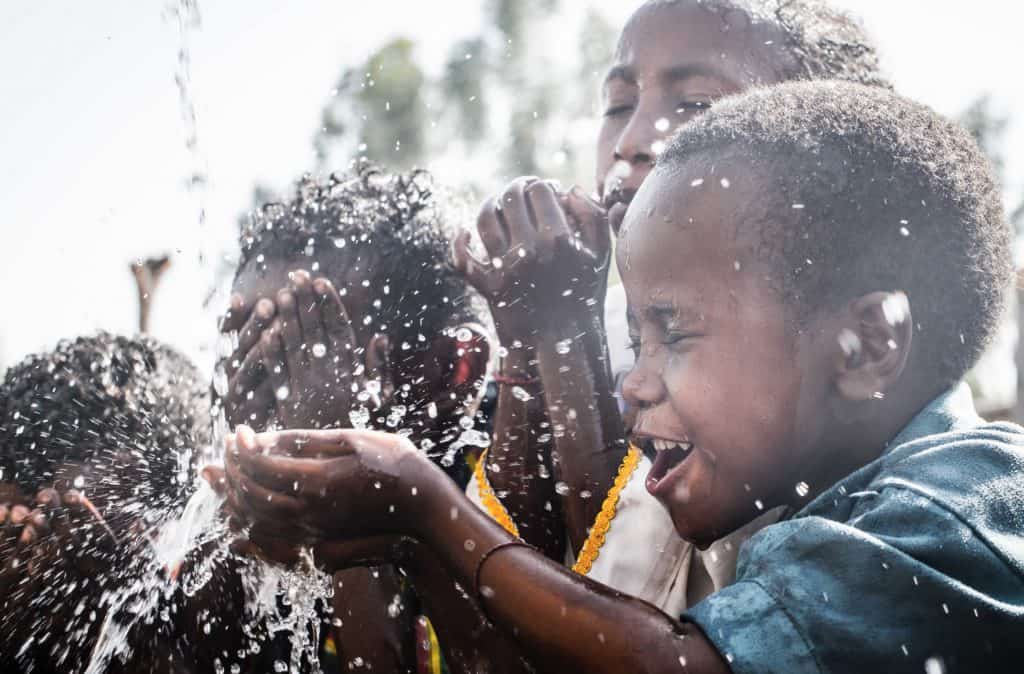 In the picture
Margreet Noordhof made this beautiful picture during a project visit to our project in Dembiya Ethiopia.
One litre for one litre
In our program One litre for one litre you can convert the water saving or water consumption of your product, service or organization in an equal amount of litres of clean drinking water in developing countries. Choosing a selection of customers or donating more liters is also an option. Transparency is paramount and we are happy to help you communicate about it!
Other ambassadors