EZsHine
Made Blue
EZshine's polycrystal floor cleaning pads can be used with water only to clean and shine the floors. This will reduce the dependence on harsh chemicals and water pollution in daily cleaning. With the usage of every EZshine pad, clean drinking water is donated to help more people through Made Blue.
1000
For every 5 products sold
Ambassador
Of the programme One litre for one litre
2021
EZshine has been ambassador since 2021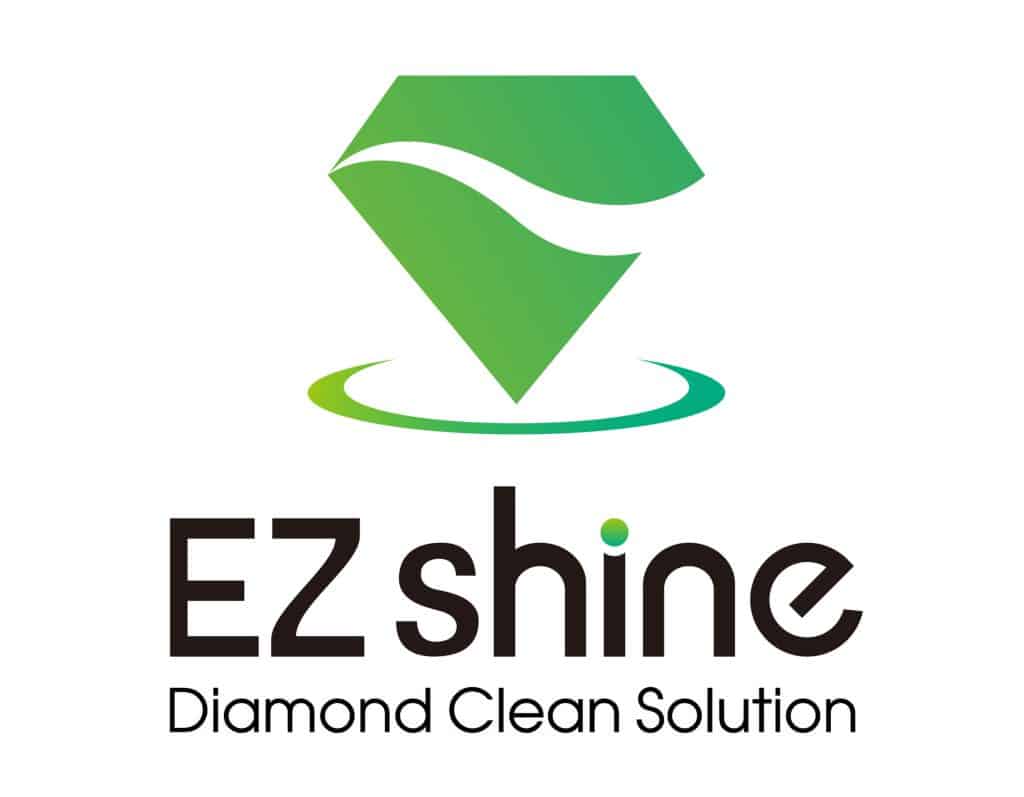 About EZshine
EZshine is a manufacturer focusing on diamond technology for over 29 years. With the advanced Tough-Flex Polycrystal Technology applied to the floor cleaning pads, it can be used on all kinds of floors like concrete, stone and coated floors in the application of restoration, cleaning, maintenance and polishing. With water only, no extra chemicals are needed. You can clean and shine the floors in a green, sustainable and easy way.
EZshine welcomes partners to join in the "Litre for Litre" project to help more people to get clean drinking water through Made Blue.
In EZshine, Make Clean Easy and Green are our top concerns. Every customer will contribute to this in daily cleaning.
Richard Deng, President

In the picture
EZshine offers a wide range of floor cleaning pads and professional diamond polishing pads systems. Most floor cleaning pads are 100% general-purpose for floors and floor care applications. You can find more diamond polishing kits for concrete and stone floors treatments. EZshine looks forward to customizing your diamond clean solution.
One litre for one litre
In our program One litre for one litre you can convert the water saving or water consumption of your product, service or organization in an equal amount of litres of clean drinking water in developing countries. Choosing a selection of customers or donating more liters is also an option. Transparency is paramount and we are happy to help you communicate about it!
Other ambassadors