CWS
Made Blue
CWS is expert in washroom hygiene and believes clean water should be accessible to anyone. That's why they donate 10,000 litres of clean water for every sensor-operated faucet installed. An automatic faucet saves 70% of water on average and is much more hygienic in use than regular water taps, because no touching of tap handles or knobs is required.
10000
Litre for every automatic faucet installed.
AMBASSADOR
Of the programme One litre for One litre.
2019
CWS has been ambassador since 2019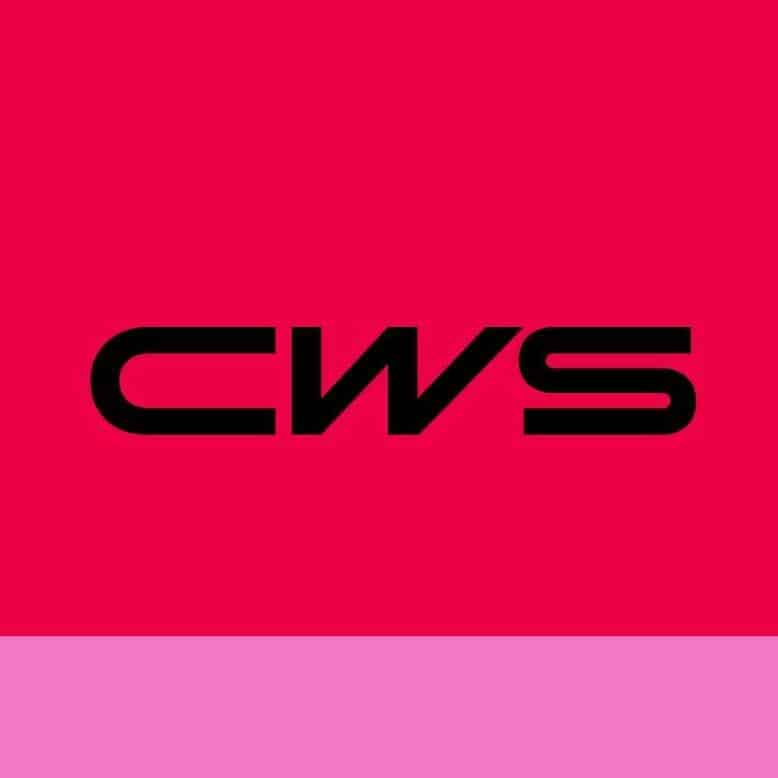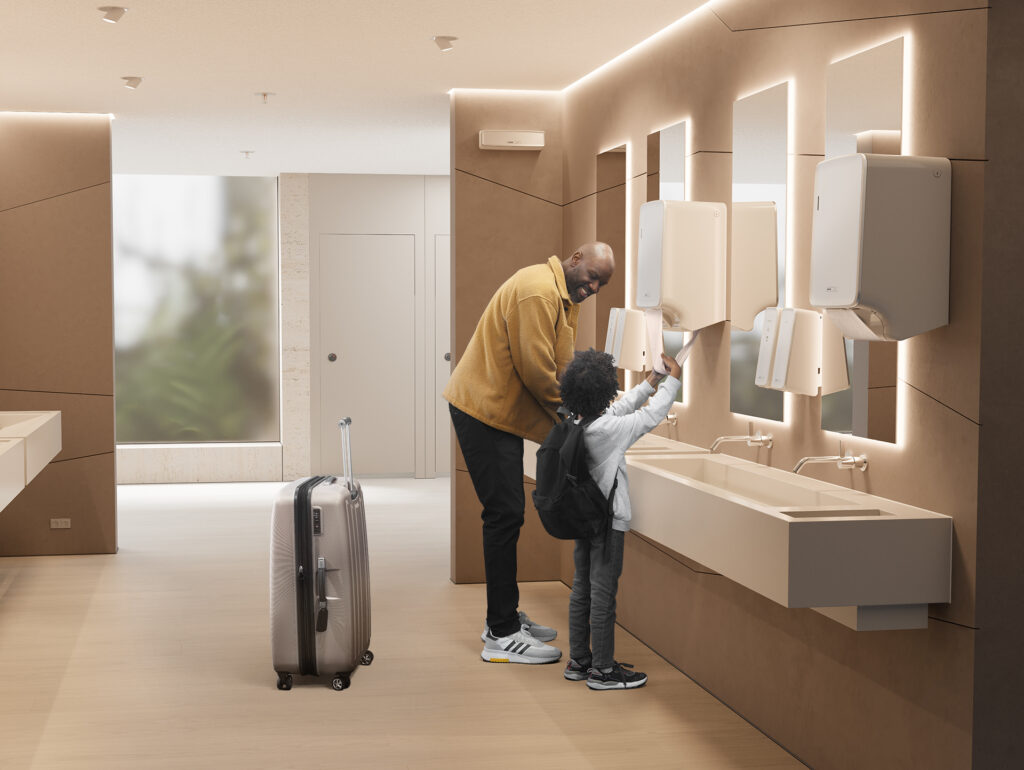 About CWS
From small-sized washrooms to large sanitary facilities, CWS supplies its customers with everything they need in the field of hand hygiene and toilet hygiene.
Choose from a wide range of user-friendly sanitary equipment such as soap dispensers and towel dispensers. CWS completes its service with professional installation and delivery of consumables – for example, toilet paper, disinfection etc.
We place high importance on the accessibility of clean water and proper hygiene for everyone. That's why we donate 10,000 litres of clean water to developing countries per installed sensor water tap. Per faucet, 10 children are provided with access to clean water for a whole year at school.
Harri Smit, Regional Managing Director Netherlands & Sweden
One litre for one litre
In our program One litre for one litre you can convert the water saving or water consumption of your product, service or organization into an equal amount of litres of clean drinking water in developing countries. Choosing a selection of customers or donating more litres is also an option. Transparency is paramount and we are happy to help you communicate about it!
Other ambassadors