CWS
Made Blue
With the SmartWash, CWS provides a system for hand washing and disinfection in one. This saves a lot of water and converts it into clean drinking water in developing countries.
10000
Litres of water per SmartWash
Ambassador
Of the programme One litre for one litre
2019
CWS has been ambassador since 2019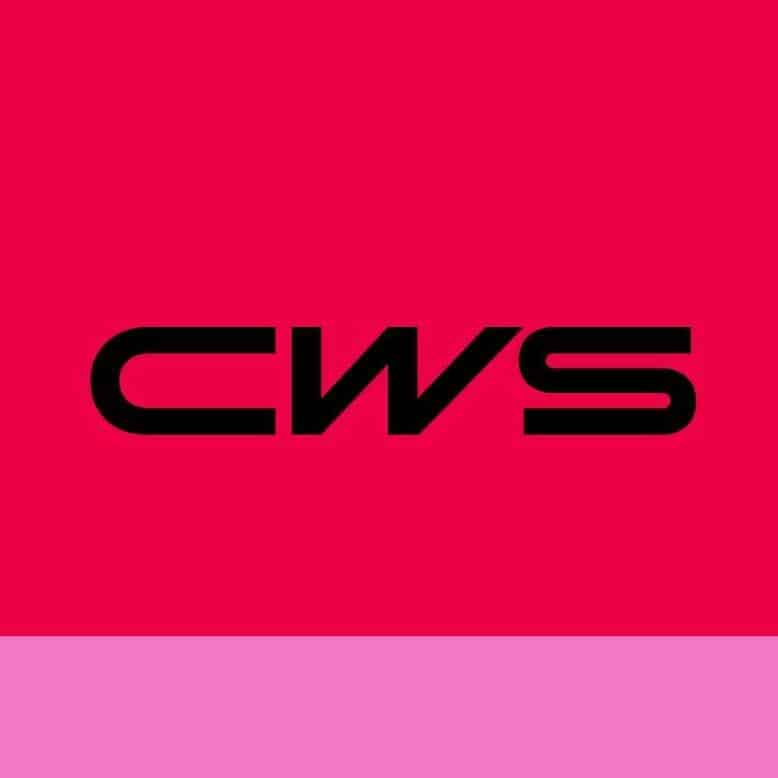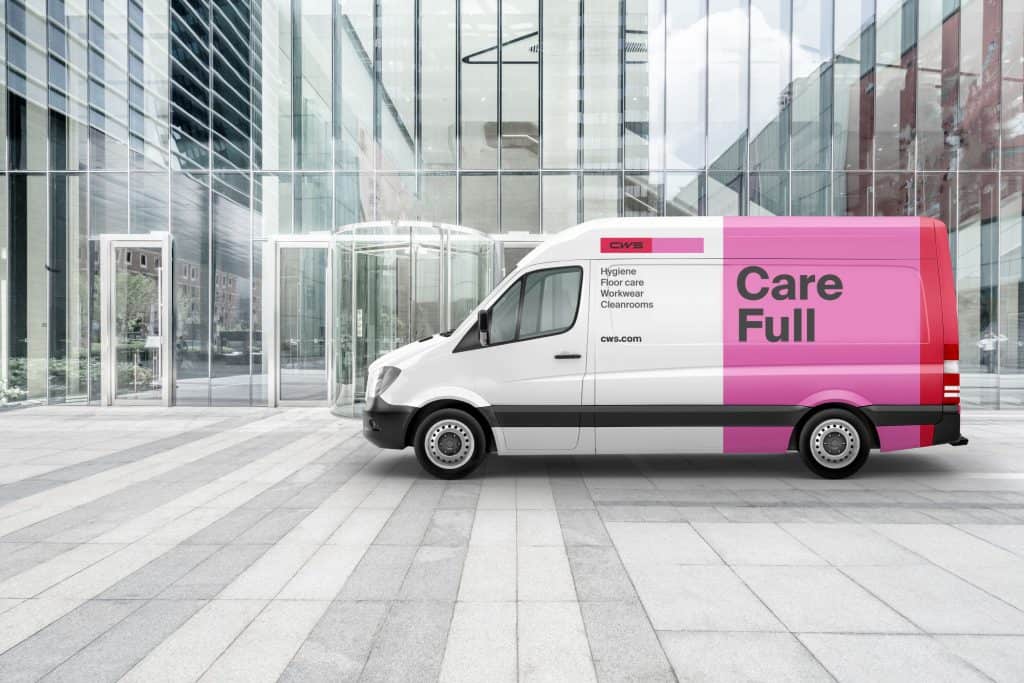 About CWS
In addition to floor solutions, corporate clothing and cleanrooms, CWS also offers sanitary hygiene: From small toilet rooms to large sanitary facilities, CWS supplies its customers with complete solutions for hand and toilet hygiene. With personal items for hand washing, disinfection and maintenance of the sanitary room and with customized total concepts – from delivery to maintenance.
We believe it is important that everyone has access to clean water. That is why we donate 10,000 liters of water to developing countries for every rented sustainable tap. This gives 10 children access to clean water at school for a whole year.
Patrick Jauch, Head of Business Development
One litre for one litre
In our program One litre for one litre you can convert the water saving or water consumption of your product, service or organization in an equal amount of litres of clean drinking water in developing countries. Choosing a selection of customers or donating more liters is also an option. Transparency is paramount and we are happy to help you communicate about it!
Other ambassadors