Birth Pools Made Blue
With every delivery pool sold or rented, Bevallingsbaden donates 650 liters of water to Made Blue, the same amount as is used during a birth.
650
Litres of water per sold / rented pool
Ambassador
Of the programme One litre for one litre
2018
Birth Pools is ambassador since 2018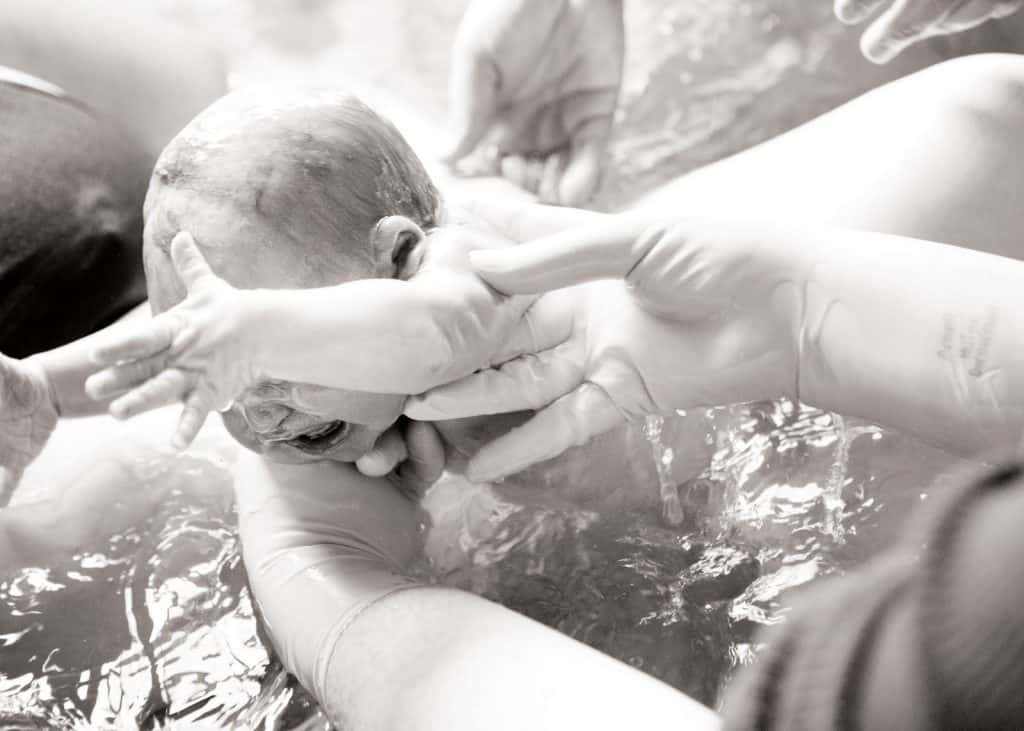 Over Birth Pools
Giving birth in water has many benefits, including natural pain relief, relaxation between contractions and freedom of movement.
At Birth Pools you can buy or rent a bath with a complete package. The bath contains 650 litres of water and that water is also made available for children in developing countries for every bath sold or rented.
650 litres is enough to give a child access to clean drinking water at school for more than six months.
In our baths new lives are given every day in a very prosperous environment in which water is so self-evident. It is therefore appropriate for us to give something to the people who experience a great deal of water scarcity.
Peter Machiel Lotgering, founder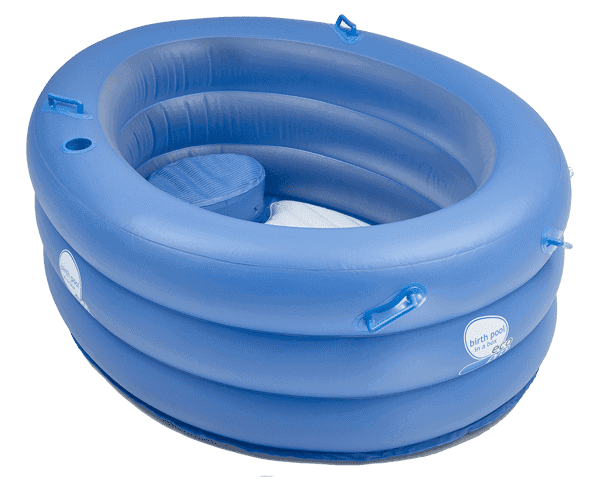 In the picture
This is what a birth pool looks like.
One litre for one litre
In our program One litre for one litre you can convert the water saving or water consumption of your product, service or organization in an equal amount of litres of clean drinking water in developing countries. Choosing a selection of customers or donating more liters is also an option. Transparency is paramount and we are happy to help you communicate about it!
Other ambassadors