Chespack Hygiene
Made Blue
Chespack Hygiene  is a major distributor of hygiene and cleaning products in the UK. In order to recognize the importance of the well-being of people and the environment, Chespack Hygiene donates clean drinking water in developing countries through Made Blue.
7404300
Litres of drinking water donated up till now
Ambassador
Of the programme One litre for one litre
2021
Chespack Hygiene has been ambassador since 2021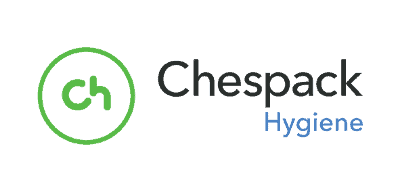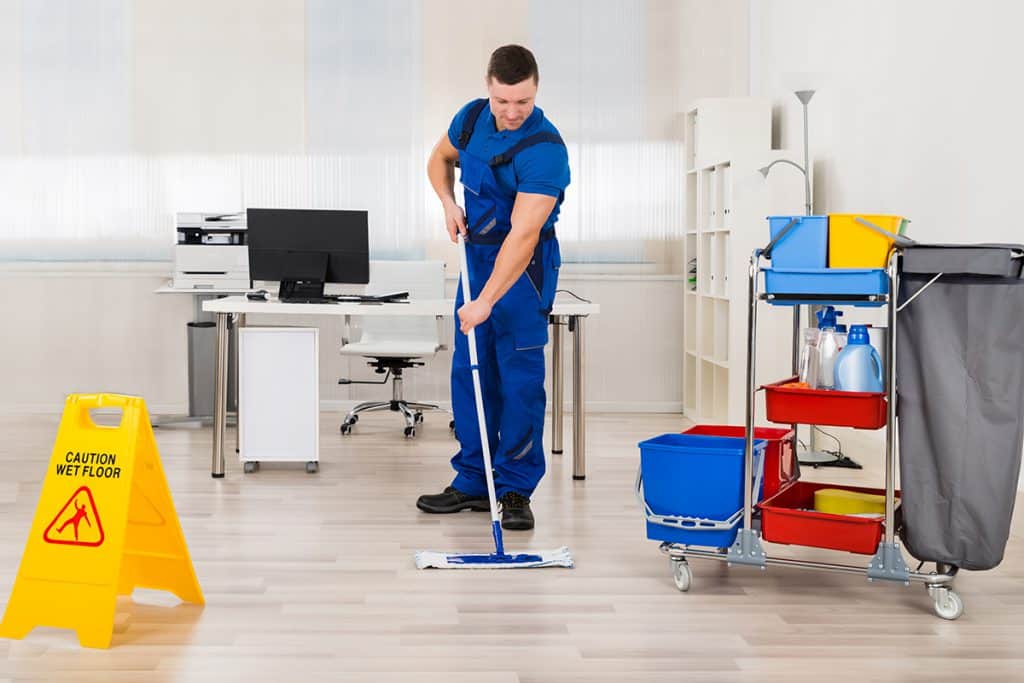 About Chespack Hygiene
Chespack Hygiene is one of the UK's leading distributor of cleaning, hygiene and janitorial products. Their vision is to change the way the world cleans through innovation and coaching. They create clean buildings where pupils, staff and visitors alike aren't just surviving but thriving. With a proud history based around our solutions-driven company values of honesty and customer care, they are pleased to be able to support nearly 1,000 clients around the country, ensuring that everyone within a facility is safe in a post-pandemic world.
Chespack Hygiene has joined The Made Blue Foundation to provide consistent contribution on a yearly basis to water projects in countries where water and sanitation cannot be taken for granted. Our core business promotes the use of water throughout cleaning leading us to put back into developing countries, an item that we are able to use as a commodity. We are pleased to be able to donate over 1500 litres of clean water per client, per year and this will increase as our client base expands.
Jasper McEwan, Director
In the picture
In addition to an annual donation, Chespack Hygiene also makes a contribution of 1500 liters of clean drinking water per new customer. That means a year and a half of clean water at school for a child in Ethiopia, for example.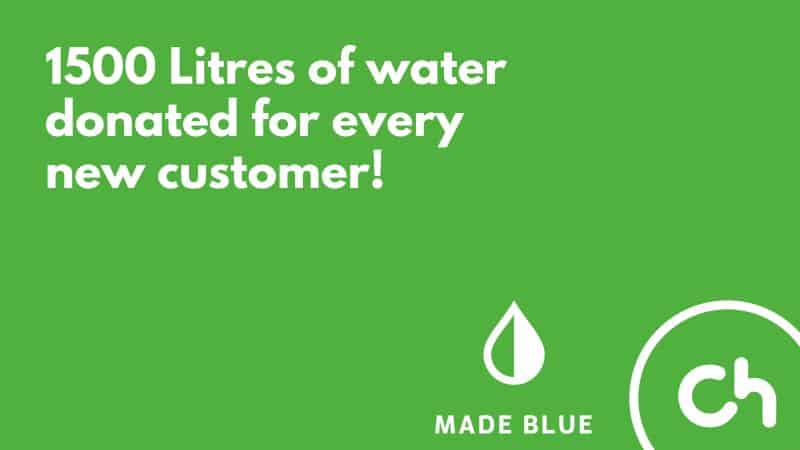 One litre for one litre
In our program One litre for one litre you can convert the water saving or water consumption of your product, service or organization in an equal amount of litres of clean drinking water in developing countries. Choosing a selection of customers or donating more liters is also an option. Transparency is paramount and we are happy to help you communicate about it!
Other ambassadors