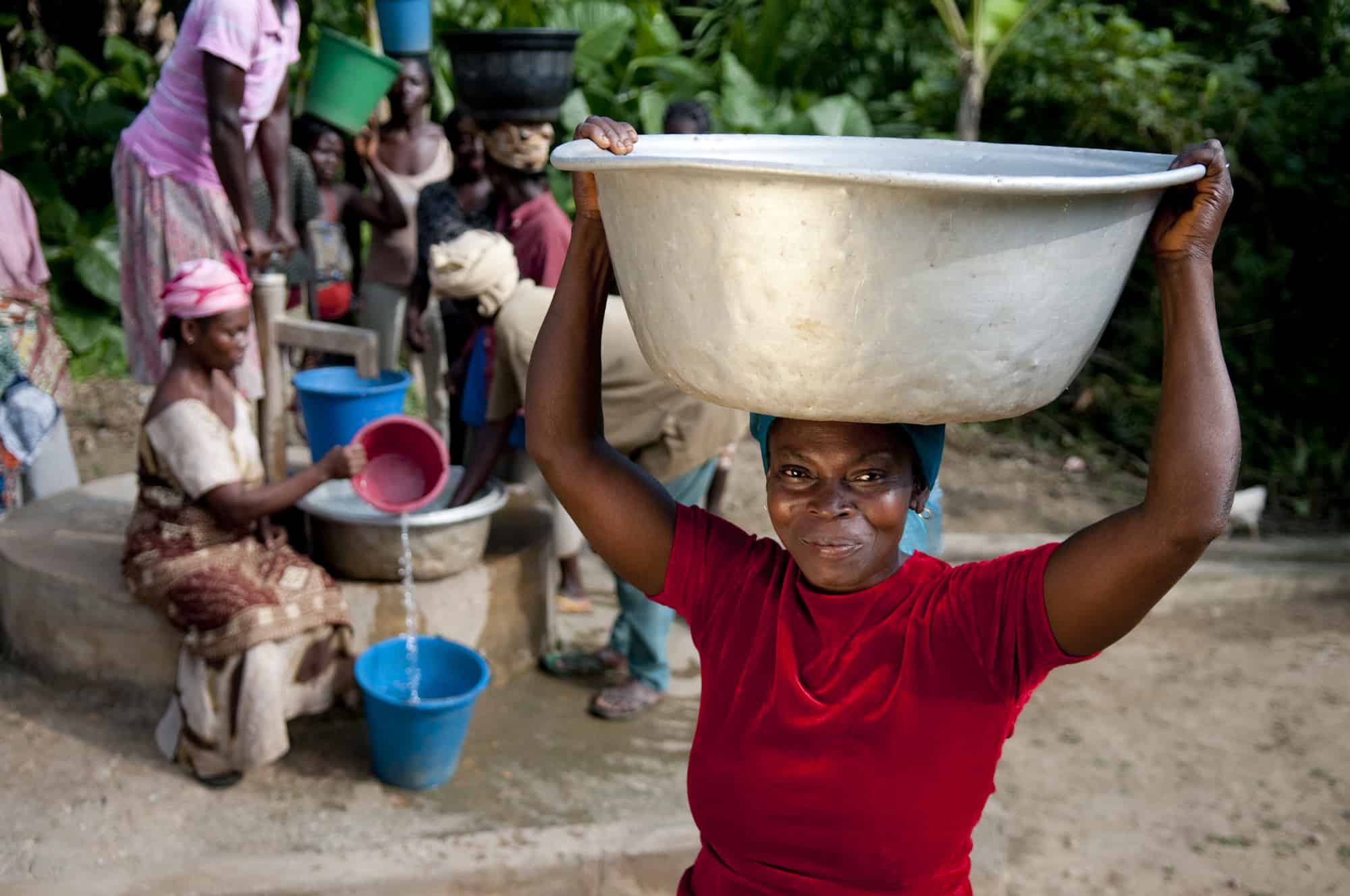 WASH & LEARN
In this sequel to the water vending machines, innovation and girls are central to achieving access to clean drinking water.
Ngutoto, Ndaribo & Matanana
region
Sequel to Said
This project is actually a follow-up to Said's water vending machines in Tanzania and we are now also working together with project partner Simavi.
In the project with Said, innovation was central, resulting in the vending machines. In this new phase we are expanding to Uganda to provide communities with water there too. However, that does not mean that we can choose exactly the same approach and technique. We have to look at how we work per location.
In this way we also arrived at what we are going to do in concrete terms here: realizing 15 new water points, rehabilitating 3 old ones, 19 rainwater collection tanks and 15 hand washing points.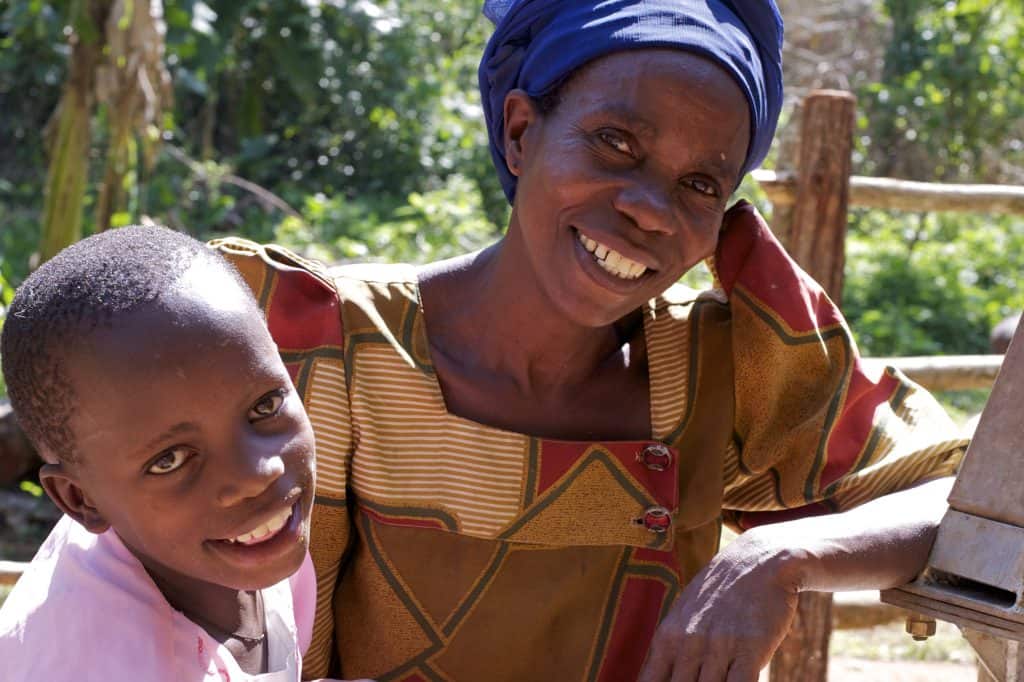 Women and girls
We mainly involve women and girls in this project. They suffer disproportionately from the lack of water and sanitation, for example at school.
Moreover, it works well to inform girls about hygiene at a relatively young age and young people adapt more easily. That is why schools are central to this project.
We educate girls about hygiene at an early age because they are even more receptive. Moreover, we also indirectly reach the parents.
Simavi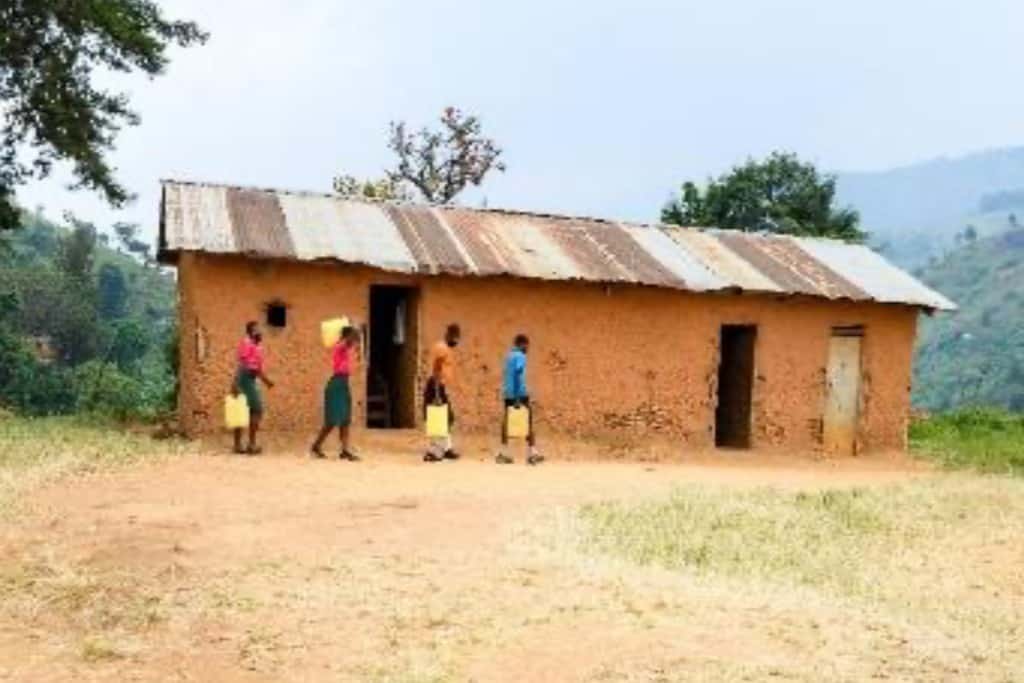 Innovation
Innovation has also been given an important place in this project. That does not mean that we call from the Netherlands what needs to be done smarter. We involve the local population in devising solutions that work best for them.
Not only does this result in better innovations that work in the local context, it also strengthens the involvement of the local population in the project. The innovation process is also supervised by an organization from Uganda.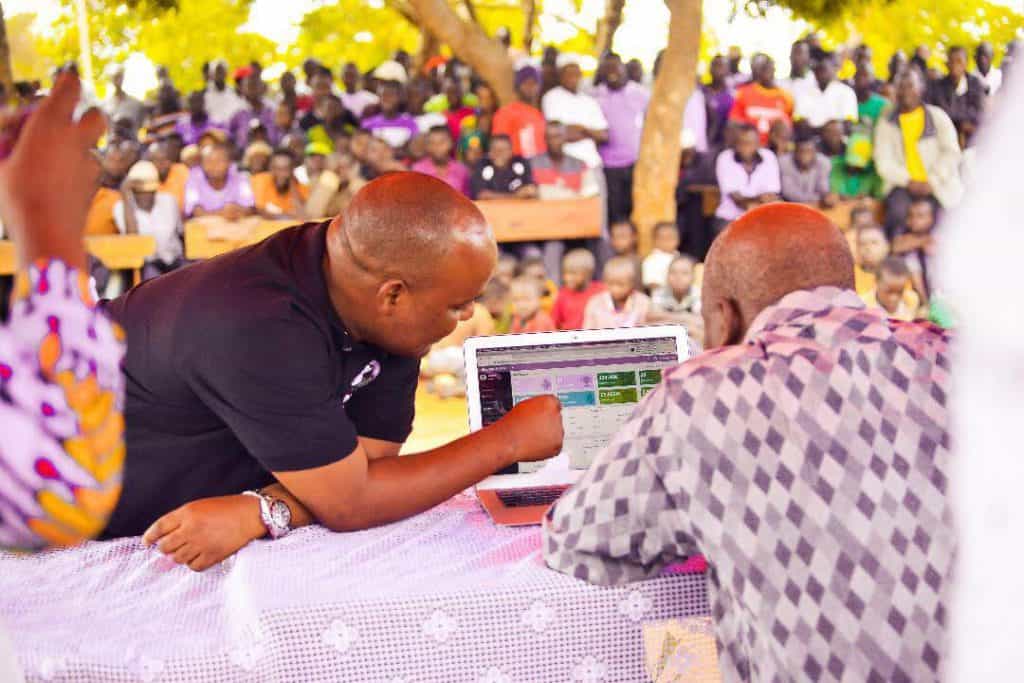 Digital skills
An important part of the project is working with remote teams. The reason is the travel restrictions due to Covid-19. A lot of work therefore has to be done online and that requires the necessary training of the people who will take place in the teams.
In addition, mWater is used, a data management tool to map data about the availability of water and to be able to evaluate it later.
We expect to complete this project in 2023 and by then have given more than 16,000 people direct access to clean drinking water. That means they can fetch water within 30 minutes. We reach another 16,000 people if we calculate with 1 hour of travel time.
Latest updates of this project