Uganda update: the preparations
Uganda update:
the preparations
The preparations for our project WASH & Learn in Uganda are in full swing and there is a lot involved. Covid also has a special influence here. Read all about it in this update.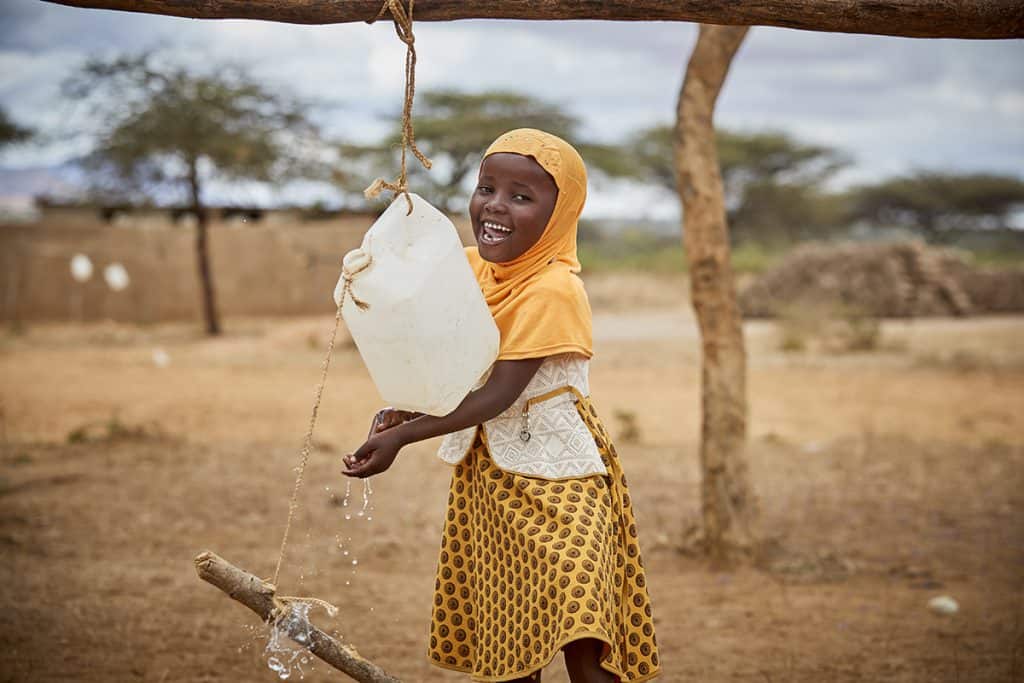 Collecting data
As this period kicked off the program, the main focus was on collecting data to learn more about the challenges in the area where WASH and Learn operates. This is also necessary to be able to develop an accurate planning.
The teams went to the locations intended as target areas. Here, the various existing water points that are in need of renovation were mapped out. Also, the villages that have no WASH services at all were identified, along with population data – to determine the most pressing needs and locations where the program will be implemented.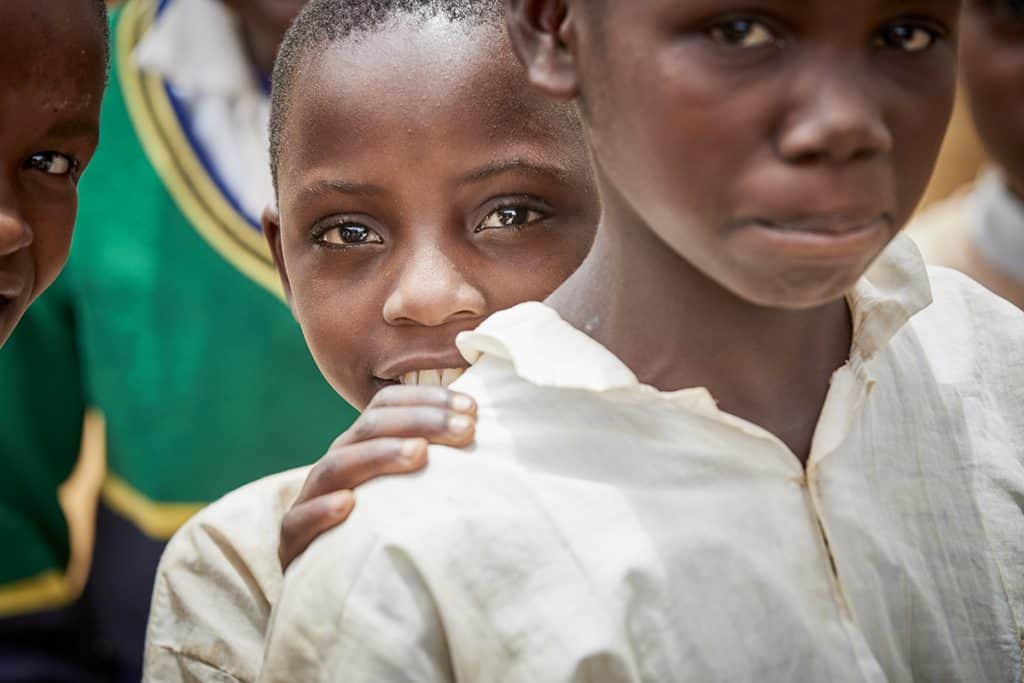 Menstrual Hygiene Day
For "Menstrual Hygiene Day" 2021, the WASH and Learn partners came together and developed videos featuring voices from men and boys about their perceptions of menstrual health and hygiene. Videos have been created and developed by country, Tanzania and Uganda respectively.
The partners have shared the videos on their media pages to continue promoting their audiences. EMAC also facilitated a writing poem competition in Tanzania in which the best writer was selected. The best poem was shared on the SIMAVI website for you to view.
CO2-credits
In this project we are also looking at the possibility of obtaining CO2 credits together with Climate Neutral Group. The rationale behind this is that access to clean drinking water leads to less need to boil dirty water on an open fire, resulting in a lot of emissions.
In order to realize the credits, a lot of data is needed about the initial situation and afterwards also about the behavior of people after the project. Only in this way can we demonstrate that the project leads to less cooking.
Unfortunately, in this project it turned out to be too difficult to collect that data, partly because the situation is different in every community.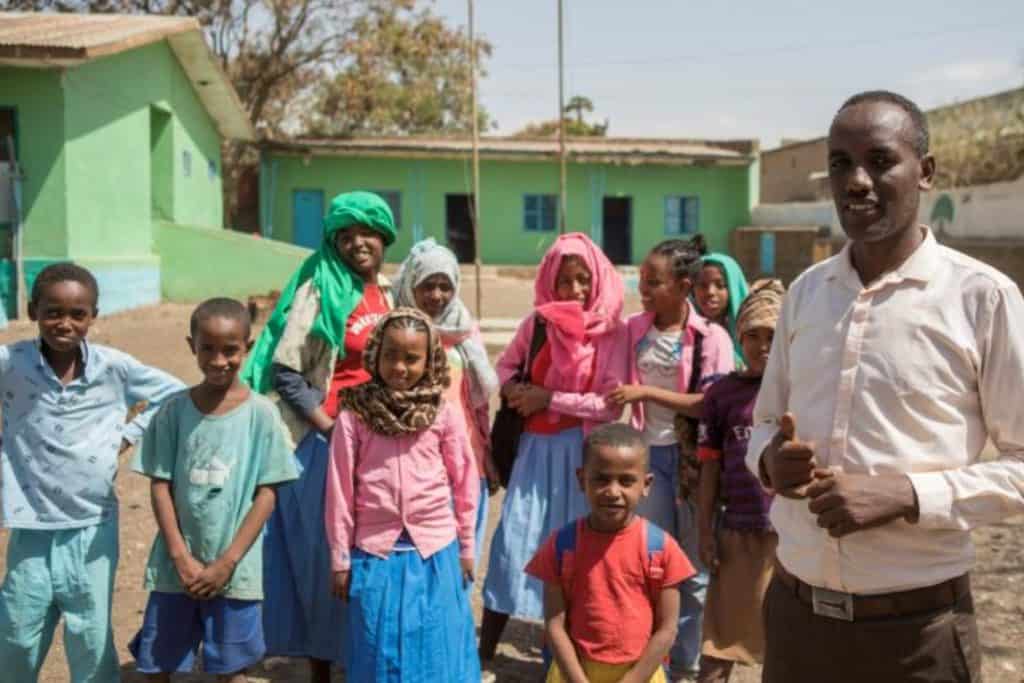 COVID and schools
While in the Netherlands the discussion is about temporarily closing schools, in Uganda they have been closed for more than a year now.
This is a major problem, especially for teenagers. They are put to work and are unlikely to return to school when it reopens. There are also many more teenage pregnancies and marriages than usual.
How different is the situation in Tanzania where Covid is denied and everything is open. They speak of a positive influence because people have started to behave much more hygienically as a result of Covid. There are even reports that the number of cholera outbreaks has decreased enormously as a result.
WASH & Learn
This project is actually a follow-up to Said's water vending machines in Tanzania. Innovation was central to that project, resulting in the vending machines. In this new phase, we are expanding to Uganda to provide communities with water there too.
However, that does not mean that we can choose exactly the same approach and technique. We have to look at how we work per location. In this way we also arrived at what we are going to do in concrete terms here: realizing 15 new water points, rehabilitating 3 old ones, 19 rainwater collection tanks and 15 hand washing points.
---
May be you want to read these updates too:
WASH & Learn update May 2023
Our WASH & Learn project in Uganda should be completed by the end of this year. Time to check whether we are on schedule.
Read more
WASH & Learn update: Innovations
Our WASH & Learn project in Uganda has clear targets but no fixed approach. This creates very interesting innovations that appear to work very well…
Read more