FoOom
Made Blue
FoOom aims to have a positive impact on the professional hygiene market by introducing innovative, cost-effective, easy-to-use, and sustainable dispensing solutions.
1
Litre of water per filling of one litre
Ambassador
Of the programme One litre for one litre
2021
FoOom has been ambassador since 2021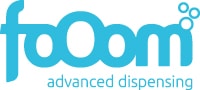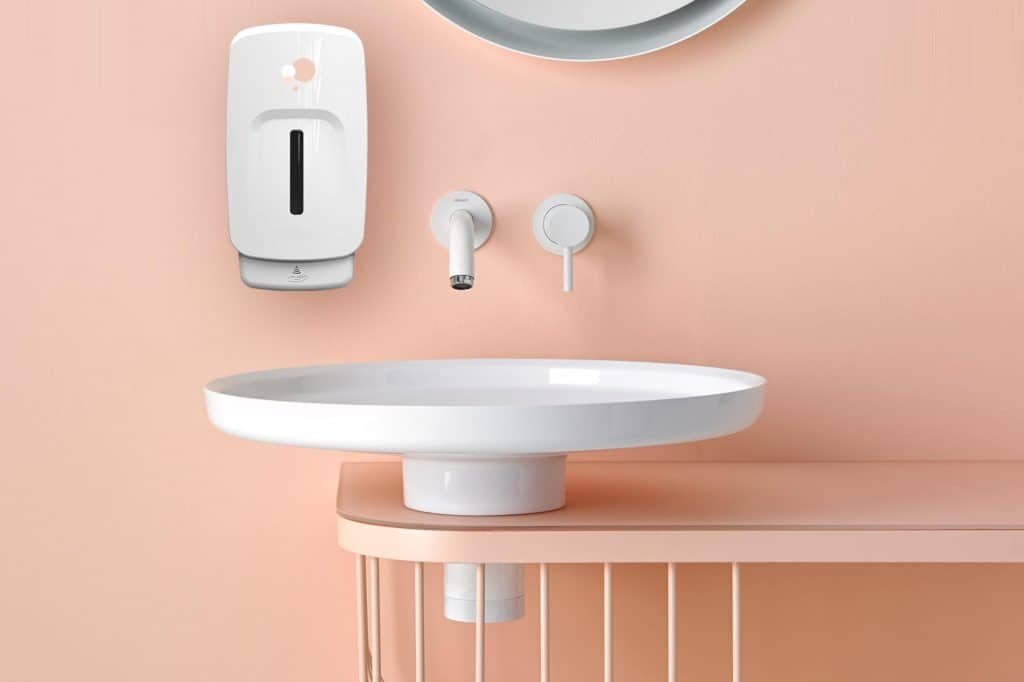 About FoOom
The innovative modular system of Fooom Advanced Dispensing facilitates dispensers to be (re)filled locally with cleansing liquids. This means that for every dispenser bag shipped, the shipping of its water-based content is avoided.
To stress the sustainability aspect of this innovation and to make even more impact together, FoOom intents to add even more impact in partnership with Made Blue.
Hygiene is a matter of course for us, but in many countries it is not yet. That is why we want to contribute to clean drinking water and hygiene in developing countries through Made Blue.
Koen van den Braak, Partner
In the picture
Fooom Granulate is a Eco-friendly rich hand soap that belongs to a new generation of hand soaps based on powder. The innovative high concentrated fooom Granulate offers a solutions for storage and transport through an average saving of 95% on volume and weight.
One litre for one litre
In our program One litre for one litre you can convert the water saving or water consumption of your product, service or organization in an equal amount of litres of clean drinking water in developing countries. Choosing a selection of customers or donating more liters is also an option. Transparency is paramount and we are happy to help you communicate about it!
Other ambassadors