ClearCircle
Made Blue
ClearCircle supplies professional cleaning products. With their bag-in-box solution, they ensure a closed packaging circle and 500 litres of water per box.
500
Litres of water for every bag-in-box
Ambassador
Of the programme One litre for one litre
2019
ClearCircle is ambassador since 2019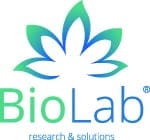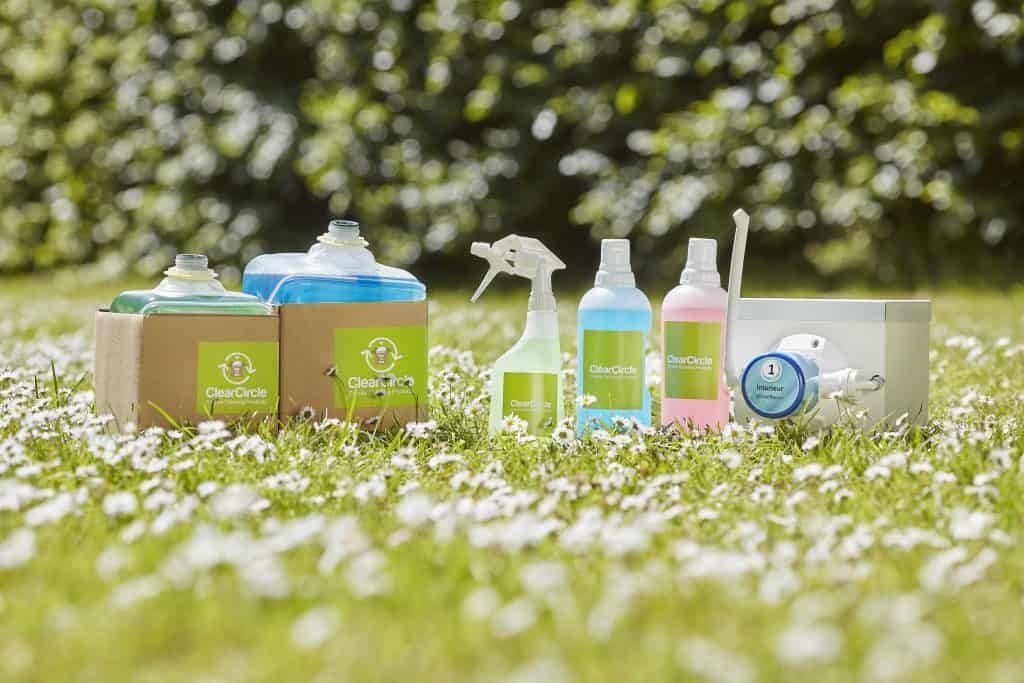 About ClearCircle
ClearCircle offers a complete circular package of sustainable and degradable cleaning products for professional use. The "bag-in-box" solution ensures a closed packaging flow, unique in the cleaning industry.
In order to further emphasize the sustainability of our working method and social commitment, we also donate 500 liters of clean drinking water for each bag-in-box supplied and another 1000 liters for each returned box.
Roland Aartsen, General Manager
In the picture
How does the bag-in-box work and why is it so sustainable?
One litre for one litre
In our program One litre for one litre you can convert the water saving or water consumption of your product, service or organization in an equal amount of litres of clean drinking water in developing countries. Choosing a selection of customers or donating more liters is also an option. Transparency is paramount and we are happy to help you communicate about it!
Other ambassadors