Saevus Nutrition
Made Blue
Saevus Nutrition supplies healthy sports supplements. As ambassador of the Made Blue Foundation, 1000 liters of clean drinking water are donated per product sold.
1000
Litres of water per product sold
Ambassador
Of the programme One litre for one litre
2022
Saevus Nutrition is ambassador since 2022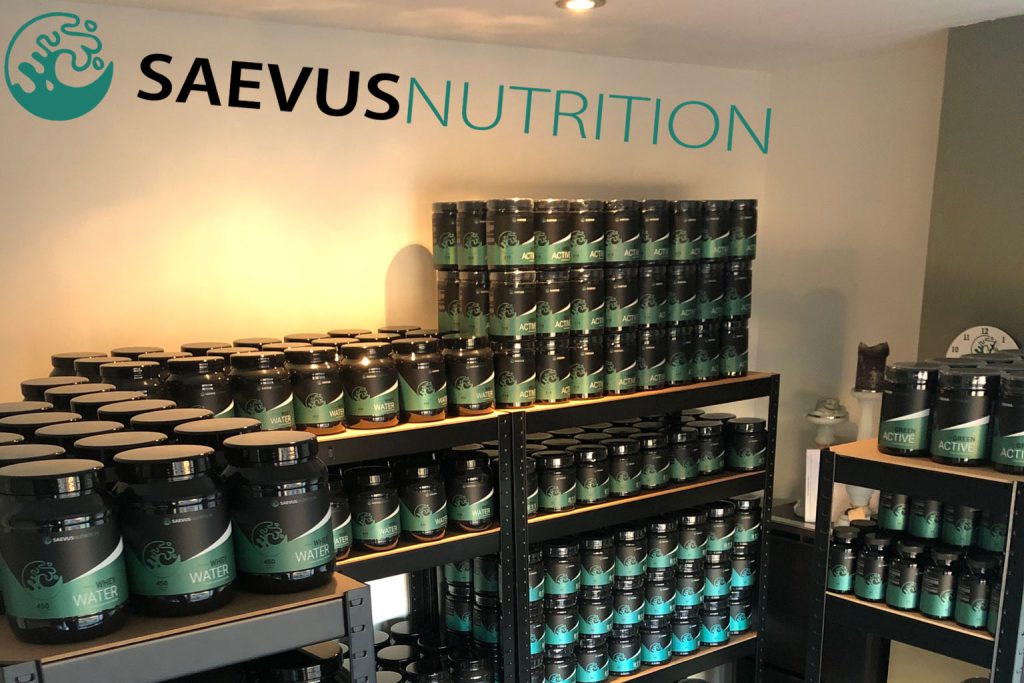 About Saevus Nutrition
At Saevus Nutrition you will find special sports supplements. Like a unique stimulant-free pre-workout. This has the same effect as regular pre-workouts, but without caffeine.
Saevus Nutrition stands for more than just healthy workouts. After all, conscious living does not stop with ourselves. Saevus guarantees high-quality ingredients, but also a responsible production process, recyclable packaging and sustainable delivery. Moreover, with every purchase, clean drinking water is made available in developing countries.
It was a logical choice for Saevus Nutrition to become an ambassador at Made Blue. For both Made Blue, Saevus Nutrition and the users of our sports supplements, water is central. Our slogan is not for nothing: Where nature meets sports nutrition. For everyone who is consciously concerned with health and who looks after the people and the world around them. Pure sports nutrition and clean drinking water for everyone!
Curtis Fikenscher, founder Saevus Nutrition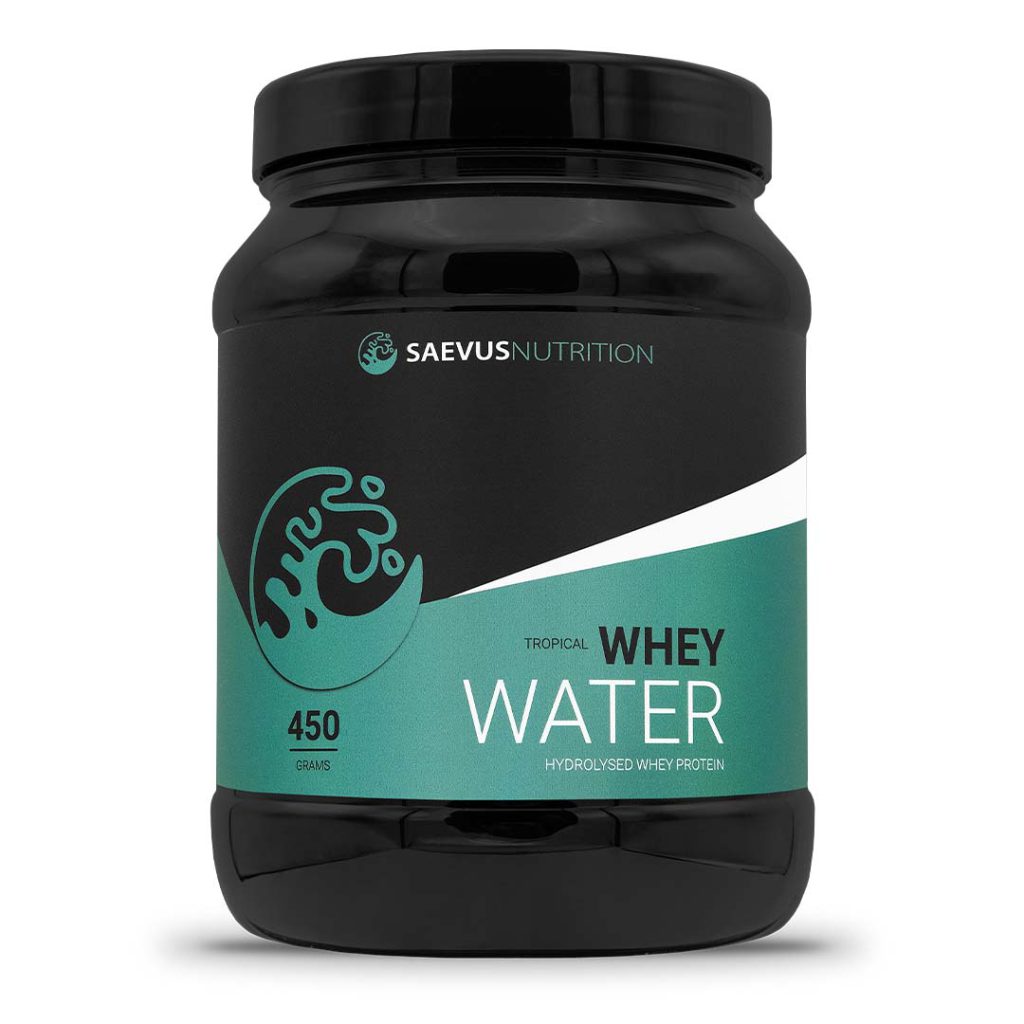 In the picture
With Saevus Water, Saevus Nutrition promises to donate 1000 liters of clean drinking water to developing countries for every product sold. This way you not only work on your own health, but also on that of people in countries such as Ethiopia, Uganda and Bangladesh!
One litre for one litre
In our program One litre for one litre you can convert the water saving or water consumption of your product, service or organization in an equal amount of litres of clean drinking water in developing countries. Choosing a selection of customers or donating more liters is also an option. Transparency is paramount and we are happy to help you communicate about it!
Other ambassadors