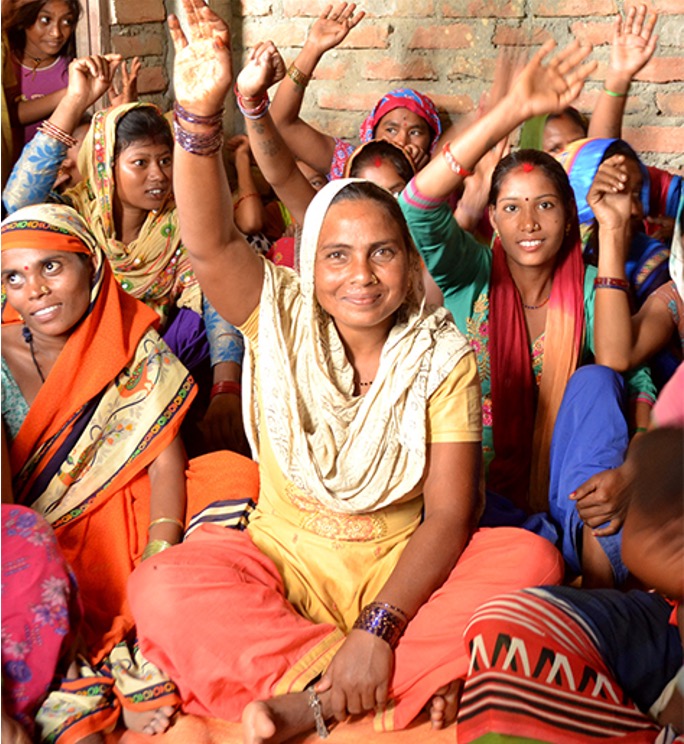 Water by Women
In Nepal, we restore water supplies and teach women to manage them as a business.
Sindhupalchowk en Dolakha
region
Background
In Nepal many men leave the villages for the cities to earn an income, not always successfully. Many women are therefore responsible for the family.
Women are not used to developing economic activities, which means that they cannot develop themselves and are stuck in a poverty trap.
In the north-east of Nepal, many water supplies from the past were badly managed or broken during the great earthquake of 2015. Because many people live in these areas from low castes, they have fewer opportunities.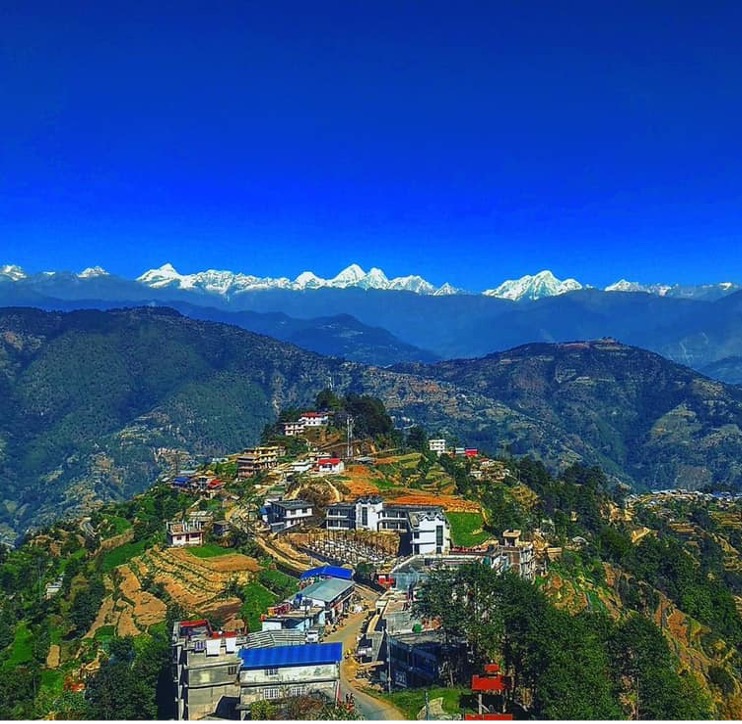 Recovery and training
Together with our project partner Simavi, we want to offer this region perspective again by restoring at least eight water supplies and training women in entrepreneurship. With this we give more than 25,000 people access to sufficient clean drinking water.
We work according to a train the trainer principle so that we can reach many people very quickly. We also want to stimulate knowledge sharing through peer groups. This is how we train almost 5000 women.
They start almost 20 water companies where people have to pay for the water. This makes it possible to maintain the water supplies and save for possible repairs.
Female entrepreneurship not only leads to economic development, but it also gives poor women in particular perspective in life.
Simavi
Child marriages
An additional effect of the water supplies is that girls can go to school more often and make an economic contribution later on. They are less vulnerable and the number of child marriages is falling considerably.
In an earlier project in Niger, savings groups were set up in villages where girls and young women could take out a loan to start their own business.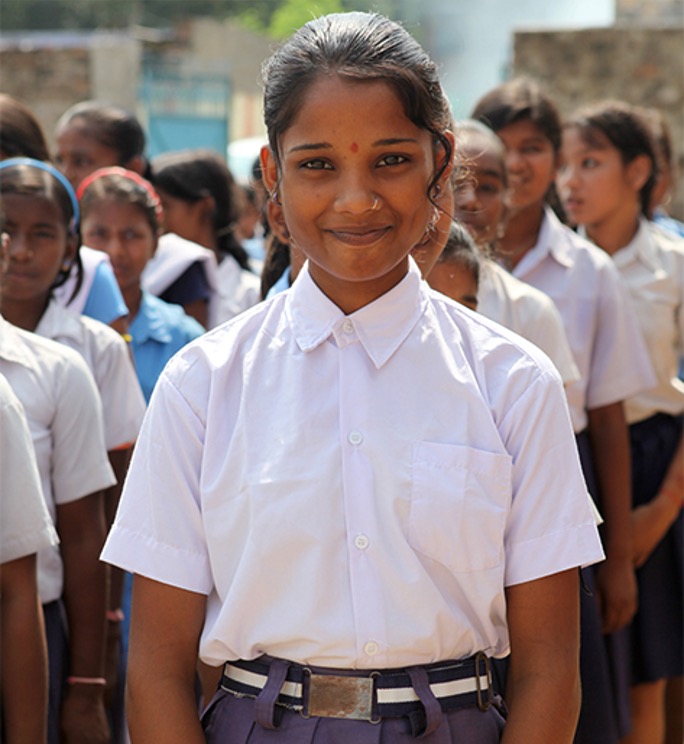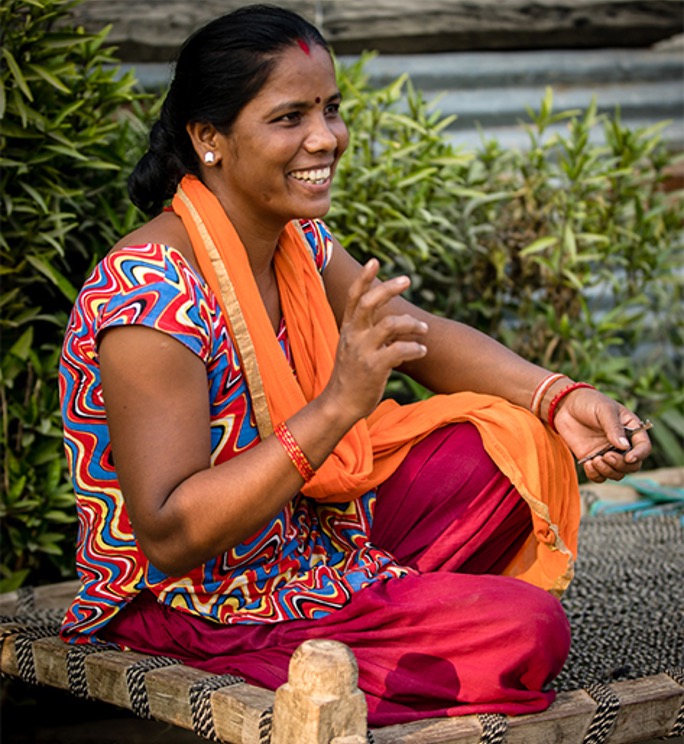 Impact
Our approach in this project is innovative but not new. Results from other projects show an enormous impact. For example this project in Ghana:
89% of women say they have more financial security
70% of women have access to credit through savings groups
94% see opportunities to earn money through the project
83% say they now have control over spending and have a better relationship with the man
We expect to complete this project in 2023 and give more than 25,300 people access to clean drinking water, but it is also very possible to scale up this project if we receive sufficient donations for this.
UPDATES ABOUT THIS PROJECT
Water by women Nepal update
Our project for and with women in Nepal is well underway: the first two water supplies are almost complete and the first group of women has been trained to provide information and start businesses.
Read more
Water by women: the preparations
Our project in Nepal has started. Here, together with women, we will restore water supplies in an enterprising way. The preparations are in full swing and they are essential for the success of the…
Read more