Vietnam update: the preparations
Vietnam update:
the preparations
There is a lot involved in setting up a water project properly. This is not without reason, because our projects go much further than just establishing a water supply. We find local involvement essential.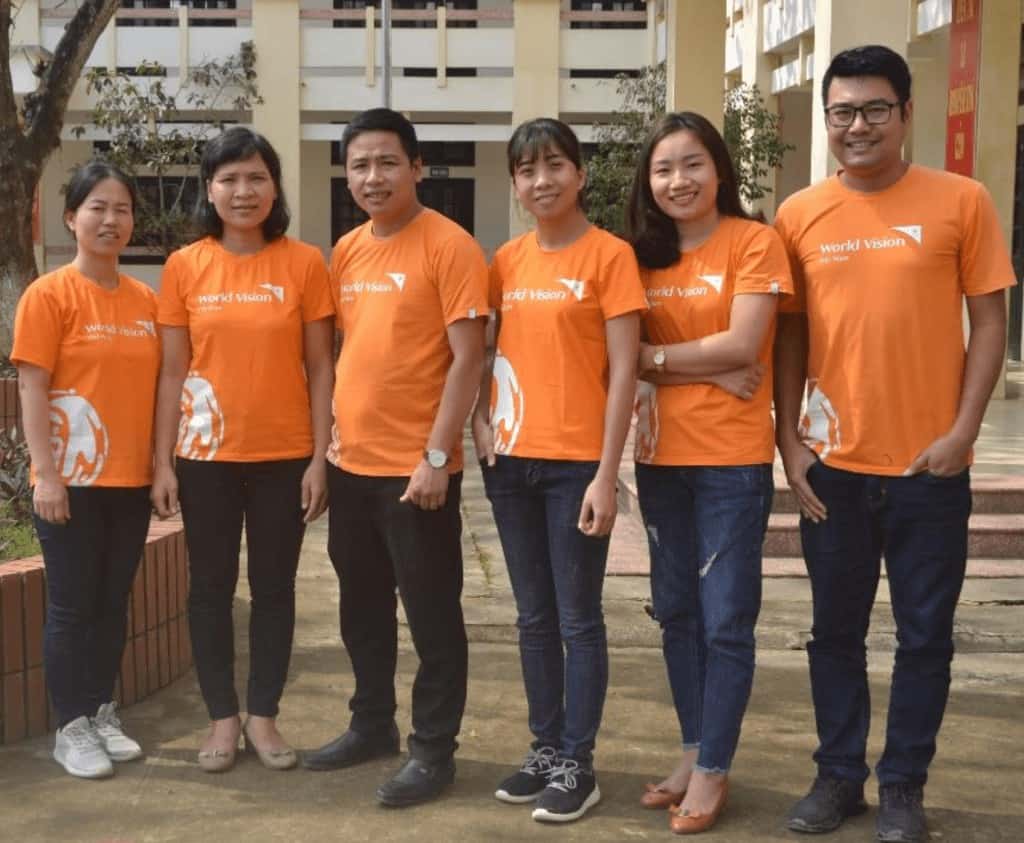 The project team
Our local implementing partner is World Vision Vietnam. She has recruited a project team to manage the implementation of this project. There is a lot to consider because many parties are involved.
ACTIONS UP TILL NOW
Below you can read which steps are now in our latest project in Ba Thuoc in Vietnam to ensure that its effects are permanent. In this project we work together with implementing partner World Vision.
Official letters have been sent to all partners at district and provincial levels to inform them of the implementation of the Water Project.
The existing Ba Thuoc program team has been trained by Project and Finance teams from World Vision Vietnam on the guidelines and conditions of the activity implementation and reporting.
The project document has been submitted to Thanh Hoa's People Committee for the required government approval. The project plan has now been approved by them.
The existing program team for this area has drawn up a 'Terms of Reference' and contacted the Water, Sanitation and Environment Center of Thanh Hoa Province to conduct a test in Feburari to test the current water quality.
The project team, together with the personnel department of World Vision Vietnam, is recruiting a project officer who is specifically engaged in the implementation of the water project.
The project team is engaged in the selection and tendering of construction parties to submit to World Vision Vietnam for approval.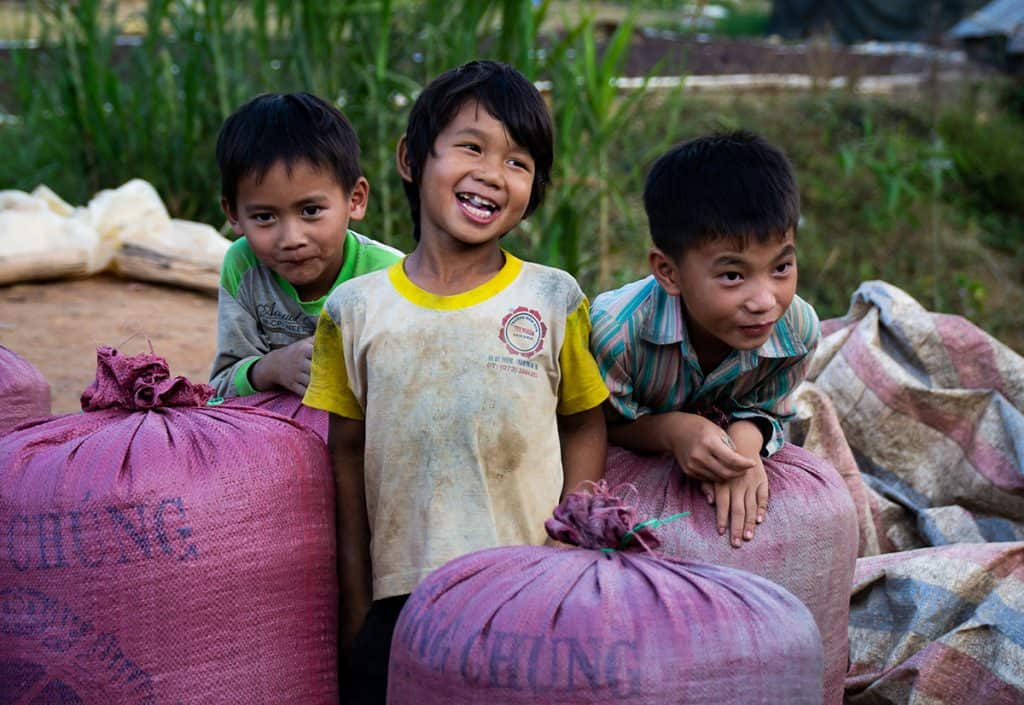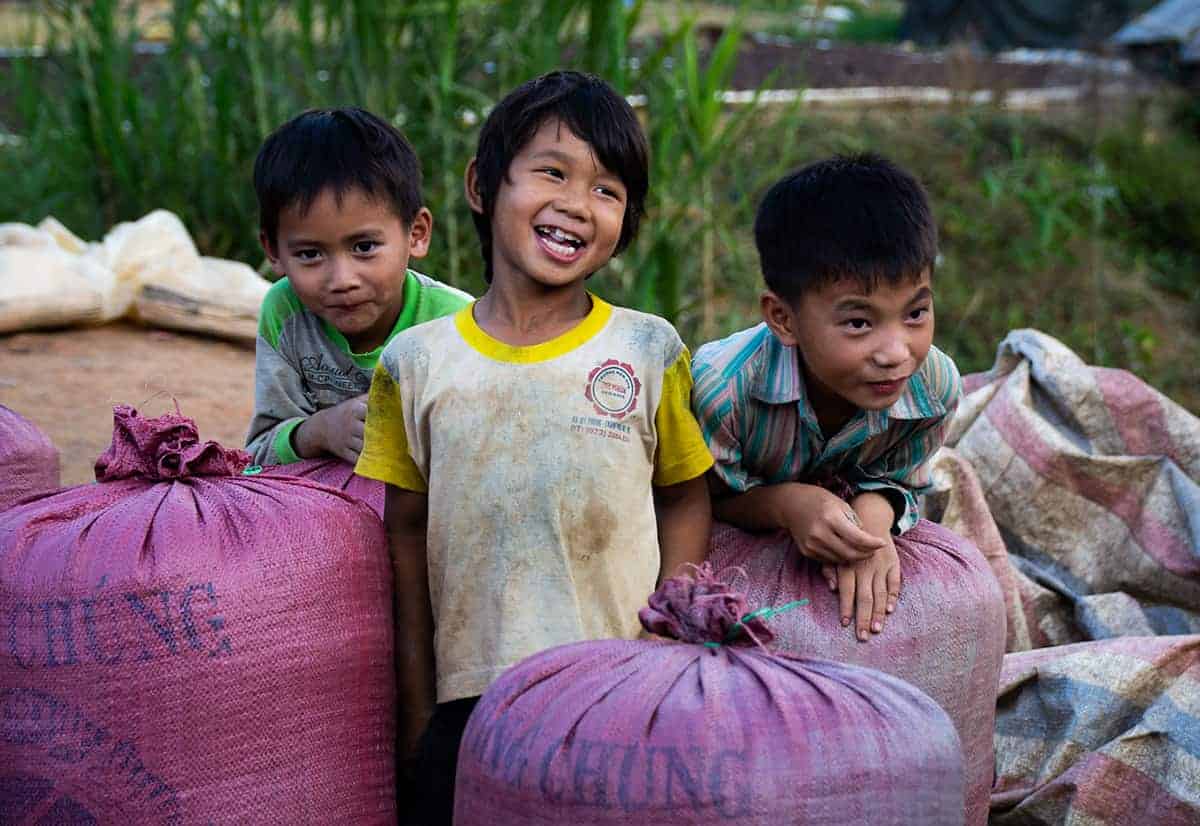 The end goal
What was that again? Our goal is improved access to clean drinking water for the local community and especially children in Vietnam.
To achieve this, a water supply system will be built, including a pipe system that will supply water to six distribution points in six village centers and then connect it to 714 households, a kindergarten, a primary and a secondary school. We do all this as sustainably as possible, so with local involvement and a lot of information.
Clean drinking water for minorities
In October 2019 we started this project together with World Vision Vietnam. It focuses on the municipality of Dien Quang in the district of Ba Thuoc. This municipality is mainly inhabited by the Muong – a minority group in Vietnam – who are not seen as a priority by the government.
The project runs from October 2019 to March 2021 and aims to provide 3,572 people with clean drinking water and thereby improve their health and quality of life.
---
May be you want to read these updates too:
Vietnam: Virtual visit as completion (VIDEO)
Our project in Vietnam was recently completed but unfortunately we were unable to visit it ourselves. Instead, we were invited for a virtual visit.
Read more
Vietnam update: On TV and extension
In Vietnam we recently celebrated the official opening of the water supply, which to our surprise even made national TV. Another surprise was that there was budget left and that is why we are going…
Read more