Vietnam update: local involvement
Vietnam update:
local involvement
Helaas zorgt Corona toch voor enige vertraging in Vietnam, maar de aanbesteding van de watervoorziening is bijna afgerond zodat begin 2021 gestart kan worden met de echte bouw. De lokale overheid en gemeenschap zijn nauw betrokken en mede-verantwoordelijk voor de duurzaamheid van het project.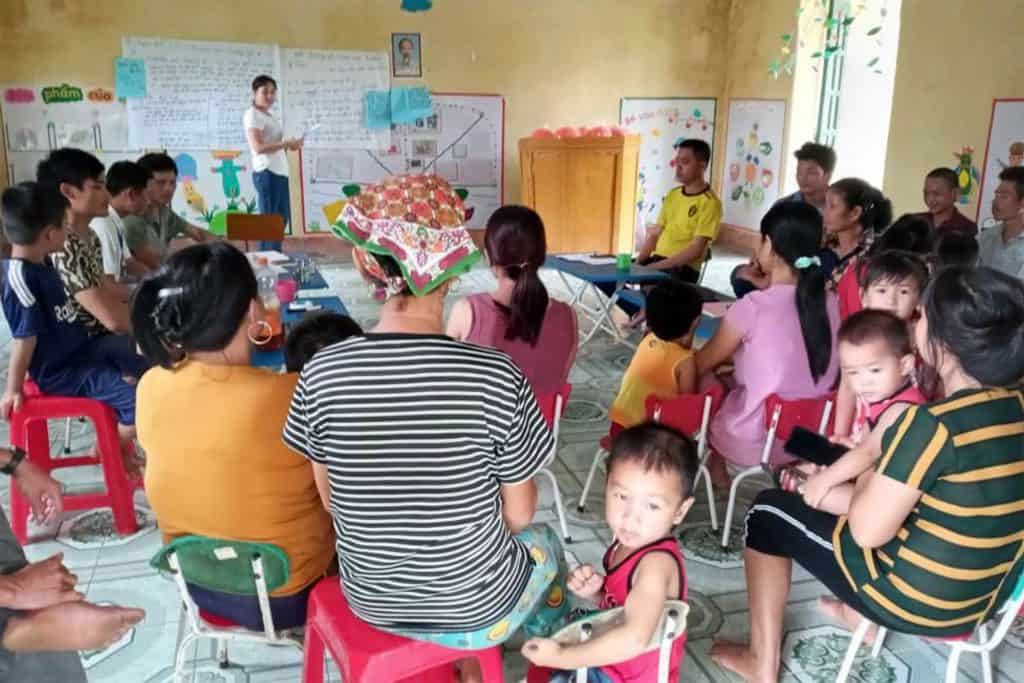 Tender
Due to the lockdown and the extensive paperwork, the tendering for the construction work has been delayed slightly, but we trust that construction will actually take place in the spring of 2021. We will now complete the project in July 2021.
Local involvement
The local government has been actively involved in the project from the start. They value the activities very much and expect a great impact on the lives of the local population, especially children and women. This appreciation and commitment is also evident from the fact that they contributed more than 10% of the budget to the construction costs.
In addition to a financial contribution, the local government contributes in various ways, including making relevant departments and people available, facilitating meetings and conducting awareness-raising campaigns.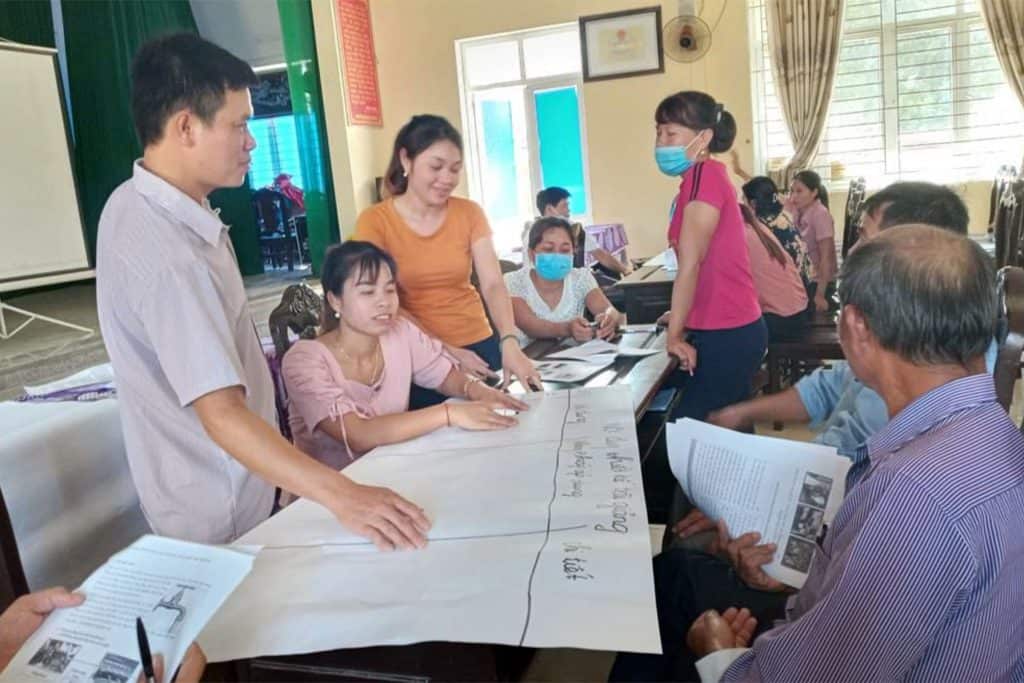 CO-RESPONSIBLE
The local population participated very actively in the communication sessions. This information has made people (still) aware of the importance of clean drinking water and good hygiene. For this reason, they will use and protect water sources correctly, also in the future.
People agreed to spend their own money to cover the cost of home water mains, water meters and water storage, making them responsible for maintaining their own water system, using water sensibly and paying a monthly fee. That money will be used for maintenance of the water system and the costs of the water treatment.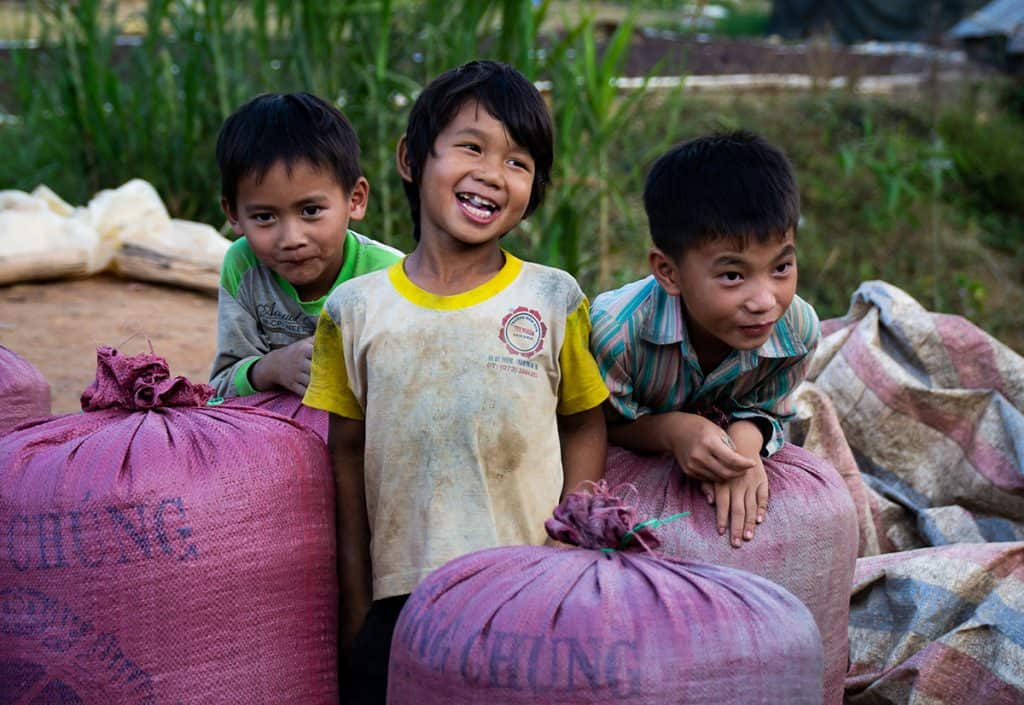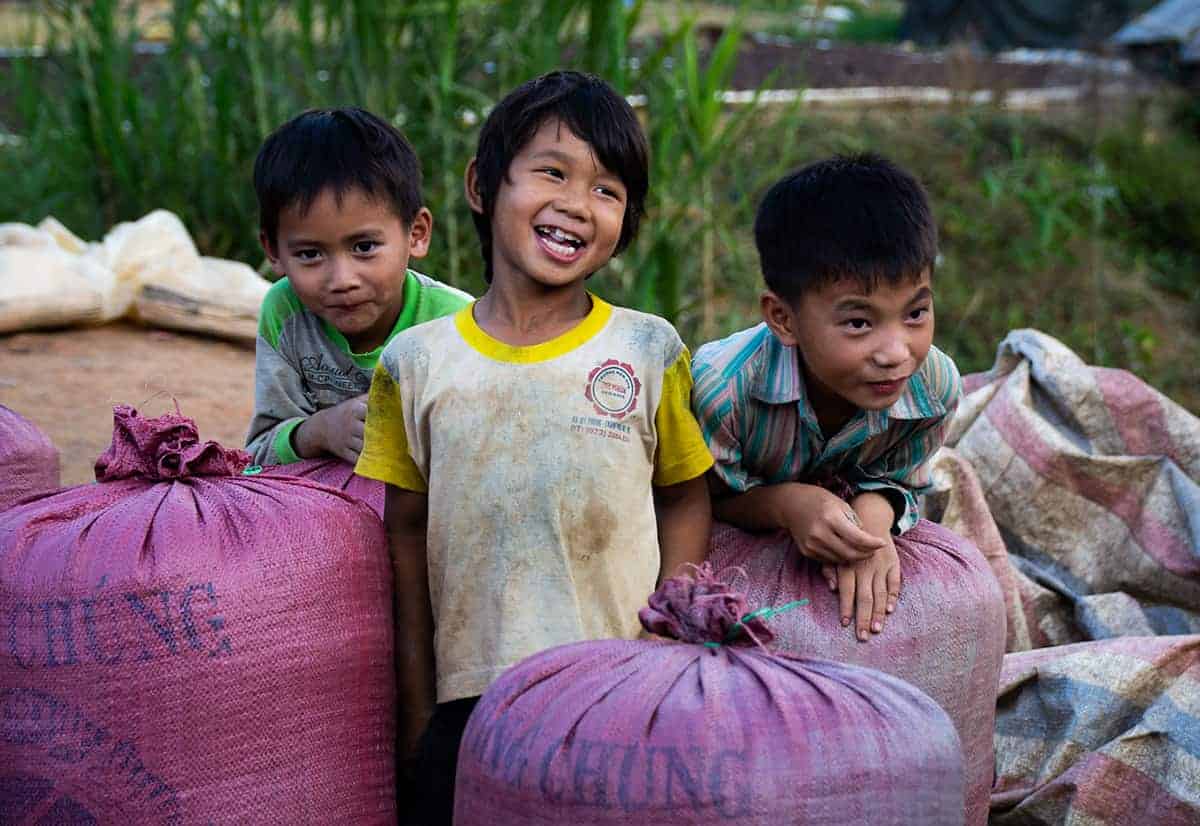 The end goal
What was that again? Our goal is improved access to clean drinking water for the local community and especially children in Vietnam.
To achieve this, a water supply system will be built, including a pipe system that will supply water to six distribution points in six village centers and then connect it to 714 households, a kindergarten, a primary and a secondary school. We do all this as sustainably as possible, so with local involvement and a lot of information.
Clean drinking water for minorities
In October 2019 we started this project together with World Vision Vietnam. It focuses on the municipality of Dien Quang in the district of Ba Thuoc. This municipality is mainly inhabited by the Muong – a minority group in Vietnam – who are not seen as a priority by the government.
The project runs from October 2019 to March 2021 and aims to provide 3,572 people with clean drinking water and thereby improve their health and quality of life.
---
May be you want to read these updates too:
Vietnam: Virtual visit as completion (VIDEO)
Our project in Vietnam was recently completed but unfortunately we were unable to visit it ourselves. Instead, we were invited for a virtual visit.
Read more
Vietnam update: On TV and extension
In Vietnam we recently celebrated the official opening of the water supply, which to our surprise even made national TV. Another surprise was that there was budget left and that is why we are going…
Read more