Give me four beers and 300 litres of water please
Enough Wasted! 013 Poppodium works together with the visitor for a better world and switches to hard cups and locally tapped tap water with the clear message of Made Blue.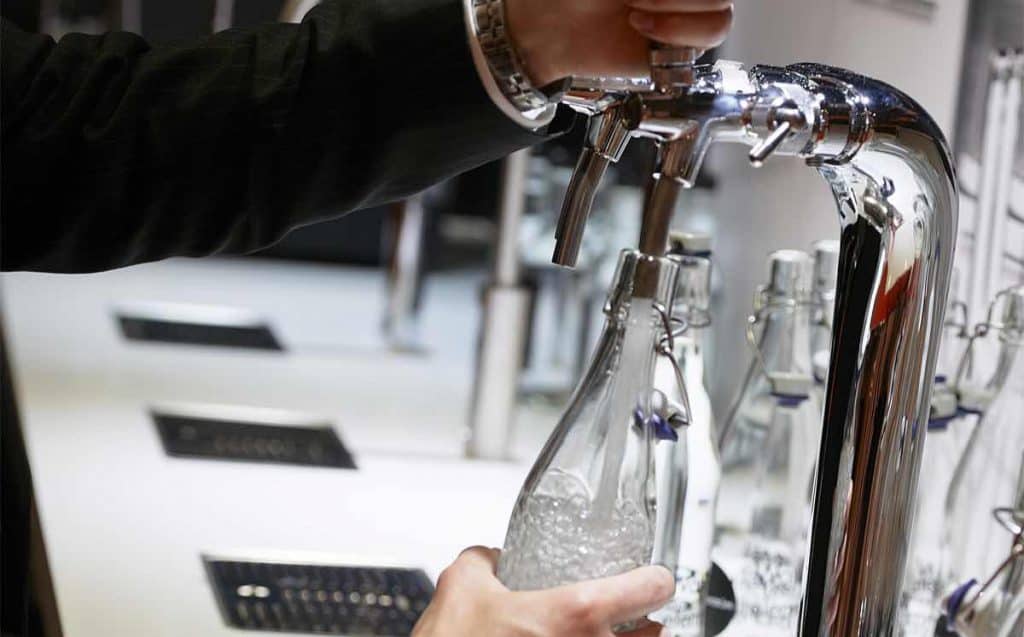 300 litres of water
Under the heading 'Enough Wasted', 013 Poppodium is taking major steps in the context of sustainability. For example, the pop stage immediately says goodbye to soft cups and bottled water. Thanks to the collaboration with Made Blue, visitors can now contribute to water projects. For example, a visitor to 013 Poppodium orders not one glass, but 300 liters of water.
013 Pop stage visitors can no longer buy bottled water. Instead, the visitor can drink a filtered glass of tap water – flat and sparkling – from one of the specially constructed Made Blue tap points buy. The choice for tap water (Tilburg water was awarded the tastiest in the Netherlands in 2019), saves on transport and waste, among other things, and thus reduces CO2 emissions
HARD CUPS
In addition to the collaboration with the Made Blue Foundation, the pop stage is exchanging soft cups for hard cups. This saves 27,860 kilos of plastic annually. An important step with a direct impact that, thanks to the deposit system, will have an even greater effect. From now on, visitors pay a €0.50 deposit for their cup. This amount can be refunded when the hardcup is returned or it can be donated to a good cause, starting with the UN World Food Programme.
Thanks to every donated hard cup, they can provide a school meal elsewhere in the world. School meals that provide much-needed nutrition to children in developing countries while encouraging them to go to school, as well as clean drinking water.
"The first tests showed that more than 90% of the visitors donate the hardcup. That says a lot about the willingness that arises when you include visitors in your considerations", says Frens Frijns, director-board 013 Poppodium.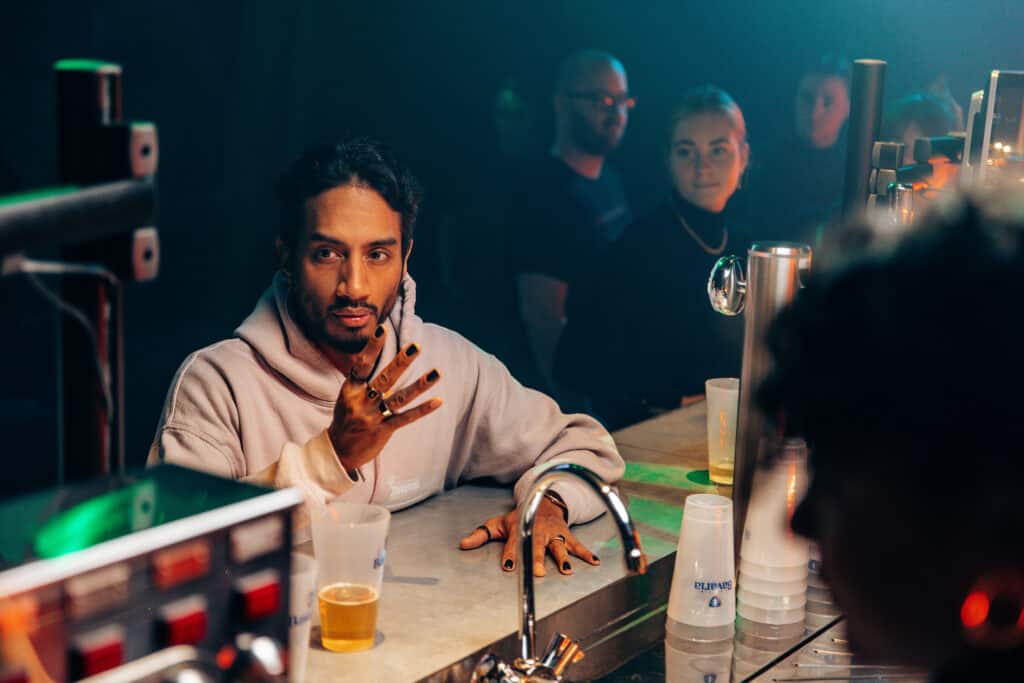 Taking good care of the people we receive is our number one priority at 013. And for us that includes: paying attention to the world around us. The fact that we are now further reducing our ecological footprint is nice and necessary, but that also demands something from our visitors. The fact that we improve quality together and at the same time ensure a slightly better world is great and unique in the Netherlands.
Frens Frijns, director, 013 Poppodium
"300 litres of water, please"
Under the heading 'Enough Wasted', 013 will roll out more projects in the coming period in the context of sustainability. In addition, a documentary will be released about the transition that 013 itself went through.
The visitor is included in the campaign in various ways, including with these short videos.
300 litres = 15 days
According to the standard of the United Nations, a minimum of 20 litres of water per day is necessary for a healthy life. 300 litres of water is therefore sufficient to provide a family with safe drinking water for a week. That's a nice drink!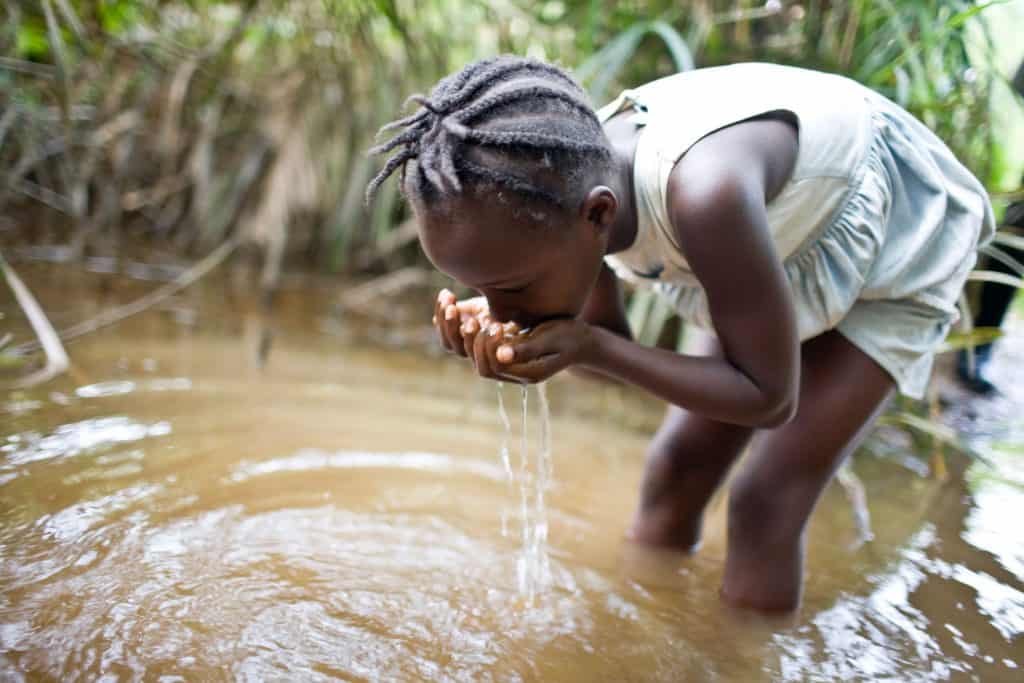 Water for all
We have a mission: clean drinking water for everyone!
You can help us, not only by donating, but also by shopping.
Look at what you can do to contribute.
---
May be you want to read these updates too: