Blycolin reaches milestone of 100 million litres
Blycolin reaches milestone of 100 million litres
Blycolin is the leading international specialist and partner in linen service for the hospitality industry. With over 150 (partner) laundries, they help their clients with everything that has to do with linen. A large amount of water is used in these laundries on an annual basis.
In collaboration with MADE BLUE, Blycolin mirrors amount of water that is required for washing the linen. This year Blycolin reached the milestone of no less than 100 million liters of clean drinking water.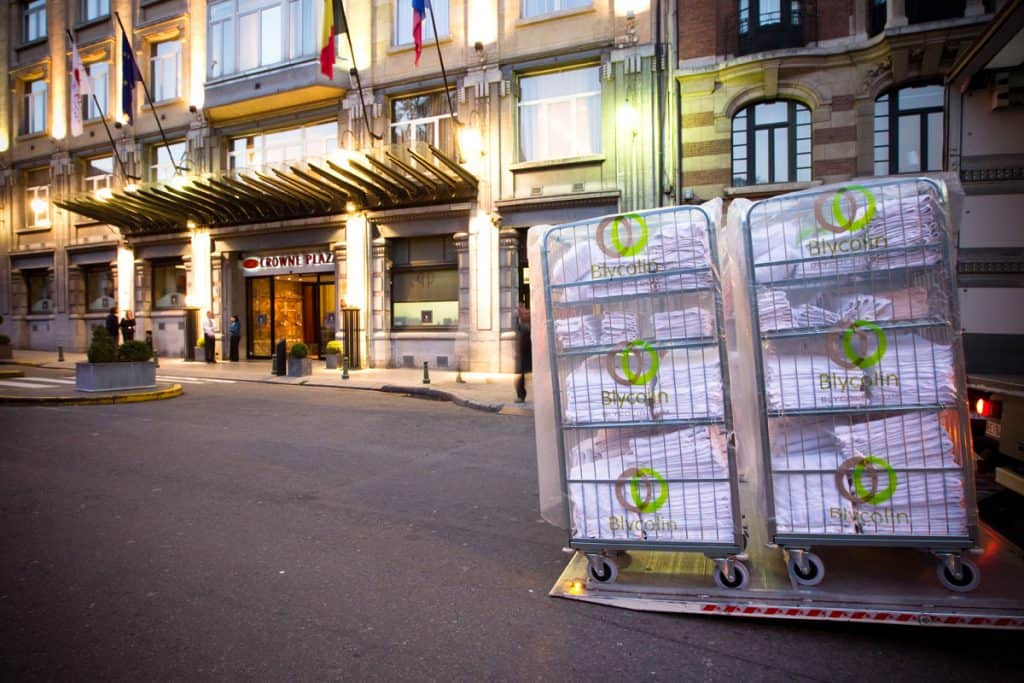 THE IMPACT OF A CLEAN HOTEL BED
The need for clean bed linen in the hospitality industry entails a huge water demand. This has negative consequences for the environment, but there are also opportunities to convert water consumption into a positive impact. For Blycolin, this involves thousands of liters of clean drinking water in developing countries per day.
"We also see an opportunity here to give something back. There is an unimaginable amount of water in every wardrobe and every hotel room: by translating the water hidden in textiles into drinking water, we become aware of our behavior and the work we do in a different way."
This way we can immediately return the water that we use here to people who lack clean drinking water, like in Bangladesh or Ethiopia. In total we mirrored more than 100 million litres of water: enough to provide at least 1,400 people with access to clean drinking water for ten years or more.
Marc van Boekholt – CEO Blycolin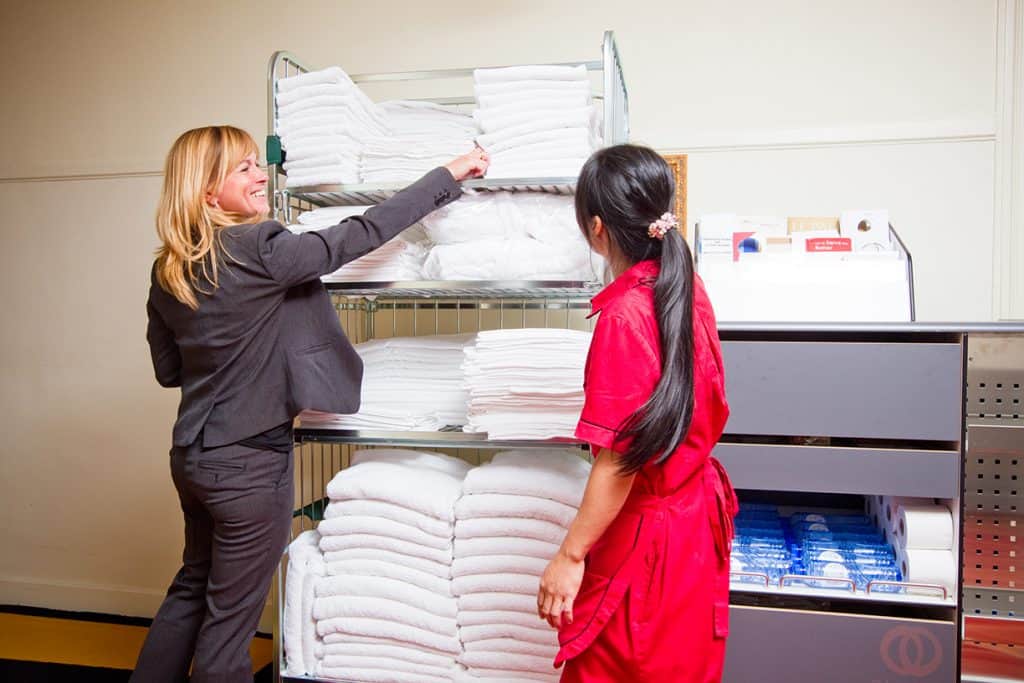 THE SHEETS ARE MADE BLUE
"Made Blue gives a litre of water a completely different meaning. The tangibility of the water projects we are working on with Made Blue is a good breeding ground for our drive to do more with this."
In the partner construction, the exact number of litres required for washing linen is made available elsewhere, for hygiene and as drinking water. "This way we compensate our consumption, as it were. This is a first step that is now feasible for us while helping to develop awareness of water."
One litre for one litre
In our One litre for one litre program, we offer you the opportunity to mirror the water consumption – or the water savings – of your product, service or organization.
Together we calculate the consumption or saving and determine which donation is needed to realize the same number of litres of clean drinking water in developing countries, guaranteed and certified.
---
May be you want to read these updates too:
i-did shows the impact of textiles via Made Blue
i-did gives used textiles a second life, saving a lot of water that is converted into clean drinking water via Made Blue.
Read more
Hygiene solutions by our ambassadors
The Corona crisis also speeds up development and innovation, as is demonstrated by some of our ambassadors. We list a few examples.
Read more