IBN Facilitair
Made Blue
IBN Facilitair is a facility service provider around buildings and has chosen to completely mirror the water consumption of its own location with liters of clean drinking water via Made Blue.
Water footprint
Of its own buildings
Ambassador
Of the programme One litre for one litre
2017
IBN Facilitair is ambassador since 2017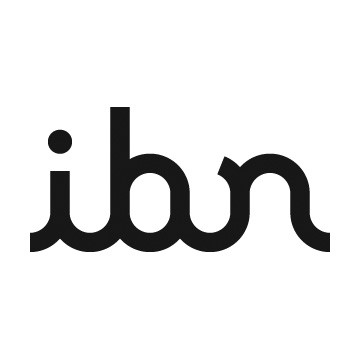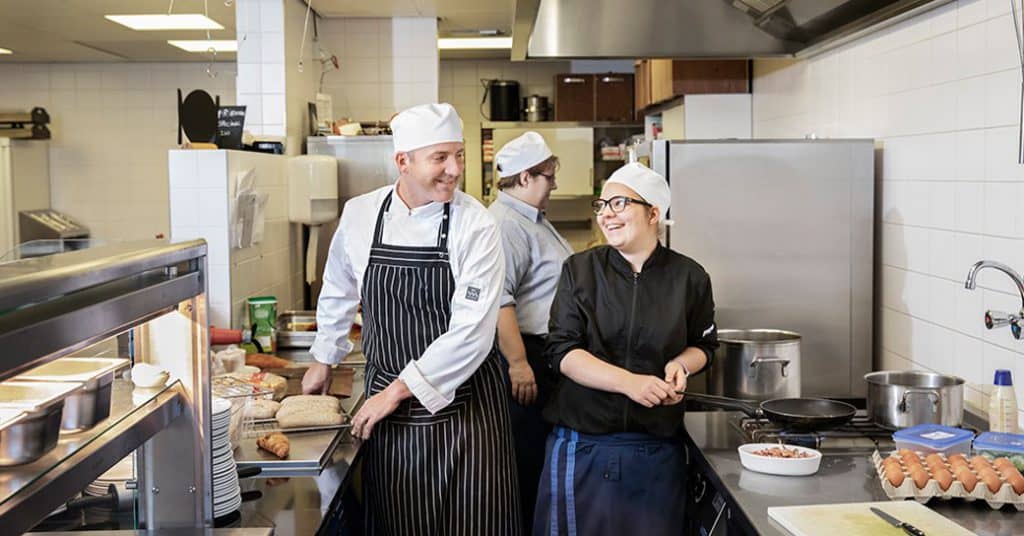 About IBN Facilitair
IBN Facilitair offers all facility services in and around buildings and houses: cleaning, catering, maintenance, gardening, and a meeting centre (Meeters). Working with IBN Facilitair is also a way of extending your corporate social responsibility.
We work as sustainably as possible and deploy as many people as possible with a distance to the labor market. This also includes looking at our water consumption. We keep it as low as possible and we balance the remainder via Made Blue.
Ymke Henselmans, Manager meeting centre Meeters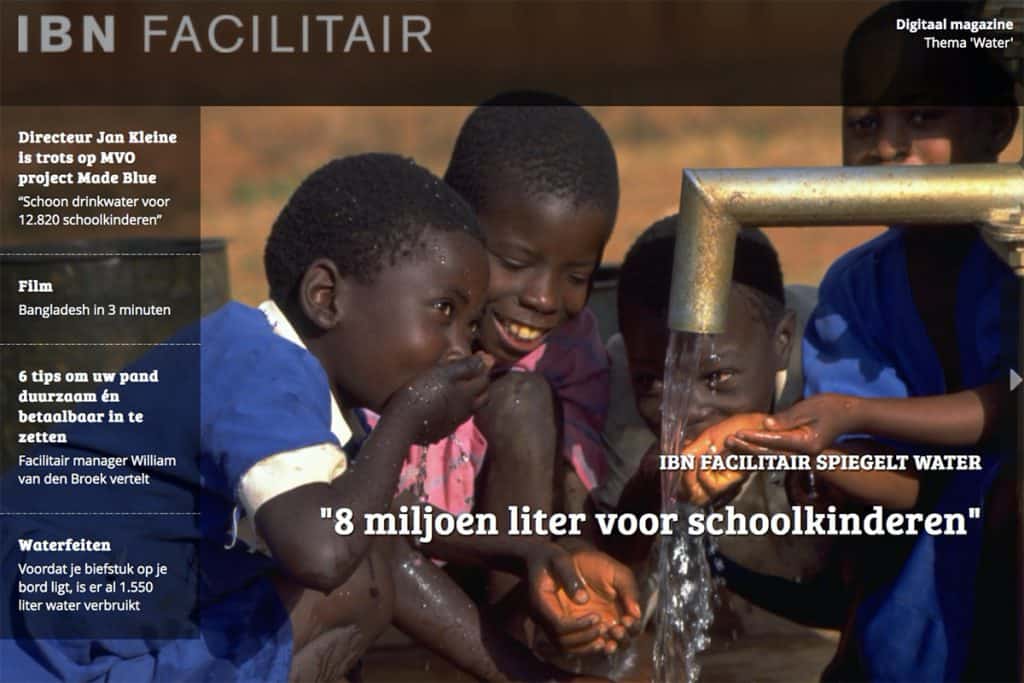 In the picture
IBN Facilitair made a digitale magazine about water at the start of our cooperation.
One litre for one litre
In our program One litre for one litre you can convert the water saving or water consumption of your product, service or organization in an equal amount of litres of clean drinking water in developing countries. Choosing a selection of customers or donating more liters is also an option. Transparency is paramount and we are happy to help you communicate about it!
Other ambassadors