Mövenpick Hotels
Made Blue
Mövenpick Hotels saves a lot of water in the hotel rooms through smart techniques. The saved water is converted into clean drinking water in developing countries via Made Blue.
75
Litres of water per hotel night
Ambassador
Of the programme One litre for one litre
2015
Mövenpick Hotels is ambassador since 2016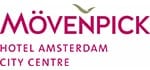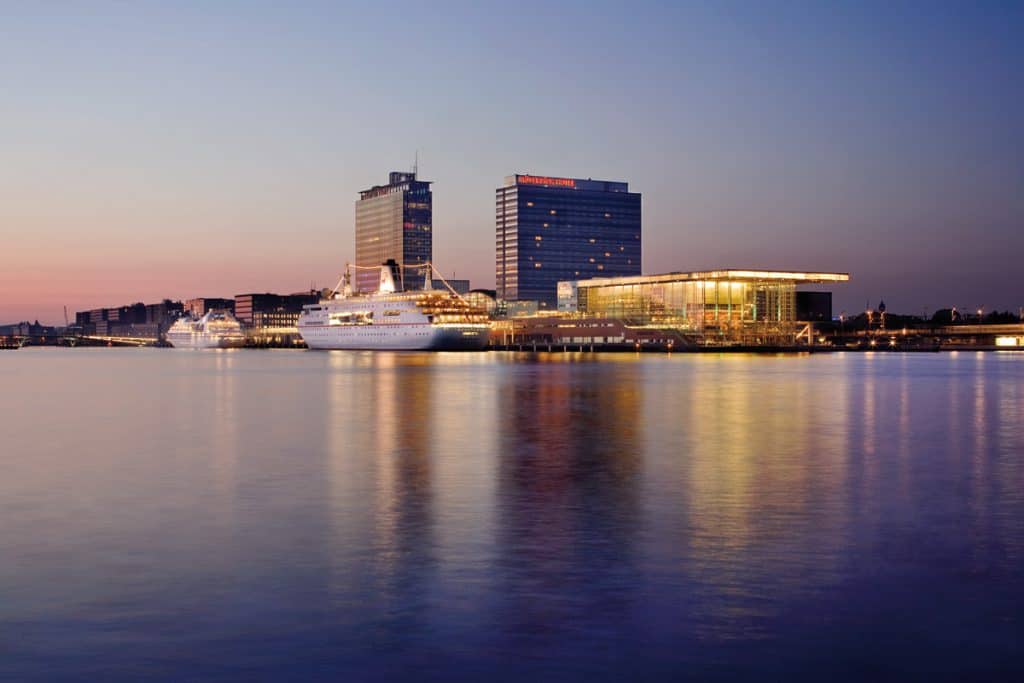 About Mövenpick Hotels
The Mövenpick Hotel in Amsterdam, The Hague and Den Bosch together save nearly 20 million litres of water every year through water-saving techniques, both in the room and in the restaurants. The guest will enjoy the accommodation while knowing that there is a whole family in a developing country getting access to clean drinking water at the same time.
We are saving at least 75 litres of water per night for every guest and we are proud that we can generate the same amount of clean drinking water where it is needed the most.
Remco Groenhuizen, General Manager
One litre for one litre
In our program One litre for one litre you can convert the water saving or water consumption of your product, service or organization in an equal amount of litres of clean drinking water in developing countries. Choosing a selection of customers or donating more liters is also an option. Transparency is paramount and we are happy to help you communicate about it!
Other ambassadors