IZY Bottles
Made Blue
IZY Bottles supplies striking thermos flasks that you can also have printed or engraved. Every bottle sold provides 1000 times the content of clean drinking water in developing countries.
1000
Times the contents of every bottle
Ambassador
Of the programme One litre for one litre
2021
IZY Bottles is ambassador since 2021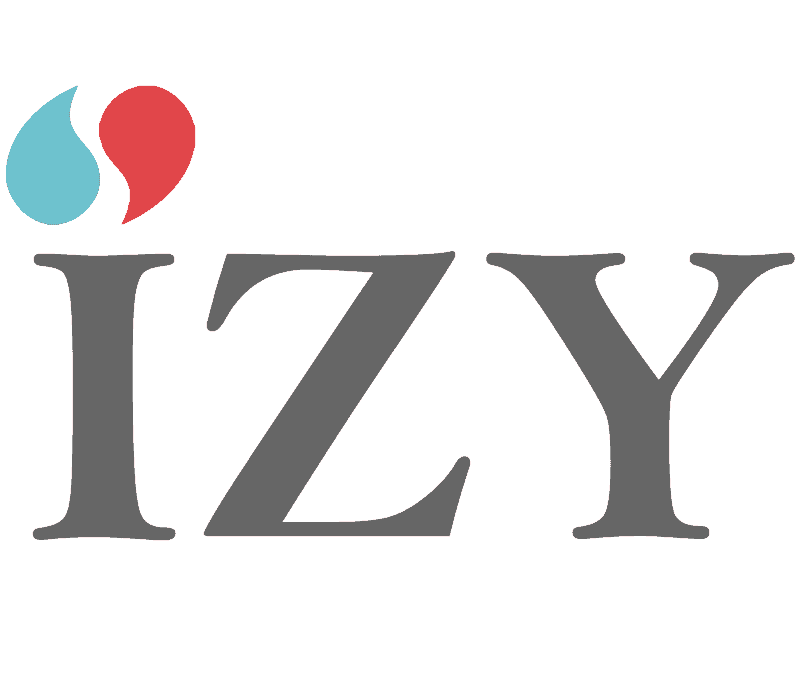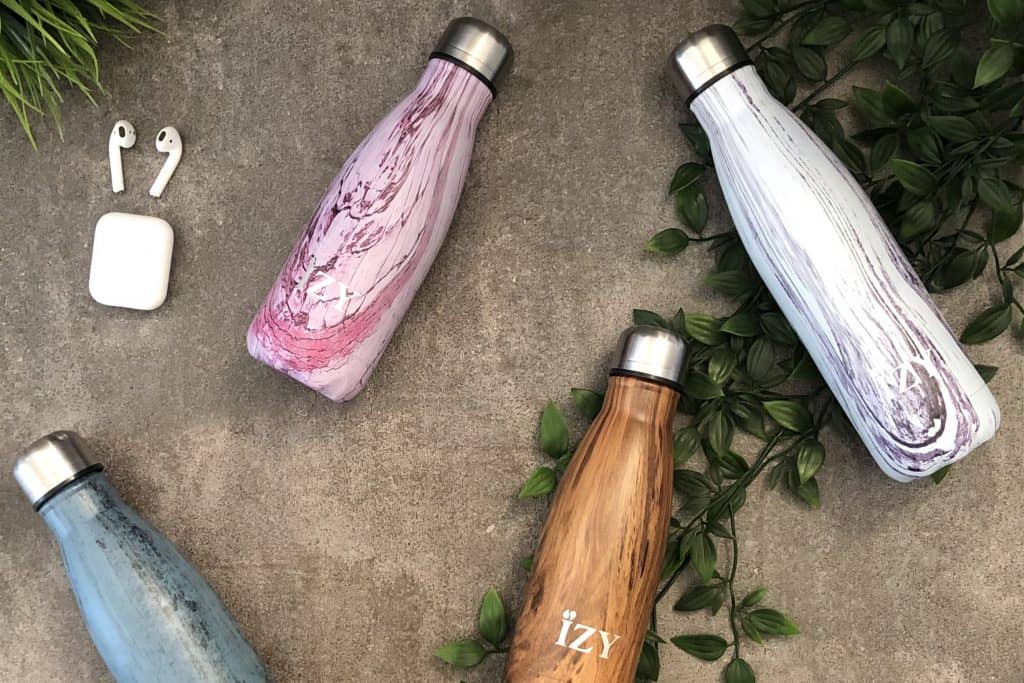 About IZY Bottles
IZY Bottles does everything it can to make a difference together in the reduction of the use of poorly biodegradable products! Therefore, leave your plastic bottles and switch to the reusable thermos from IZY Bottles. They are 100% recyclable, CO2 neutral and provide 1,000 times as much clean drinking water. Choose from the very diverse designs or have them printed or engraved.
IZY Bottles makes water possible for everyone. Hot water, cold water, but especially clean water. Everyone deserves that!
Jim Woerdman, Founder
One litre for one litre
In our program One litre for one litre you can convert the water saving or water consumption of your product, service or organization in an equal amount of litres of clean drinking water in developing countries. Choosing a selection of customers or donating more liters is also an option. Transparency is paramount and we are happy to help you communicate about it!
Other ambassadors