ECS Global
Made Blue
By cleaning vehicles without water, ECS Global saves 150 liters of water per vehicle and makes it available again in developing countries through the Made Blue Foundation.
150
Litres of water per car cleaned
Ambassador
Of the programme One litre for one litre
2022
ECS Global has been ambassador since 2022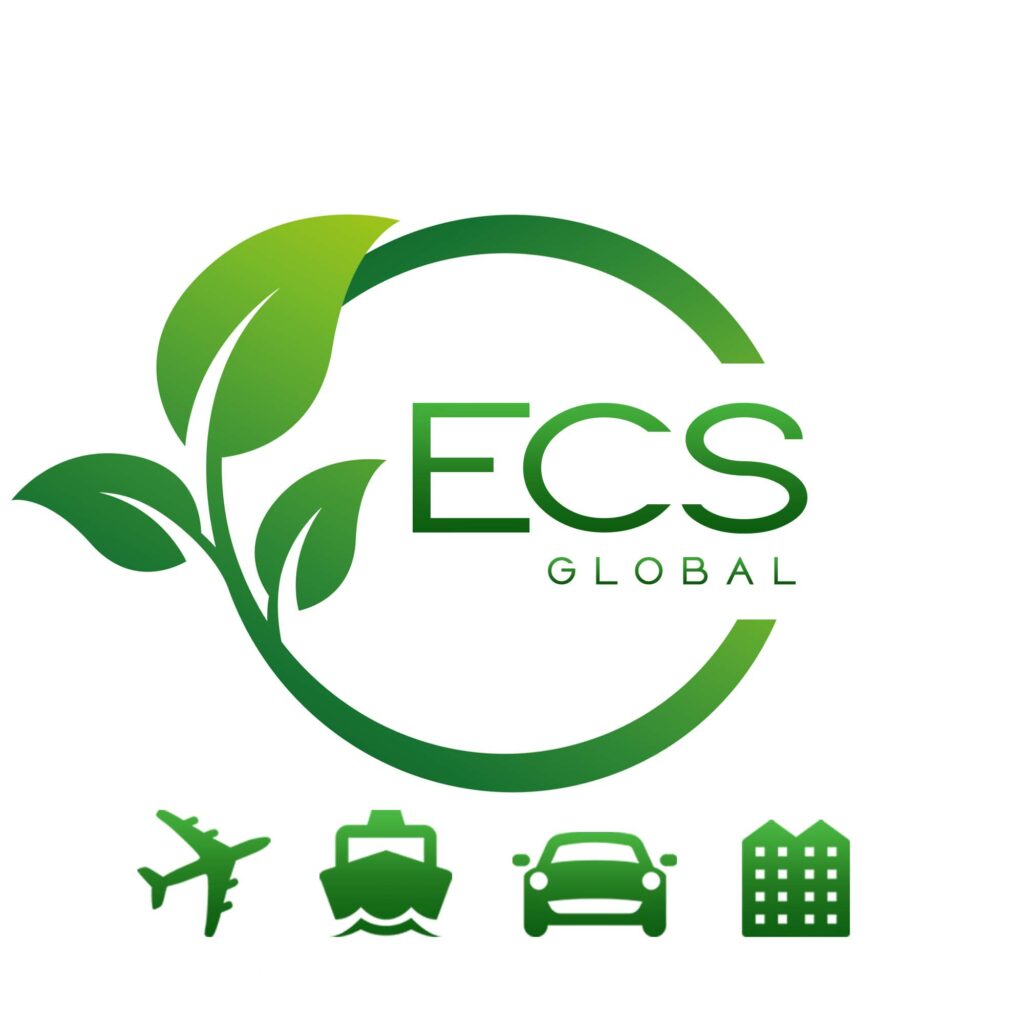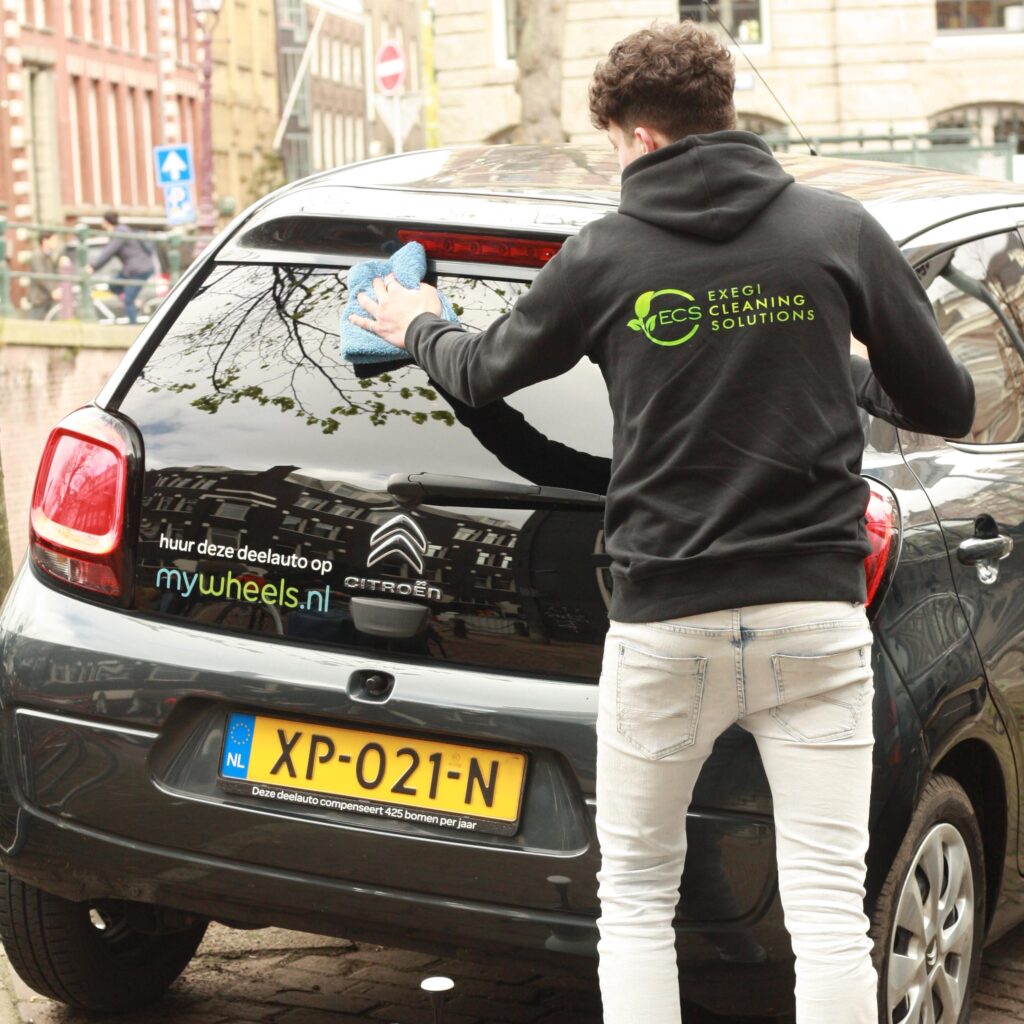 About ECS Global
With extensive experience in aviation, ECS Global makes cars shine like never before. They do this without water and that quickly saves 150 liters of water per cleaning.
The 'ECS Global' team consists of trained professionals who are qualified and certified from the aviation sector. Our professionals keep your vehicle clean for longer.
The efficient way of working – the use of one product and one process – provides a unique value position with excellent results.
One product, one process. Washing without water.
Raymond Donker, CEO
In the picture
ECS Global cleans, among other things, the MyWheels shared vehicles with these striking electric tricycles.
One litre for one litre
In our program One litre for one litre you can convert the water saving or water consumption of your product, service or organization in an equal amount of litres of clean drinking water in developing countries. Choosing a selection of customers or donating more liters is also an option. Transparency is paramount and we are happy to help you communicate about it!
Other ambassadors