Why save water
We've got plenty of water, right? According to the World Resources Institute that is no longer the case: within the next 20 years we'll be facing serious droughts and water scarcity all accross the globe. What's more, saving water means saving (hidden) costs as well.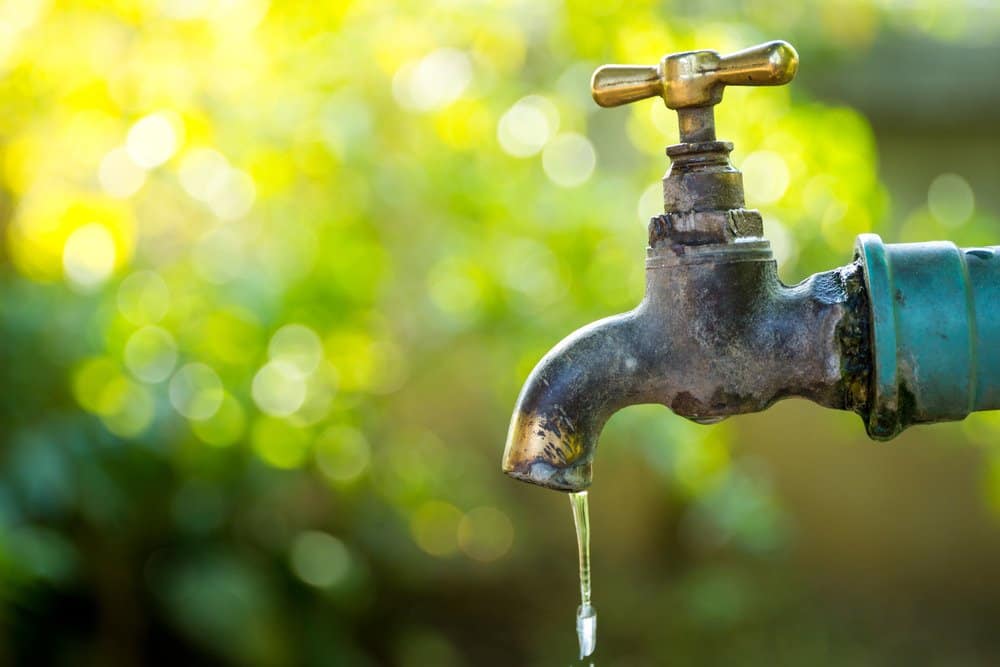 Plenty of water
Plenty of water? Take a look around. Local communities already ban watering gardens or filling up swimming pools in the summer period.
Climate change and population growth puts pressure to our sources of fresh water: rivers and (underground) basins.
Costs for water management are rising all across the globe, raising the price of tap water.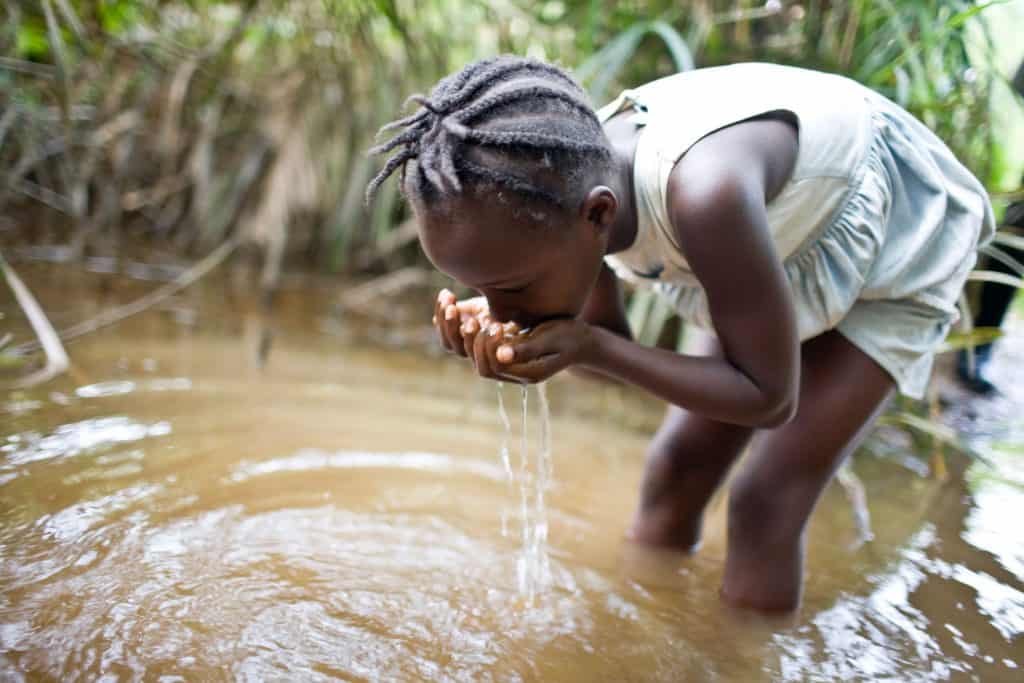 Water scarcity
Why save water? We can think of 785,000,000 reasons: that's the amount of people lacking access to clean water every day.
They're spending hours per day fetching water, loosing time that otherwise might have been spent going to school, to work or taking care of a family.
On a larger scale, lack of access to clean water is a source of conflict between regions and countries.
Water scarcity causes conflict more often, such as in Khuzestan, Iran: an area suffering from severe droughts caused by irrigation elsewhere.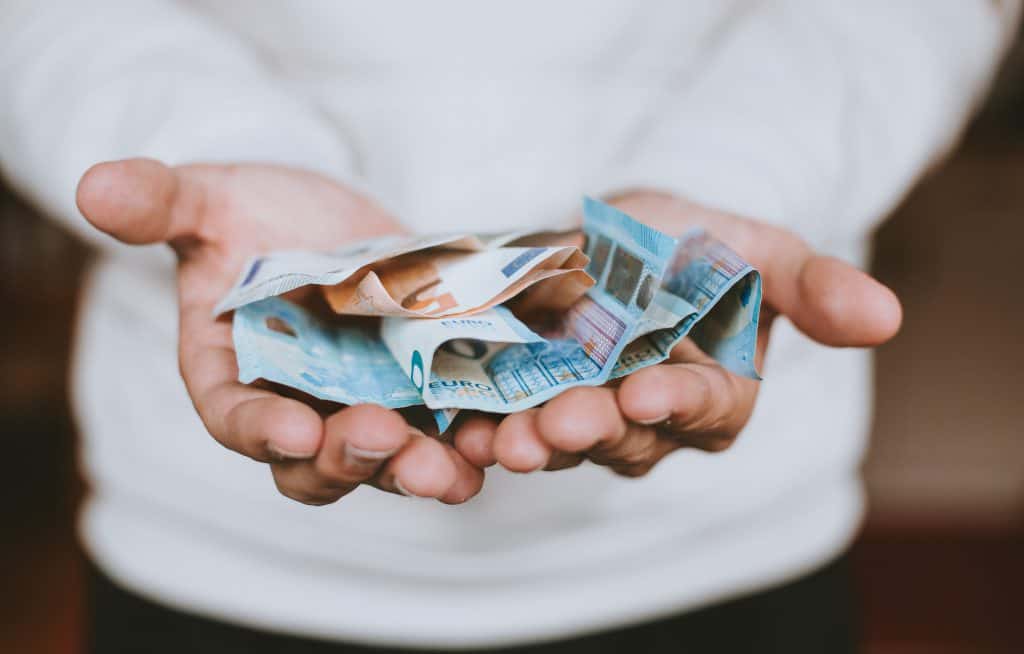 The cost of water
1,000 litres of water saved means €1,50 or more saved as well.
With made blue, you can choose to give back a small part of those savings to ensure access to clean water in developing countries.
That only costs 30 cents per 1000 liters, so you have already earned it back five times. With our calculation tool you can calculate yourself what it costs to mirror your water consumption or water savings.
=
1.000

litres

water in developing countries
+
7

kg

avoided CO2-emissions
&
500
plastic bottles or bags prevented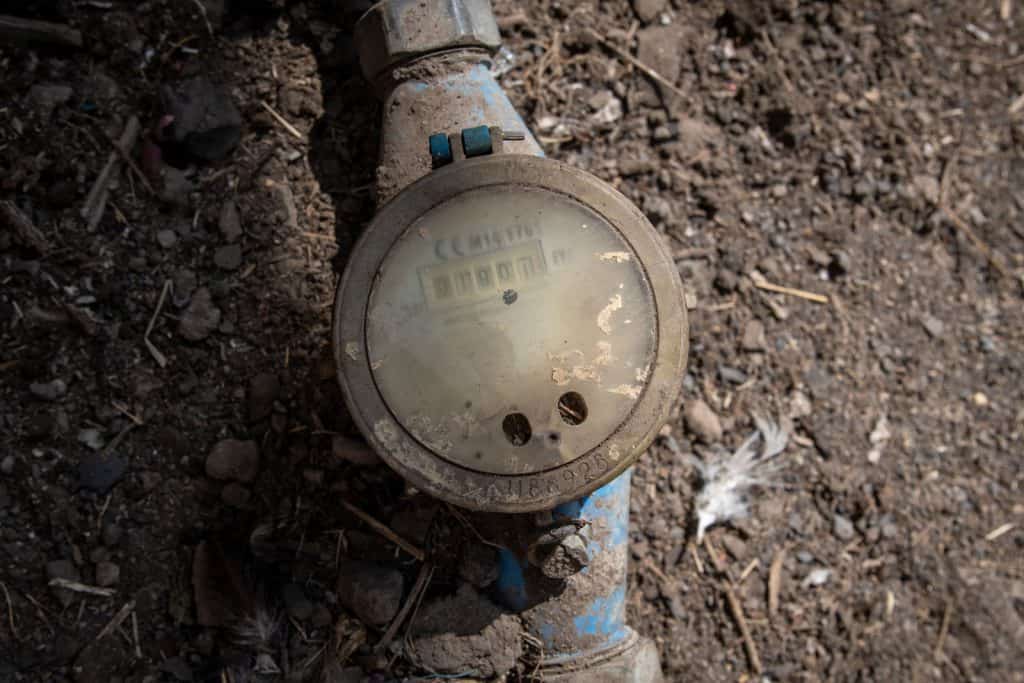 Hidden costs
Saving water is not just common sense; it is saving costs as well. Of course you're no longer paying for the water you're no longer using. And you're saving even more as you're probably spending less on heating, cooling or disposing water as well.
Donating clean water to developing countries makes impact in many ways: also contributing to less plastic waste and saving carbon emissions.
One litre for one litre
In our One litre for one litre program, we offer you the opportunity to mirror the water consumption – or the water savings – of your product, service or organization.
Together we calculate the consumption or saving and determine which donation is needed to realize the same number of litres of clean drinking water in developing countries, guaranteed and certified.
---
May be you want to read these updates too:
i-did shows the impact of textiles via Made Blue
i-did gives used textiles a second life, saving a lot of water that is converted into clean drinking water via Made Blue.
Read more
Hygiene solutions by our ambassadors
The Corona crisis also speeds up development and innovation, as is demonstrated by some of our ambassadors. We list a few examples.
Read more