Water by women: the preparations
Our project in Nepal has started. Here, together with women, we will restore water supplies in an enterprising way. The preparations are in full swing and they are essential for the success of the project.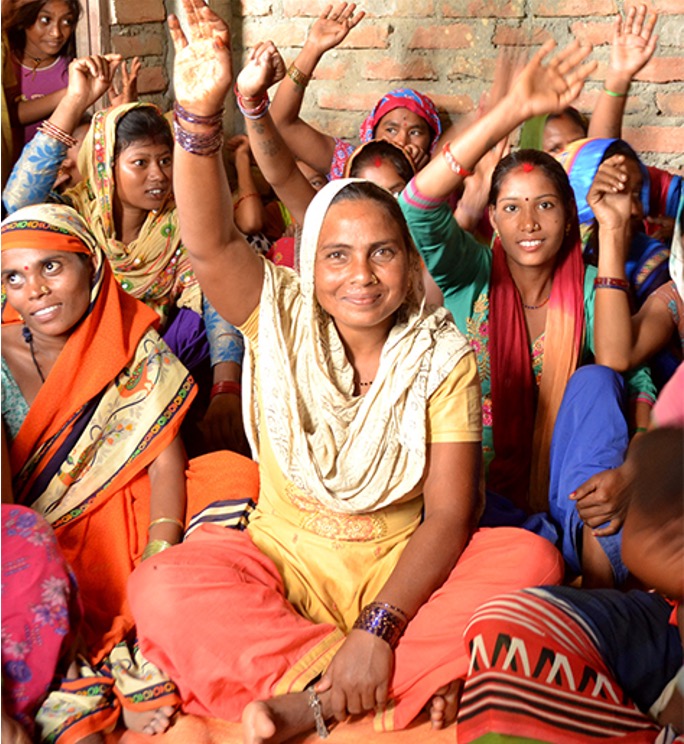 Baseline study
The project starts with an important research: the baseline study. In it we discover how people currently deal with water and hygiene.
The research has now shown, for example, that in 30% of the cases existing water supplies are not yet paid. This while it is necessary to guarantee maintenance and repairs.
This poses a problem for women without their own income. They would rather spend their scarce money on food for their children and drink polluted water. That is one of the reasons why we also want to train them in entrepreneurship so that they can generate an income and, for example, create their own vegetable gardens with waste water.
Latrines
The study also showed that people who have a toilet use a pit latrine in 87% of the cases, in other words a deep pit in the ground. However, these are almost never emptied because there is no company in this region that offers this service. So part of the project will be to see if a company can be set up for this.
The figures also show that only 36% of people have access to soap and water. 64% are therefore unable to wash their hands after using the toilet and may contaminate any clean drinking water immediately upon use.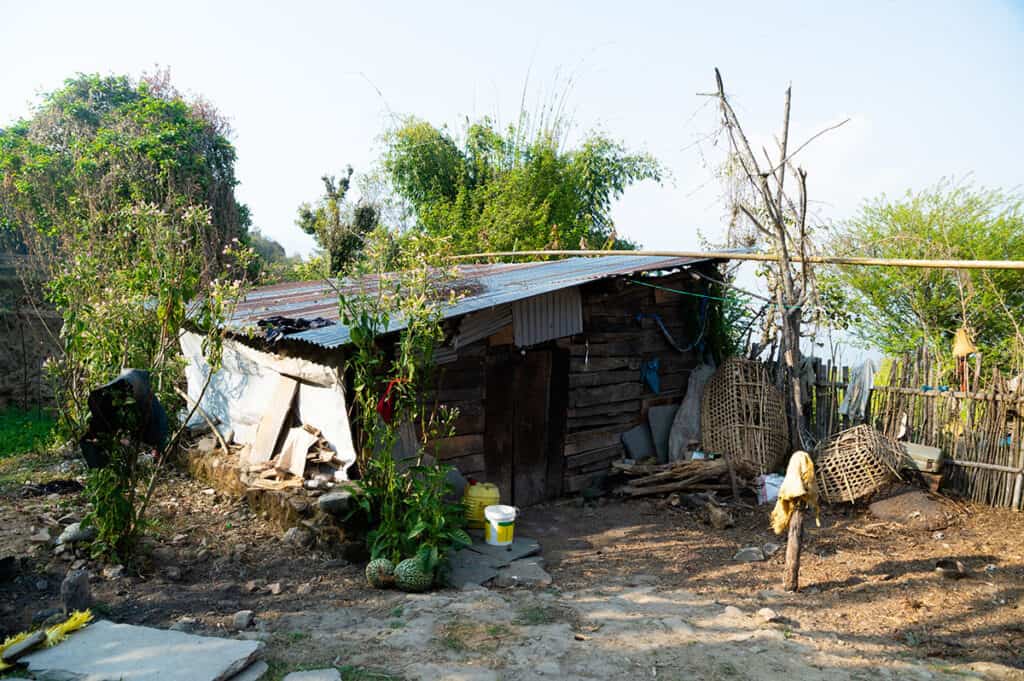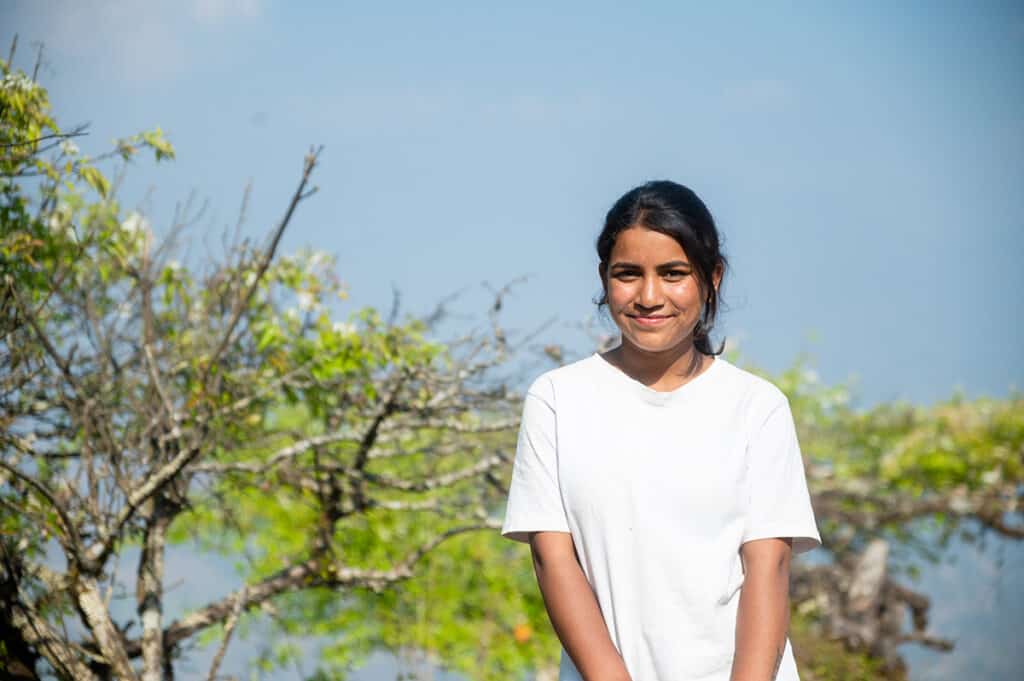 Menstruation taboo
In Europe, menstruation is fairly taboo, but that is certainly not the case in this area in Nepal. There are even known cases where women are locked in a separate hut during the monthly period, rain or shine.
In addition to information about hygiene, MHM therefore also receives attention in this project. This stands for Menstrual Hygiene Management. If girls learn about this at an early age and also have the facilities, they can break this taboo in the future and simply go to school and work during that week.
All in all, there is still a lot to do in Nepal, but with an experienced local team we expect to be able to take on this challenge and to give the lives of at least 25,000 people a major upgrade.
Weather influences
The area in which we work suffers from many variations in the weather. Part of the year it is so dry that natural water sources dry up.
For another part of the year, the area is plagued by heavy rainfall and flooding. Because many people relieve themselves in the great outdoors and there is no proper waste management, the sources are actually polluted.
This therefore requires structural facilities that are protected for this and provide pure water all year round, even during drought. We work closely with the local authorities, who also contribute 40% of the project budget.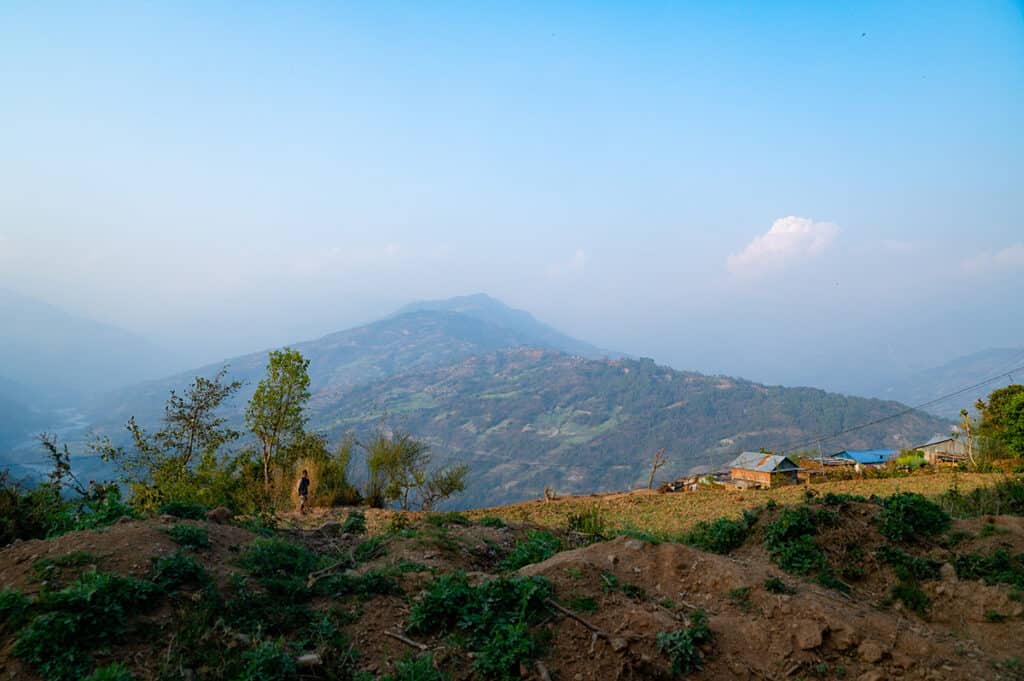 Water by Women
In Nepal many men leave the villages for the cities to earn an income, not always with success. Many women are therefore responsible for the family. They are not used to developing economic activities, which means that they cannot develop themselves and remain stuck in a poverty trap.
In the north-east of Nepal, many water supplies from the past have been poorly managed or broken during the major earthquake of 2015. Because many people from low castes live in these areas, they have fewer opportunities. Together with the women, we are going to repair or construct the water facilities in an enterprising way so that more than 25,300 people will soon have access to clean drinking water.
---
You might want to read this too:
Water by women Nepal update
Our project for and with women in Nepal is well underway: the first two water supplies are almost complete and the first group of women has been trained to provide information and start businesses.
Read more