Water in the office: what are the options
If you want to enjoy nice fresh water at the office, possibly with a bubble, there are various options. We list them for you.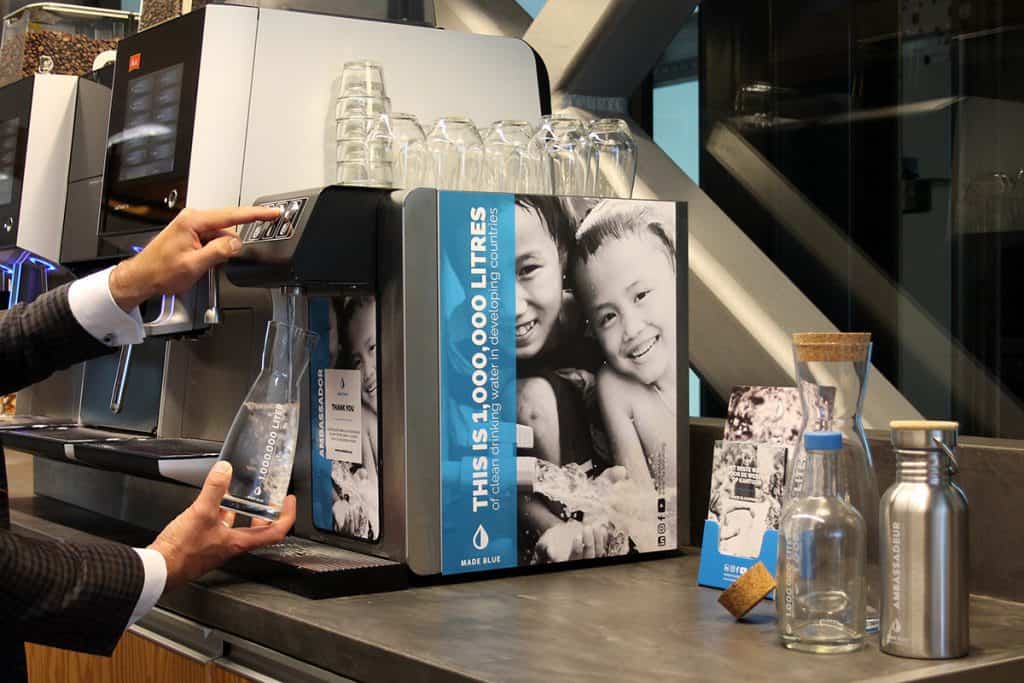 What are the options?
If you want to enjoy nice chilled water at the office, you have four options:
Put water from the tap in the fridge
Buy spring water and put it in the fridge
Get water tanks with a dispenser
Connect a water dispenser to the water supply
Only with spring water and a water cooler you also have the option of drinking sparkling water. Below you can read which option is the most sustainable and cheap.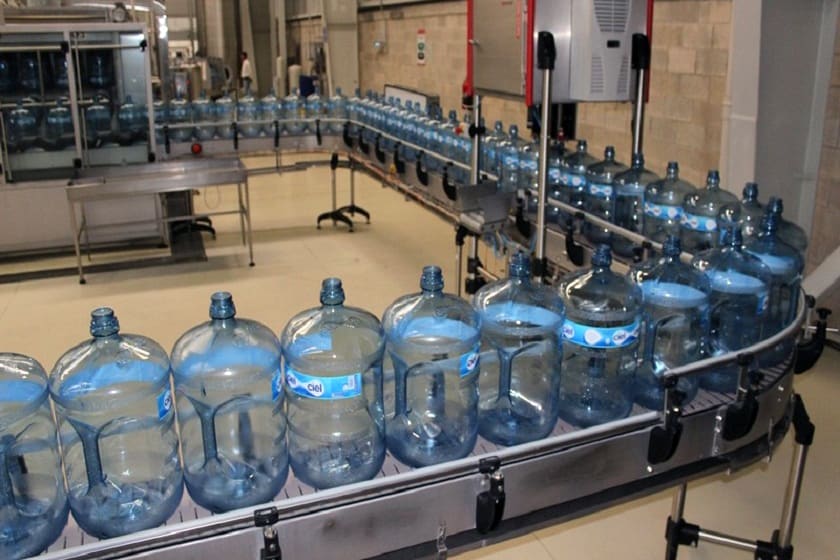 What is more sustainable?
Tap water from the tap or from a water cooler yourself is a lot more sustainable than buying water tanks or bottled spring water. This is because much less transport, production and waste are involved. Especially with the water tanks and bottles with a deposit, a lot of air is transported!
If you go for a water cooler, then only the machine has to be produced once, but it will last for a very long time: up to ten years. This also applies to the dispenser at the water tanks.
Tap water from the tap is the most sustainable, but even then you need a refrigerator to get it really cool and unfortunately there is no sparkling water from the tap.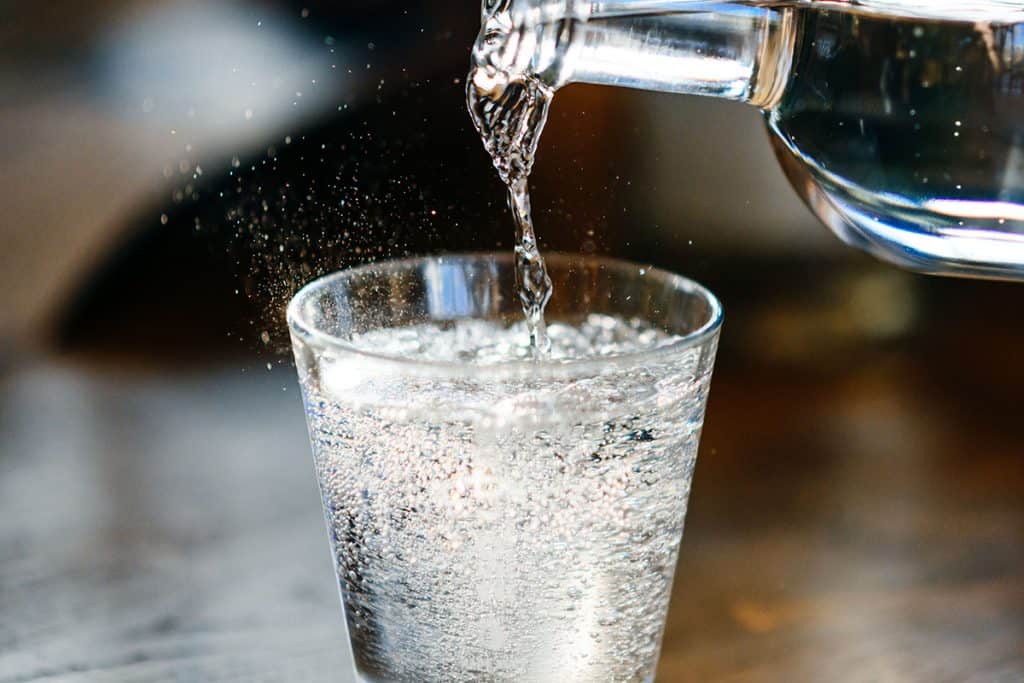 Spring water or mineral water?
What's the deal? In short: mineral water always comes from a recognized mineral source. Well water is little more than water from any source and that can be your water pipe too. Did you know that you shower in Utrecht with Bar Le Duc?
Is self-bottled water inferior to the quality of spring water? Certainly not: with all the possibilities for filtration, cooling, carbonization and mineralization, it is really no longer necessary to serve spring water or mineral water.
A product exists that's available at almost no cost and with limitless supply, yet we choose to buy it in supermarkets at 2,000 times the cost: bottled water.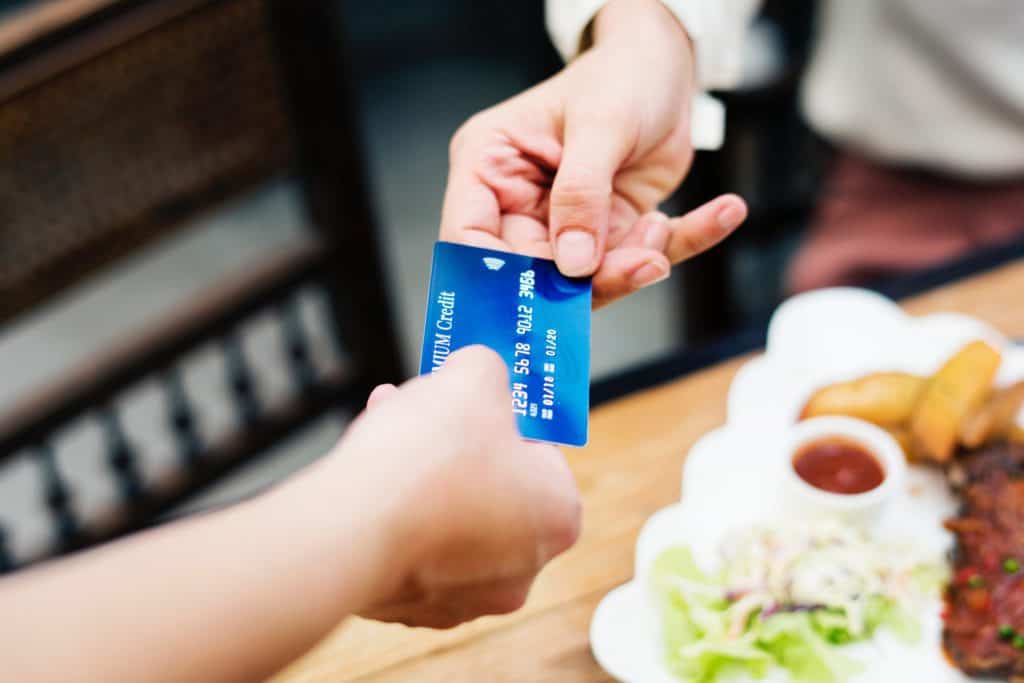 What's cheaper?
Putting tap water in the fridge is by far the most beneficial. For the other options, it all depends on how much water you drink.
You can often purchase the dispenser for free with the water tanks. After that you only pay a lot per water tank. With average consumption, this can add up considerably. The same goes for bottled spring water.
If you want to tap (sparkling) water yourself, you need a machine that is quite pricey. That is why most parties also offer these with a rental price per week or per month. All in all, however, you are almost always cheaper per bottle, unless you only serve a few bottles per evening.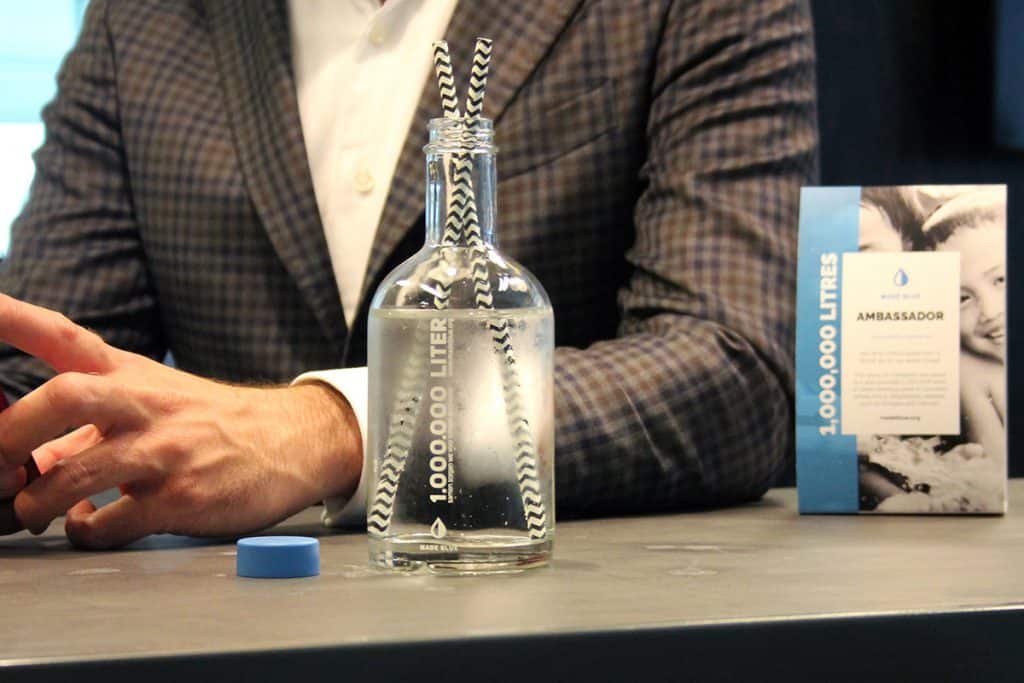 Corporate Responsibility
What are the options if you would like to link a good cause to your water?
Most suppliers of water coolers do not have a solution for this. You are then dependent on providers of spring water such as Earthwater and Marie Stella Maris. They donate a small percentage of the profit.
Only Made Blue offers water coolers and glassware at cost price and coupled with a very transparent donation. In this way, every water machine provides 1 million litres of in clean drinking water.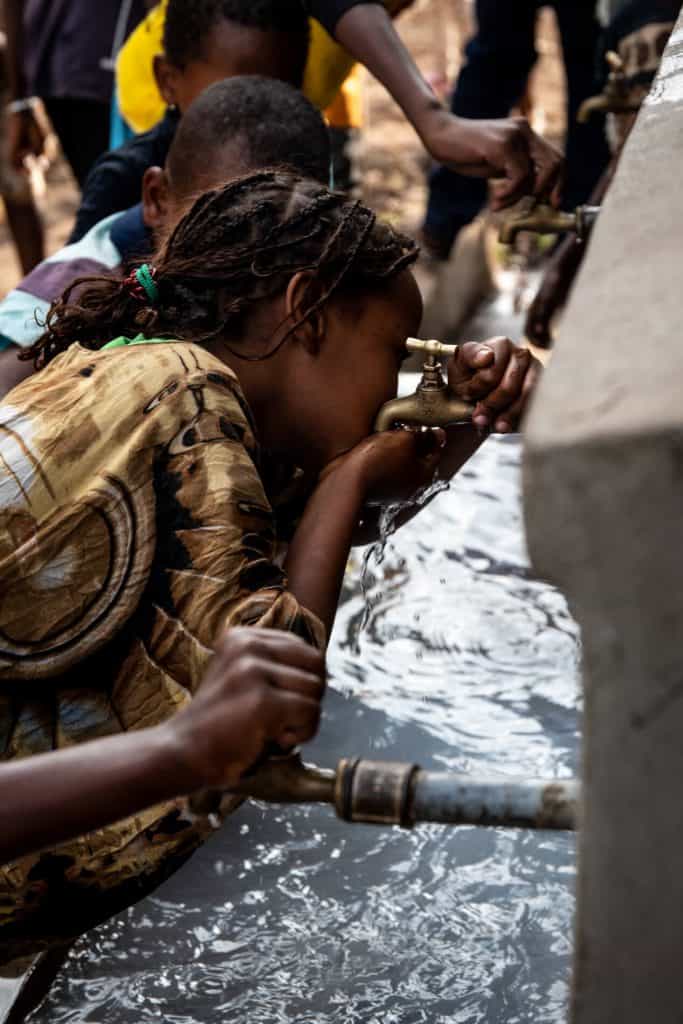 Clean drinking water
Clean drinking water for everyone, that is our mission. That is why every water cooler in the office provides at least 1,000,000 liters of clean drinking water.
In this way, each water cooler ensures that 137 people have access to enough drinking water for a year to drink, cook and wash safely.
That is a lot of impact and you should talk about it. That is why we also supply a communication package with every water cooler and you can call yourself an ambassador of Made Blue. Companies such as Samsung, L'Oreal and Heijmans have already preceded you.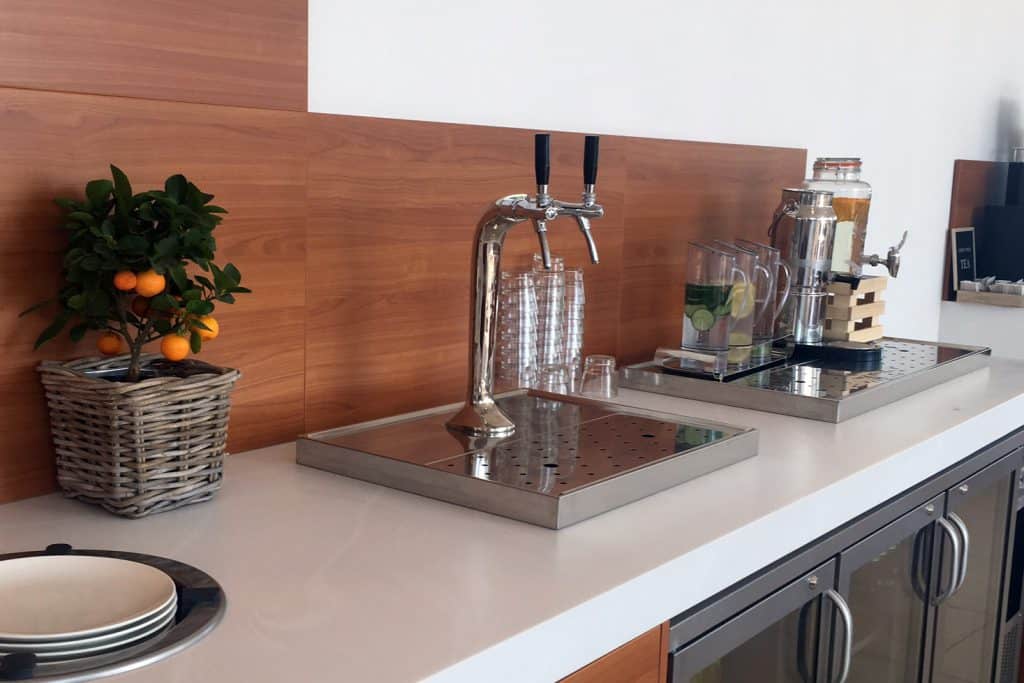 What type of water dispenser?
For a water cooler you only need a power socket and a water connection. You can place a water cooler on a worktop (table model) or below it (under counter) with a tap tower connected to it.
There are water coolers with more or less capacity and tap towers in every style. If you tap many carafes in succession, you may want more capacity. If you only tap glasses, an entry-level model will suffice.
Nowadays there are also beautiful solutions from Quooker and Grohe for the kitchen, sometimes in combination with boiling water. These are unfortunately only for sale.
The best water for you
At Made Blue, we call our water solutions the best water for the world.
They can also be the best water for you and your collaegues. We always have a suitable solution and the most beautiful glassware! Is that the best water for you?
---
May be you want to read these updates too: