Update Said: IT and water
Update Said: IT and water
The upscaling of Said's Water Vending Machines is unexpectedly successful and we still have to be patient. You can read about this here.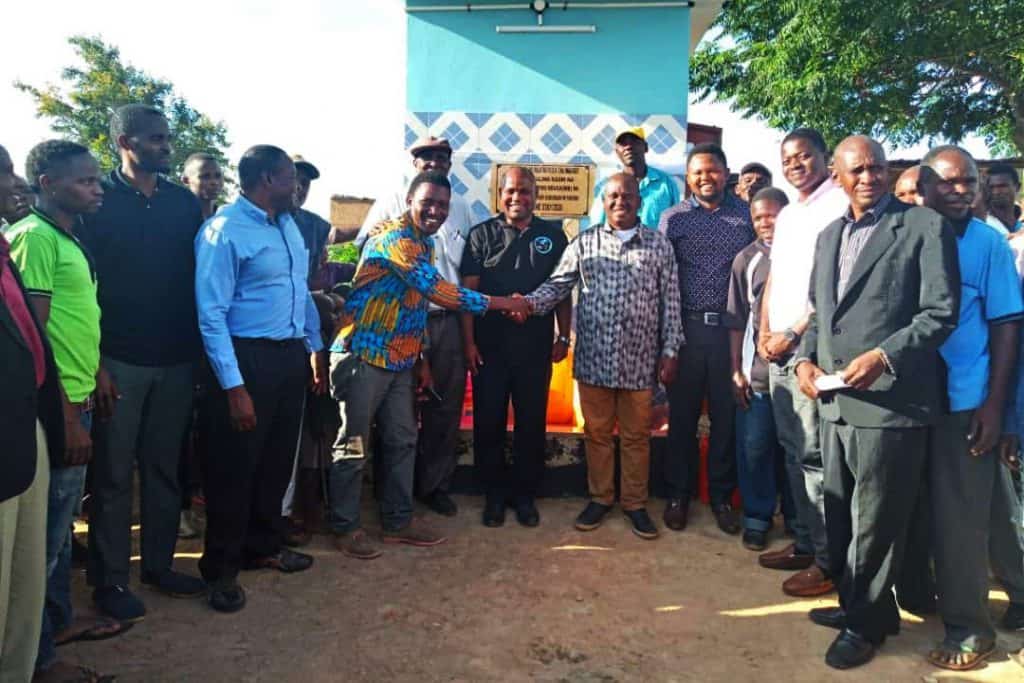 Speaker of the parliament
The speaker of the parliament visited to look at the innovative way of working in this project. The photos can be found in this update.
This means that the program has also been designated as a "best practice" in Tanzania. This also offers opportunities to see if we can share our knowledge at a national level. And it indicates that the project does not have the least fans!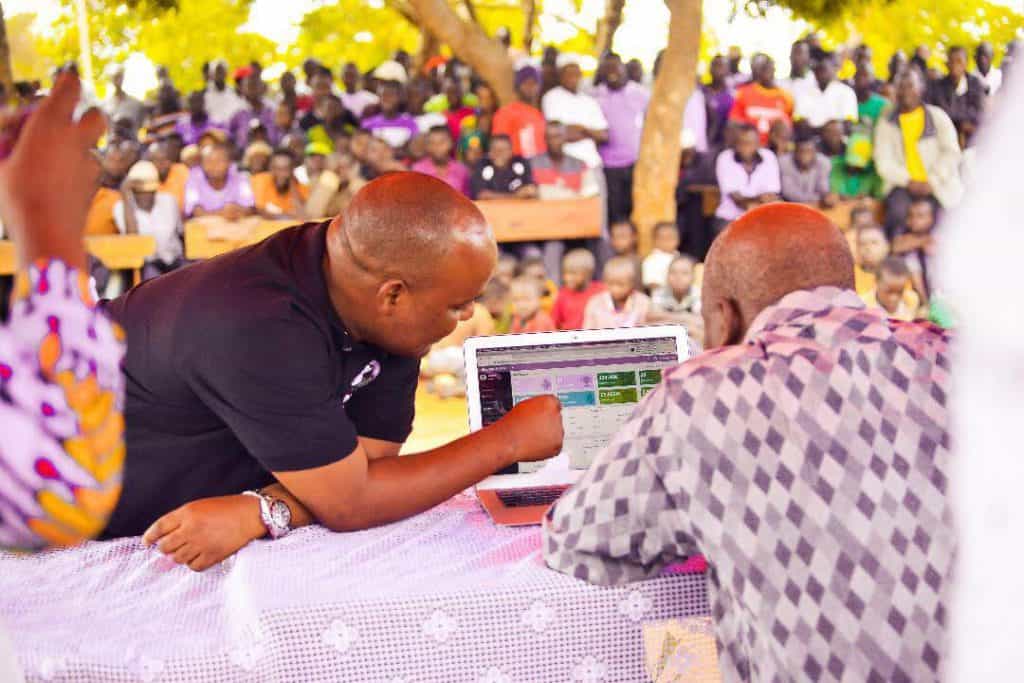 Impact
Partly after the project with the local consultant, the local government wants to add an IT component to all water infrastructure. An application has now been submitted to the Ministry. If approved, we are asked to support in developing a strategy and to properly involve the local communities and train them in the projects.
The strategy has not yet been approved (which is also a time-consuming process), but it is a very nice development that there is insight and enthusiasm for scaling up a smarter water infrastructure.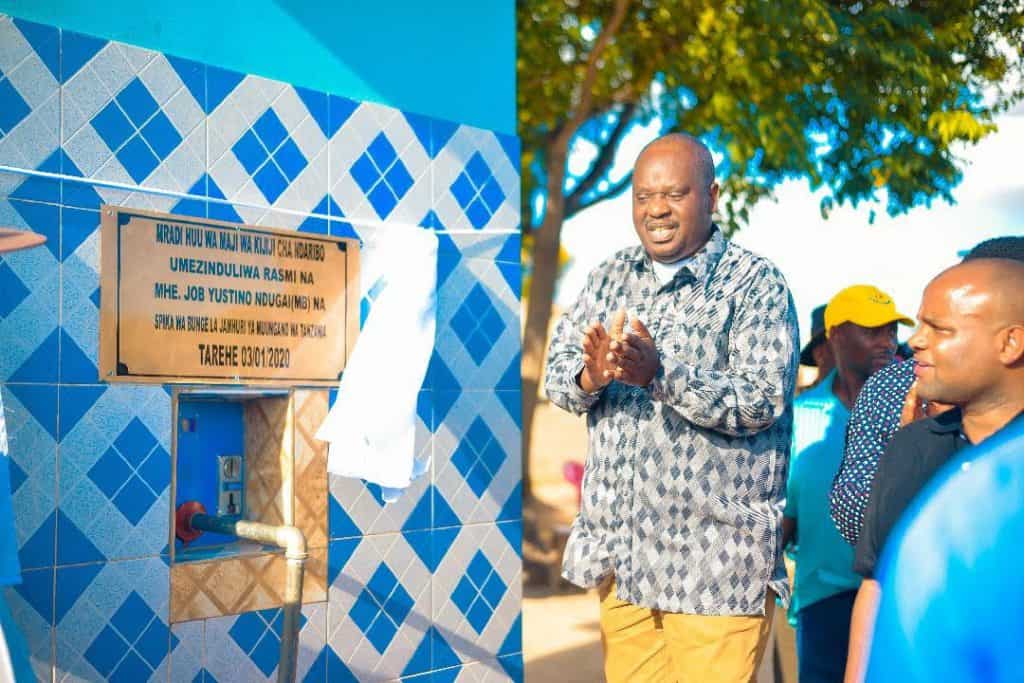 Looking forward
In anticipation of the final report of this phase of the project that we expect in June, we may need to be more patient than expected. On the one hand, the application to the government offers an enormous chance of upscaling, on the other hand, these types of routes quickly take a year.
And until then? We are currently looking in which region it is most effective to invest further in more Water Vending Machines. We will probably make a trip to another region for this, where we hope to achieve the same snowball effect.
Said's water vending machine
Said developed the Water Vending Machine: a super smart system that can provide safe drinking water using solar energy.
After a successful pilot in Nugototo Village (Dodoma region), he wants to expand his work to Ngomai. With that he reaches 7,000 people. But that is not his end goal. His mission is the same as ours: clean drinking water for everyone!
---
May be you want to read these updates too:
Update Said: Completion of phase 2
Phase 2 of this innovative project has been completed and much has been achieved and learned. Here you can read a summary of the results.
Read more
Update Said: Selma from Simavi explains
For this innovative project in Tanzania we work together with implementing partner Simavi. Project officer Selma Hilgersom explains in a video what it is all about.
Read more