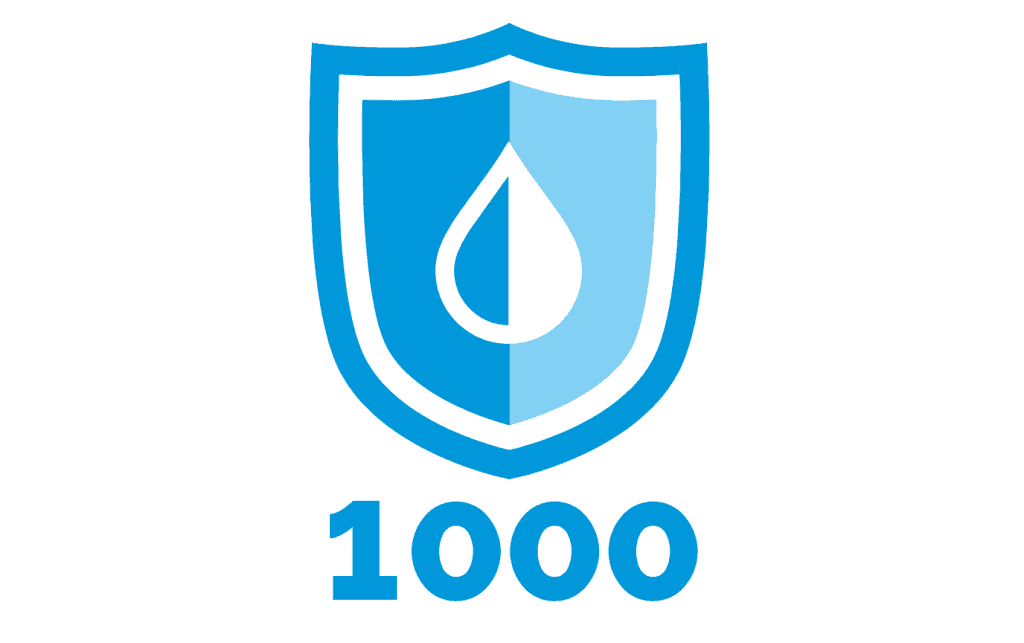 The 1000 Litres Club
Soon we will launch The 1000 Litres Club: Make the difference and give 1000 litres of clean drinking water per day with only 10 euros per month! Then no less than 50 people drink with you, every day. In addition, you also get access to exclusive discounts with our ambassadors.
HOW DOES IT WORK?
We debit 10 euros from your account every month. You can of course cancel at any time. On your behalf, we provide 1000 litres of clean drinking water every day in our projects.
We will keep you informed of the impact of your contribution through our newsletter. In addition, you will regularly receive exclusive discount codes from our ambassadors, such as Kings of Indigo, Retulp of Experiencegift.
The first 1000 members of the Club of 1000 will receive the first copies of our unique new Bottle Made Blue!
Register as an interested person via the form on this page. Then you know for sure that you will be the first to sign up for The 1000 Litres Club.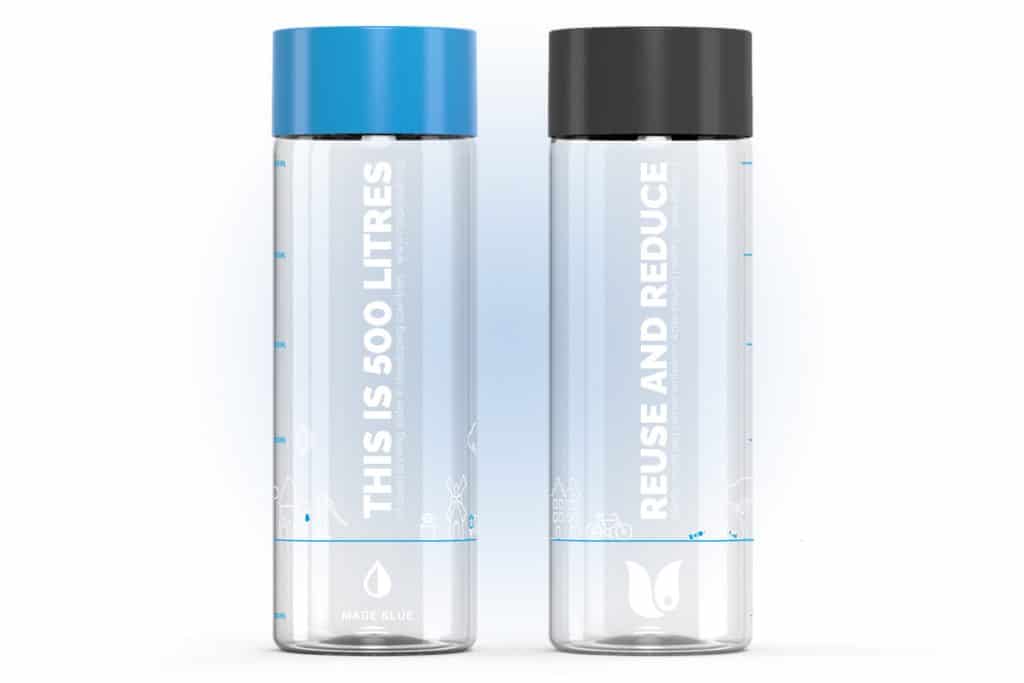 How much is 1000 litres?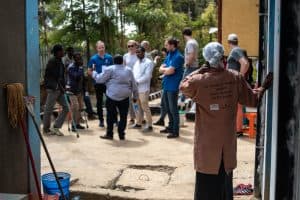 Water for 50 people
According to the United Nations, a person in Africa needs at least 20 liters of water per day for drinking, washing and cooking. So 50 people drink with you, every day.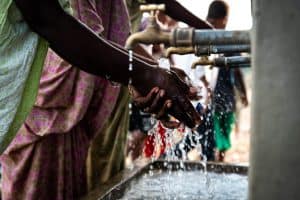 A year of water at school
A child in a developing country needs an average of 4 litres of water per day to drink and wash hands. Every 1000 litres of water is therefore 200 days of school for one child.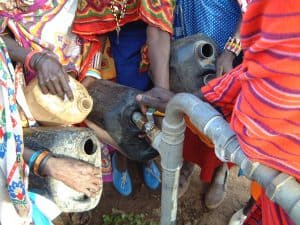 100 hours of time
Getting water at a water point a village further takes a lot of time, even in the queue. An average of 2 hours for 20 liters of water at a time. Women and children in particular lose that time and are therefore unable to work or go to school. 1000 liters therefore provides a total of 100 hours.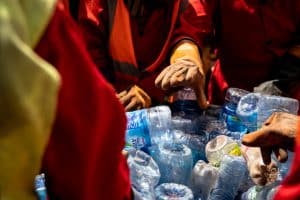 7 kg CO2 and 500 plastic bags
Boiling polluted water on an open fire produces a lot of CO2 emissions. In slums, people often buy water in disposable plastic bags. This is all preventable with access to clean drinking water.
Reserve your spot
Reserve your spot in the club now and be the first to receive an invitation at the start.
The first 1000 members will also receive the Bottle Made Blue sustainable water bottle. Your reservation does not require participation or donations and can be canceled at any time.
Frequently asked questions