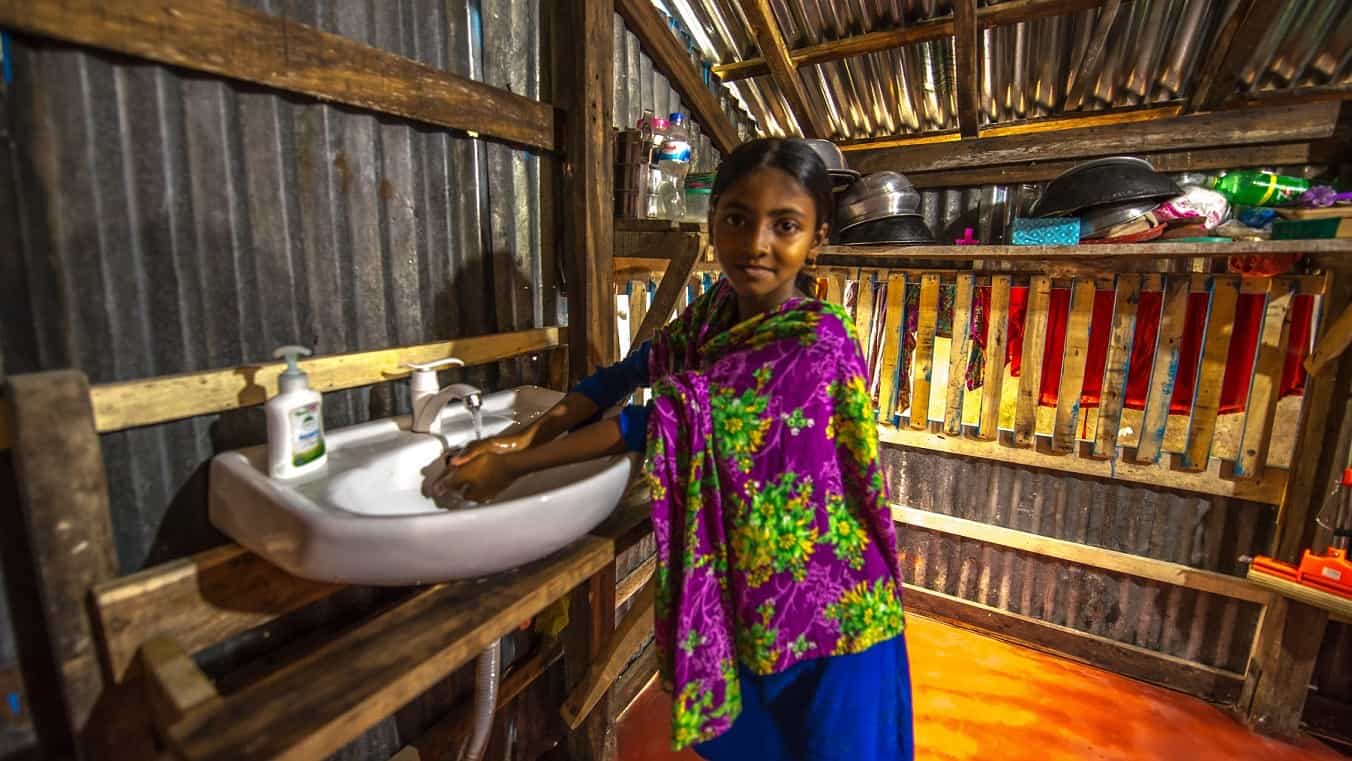 Max Tap Water
We are back in Bangladesh with an entrepreneurial project in which we build water networks for households.
Bangladesh
In Bangladesh, 73 million people still do not have access to water at home. Only 2% of rural households have access to safe water supplies. As a result, especially women and girls spend at least 2 hours a day to fetch water. That water is often polluted with various diseases and malnutrition as a result. In addition, girls are often vulnerable when they have to fetch water.
Unfortunately, the government is unable to cope with this problem. Buying safe water in disposable plastic bottles is expensive and is therefore only sometimes done for drinking and not for safe washing and cooking.
Our mission in this project is therefore: easy, safe and affordable water at home.
Mini grids
By installing and maintaining mini-networks, we will give households access to water in their homes. This gives households 24 hours access to good quality water, 80 to 100 liters per person per day and up to 3 taps in their home.
We will do this by using relatively affordable and simple techniques. Each network connects 70 to 80 households to a small water tower. We pump water into it that we check for quality and that is treated if necessary.
The networks will last at least 15 years, but with proper maintenance this can be much longer.
Women want a water supply that allows them to keep their households clean and healthy in a safe way so that ultimately their children can grow up healthy.
Max Foundation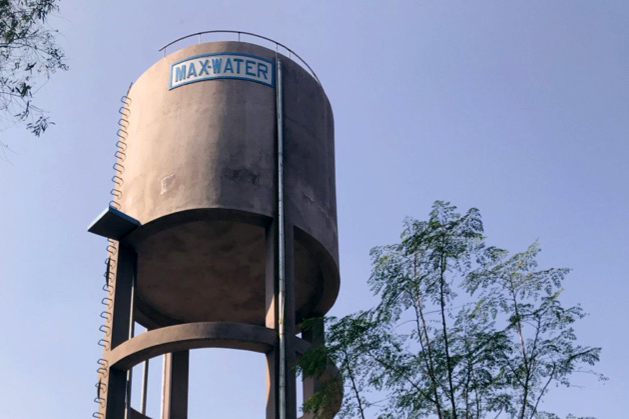 Entrepreneurial
The special thing about this project is that we are giving the start to a flywheel. After all, every mini-network will pay for itself over time. The money that remains will be invested in new networks so that even more households have access to water.
Ultimately, there is a good chance that we will provide twice as many people with water than we promise to our donors. Then we are only talking about the first batch of networks, because the new networks also generate money and so on and so on.
80 grids
In the first three years of the project, we will invest in 80 networks together with Max Foundation. With this we give at least 22,800 people access to water in their household.
We expect to increase the impact enormously in the following years with at least 9 networks per year. Ultimately, we will build up to 200 networks that serve approximately 50,000 people.
Latest updates of this project