Max Tap Water: CEO Saiful Islam
Recently we had the honor to meet the CEO of Max Social Enterprise: Saiful Islam. We asked him what challenges the project faced and how he sees the future.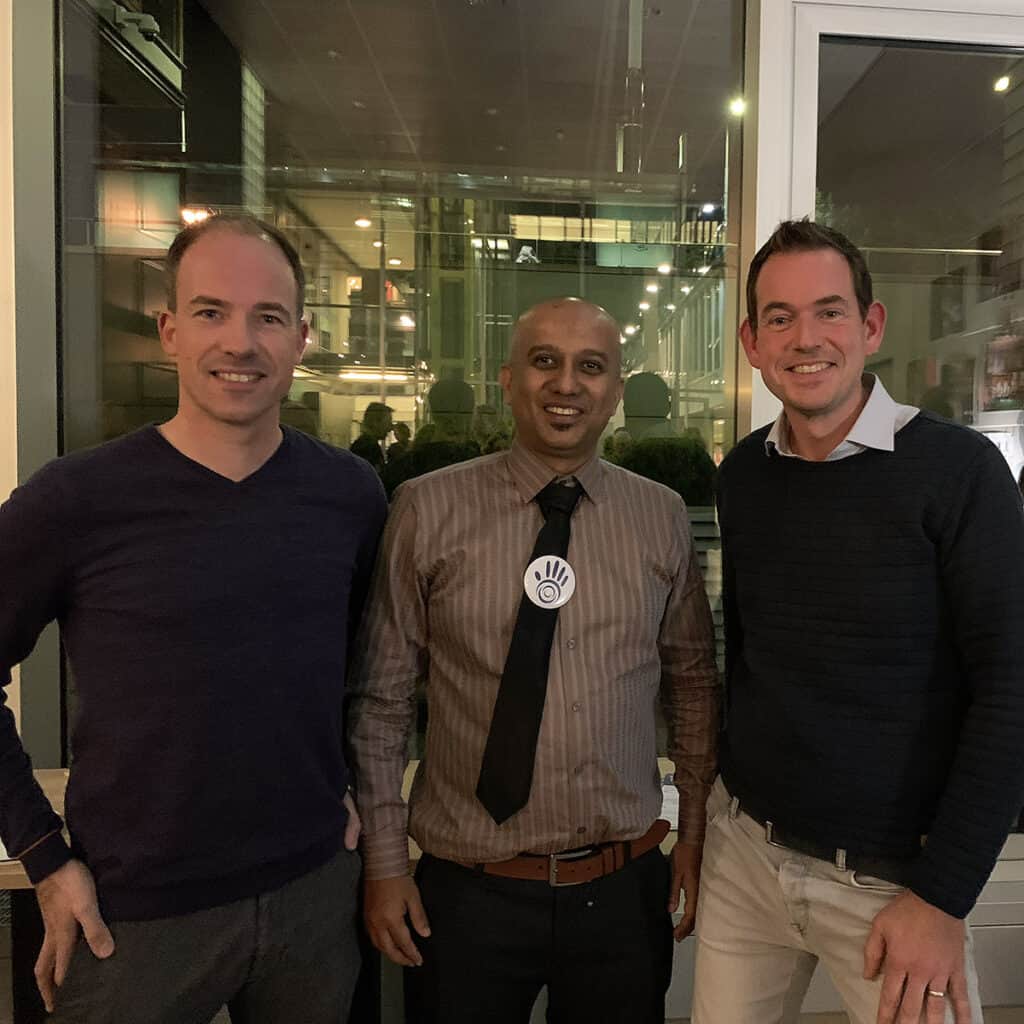 Max Social Enterprise
The Max Tapwater project was housed at the start in a so-called social enterprise. This way the team can really do business and invest. In the future, savings can also be made in this social enterprise in order to set up new water networks so that a flywheel effect is created.
Saiful Islam is the CEO of the Max Social Enterprise. We recently had the opportunity to meet him and he passionately told us what it takes to set up the intended 80 networks.
Would you like to meet Saiful too? Then keep following us, because we are planning a trip to the project in Bangladesh in 2023.
Smart planning
In an earlier update, we mentioned that the social Enterprise got off to a flying start when 20 established networks were transferred to the company. A lot of experience has also been gained with those 20 networks that were still established from the foundation.
For example, the team knows which things are important for the location of a new water network. These are planned as much as possible in such a way that together they can supply a region with water and that there are no so-called blind spots. The condition is that the local population also likes it and that local politicians must also be willing to cooperate.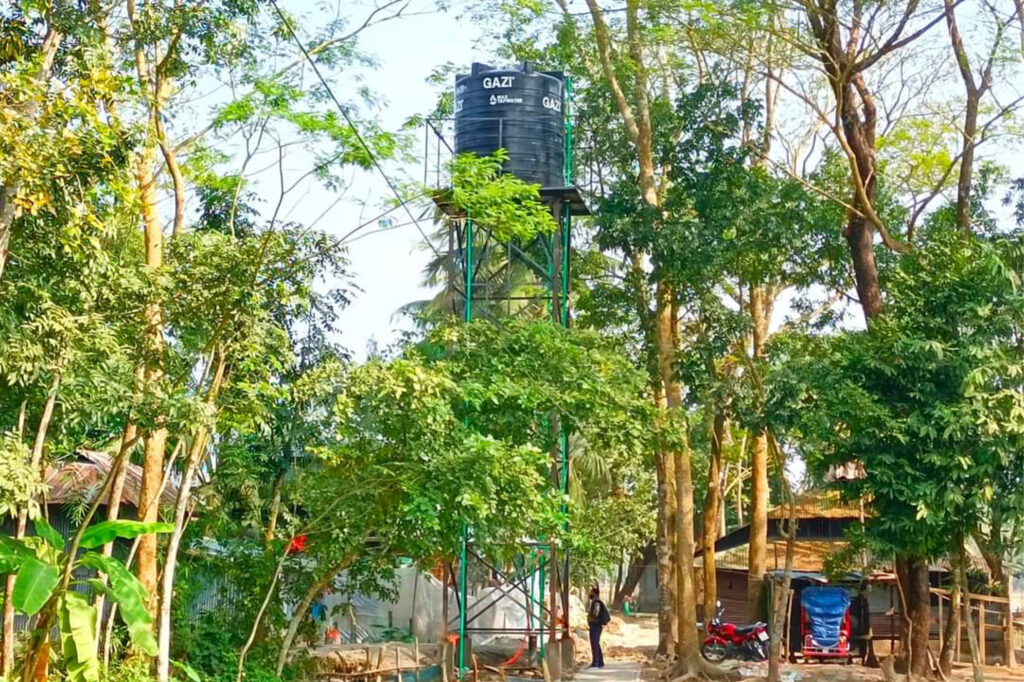 Finding entrepreneurs
Each water network will be run by a local entrepreneur who also co-invests in the mini-enterprise. For every new location, such an entrepreneur has to be found in the local community and that is quite a challenge.
Commercial parties do not find it interesting to invest because the returns will not be high enough for their standards. Conversely, the acceptance of the water network is much higher if it is run by a local entrepreneur who is familiar with the community.
Looking ahead
After the rainy season, a number of new water networks will be built at the locations that have now been found. The local entrepreneurs will take care of the management. They are trained by the project team.
We use relatively affordable and simple techniques for this. Each network connects 70 to 80 households to a small water tower. We pump water in it, which we always check for quality and treat if necessary.
Initially we will build 80 networks, but we expect to increase the impact enormously in the following years by at least 9 networks per year. Ultimately, we will build up to 200 networks that serve approximately 50,000 people.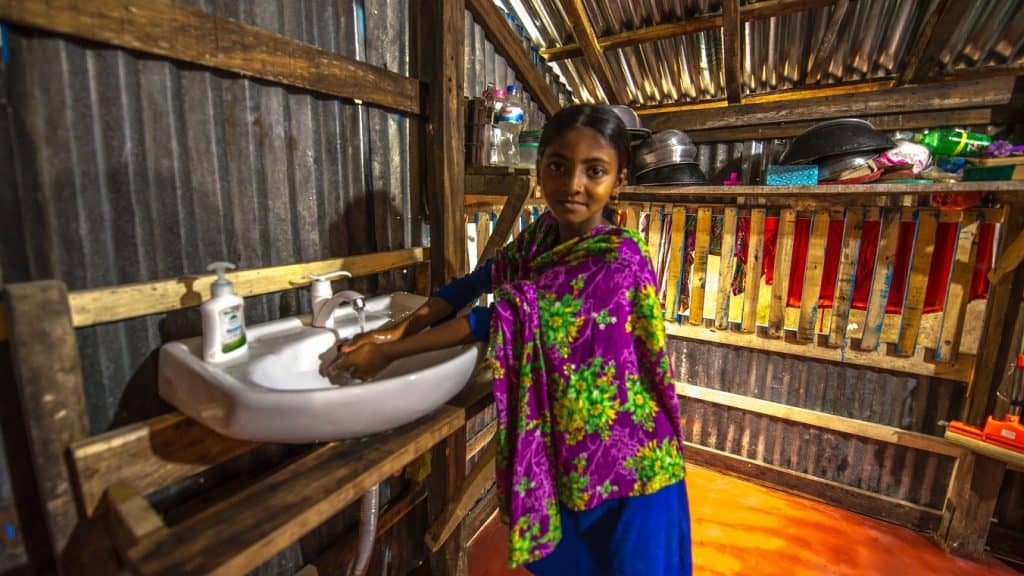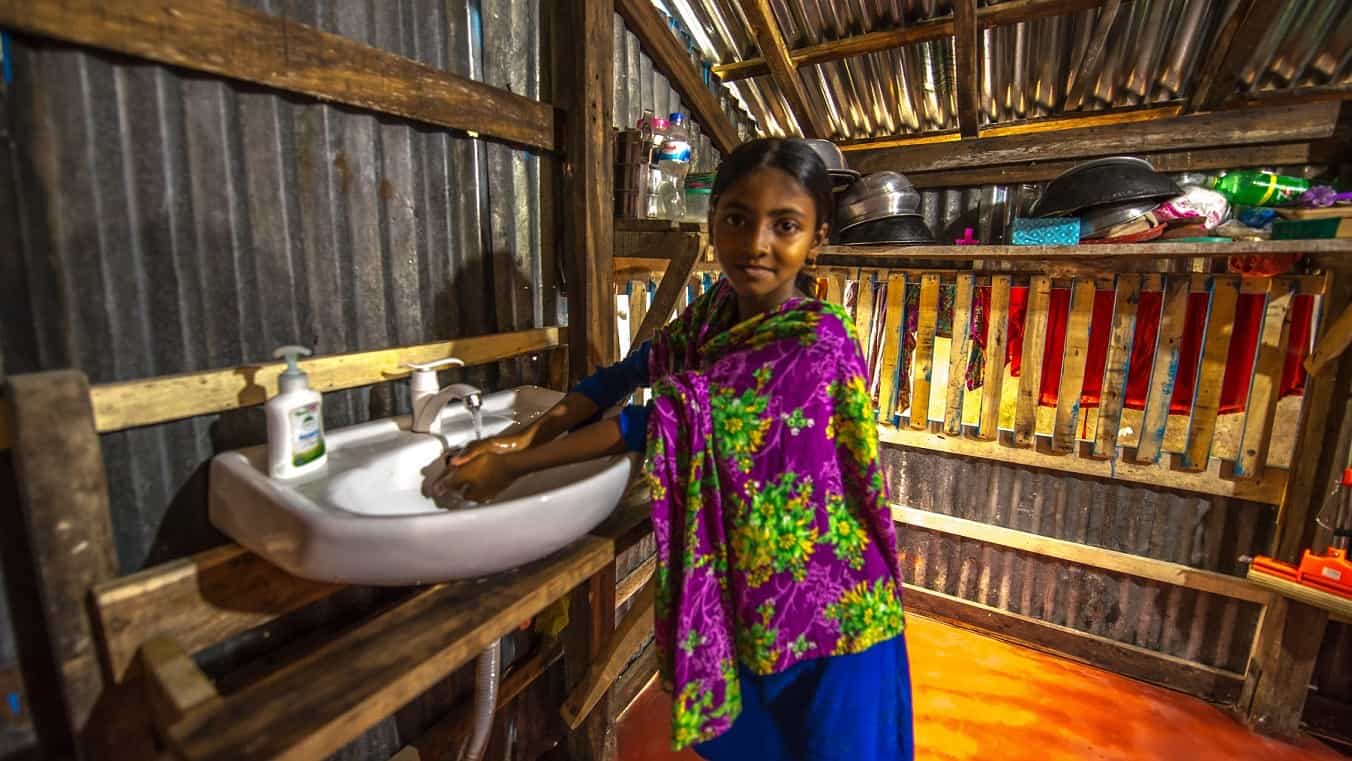 Max Tapwater
In Bangladesh, 73 million people still do not have access to water at home. As a result, especially women and girls spend at least 2 hours a day to fetch water. That water is often polluted with various diseases and malnutrition as a result.
Our mission in this project is therefore: easy, safe and affordable water at home. We will do this in an enterprising way by constructing mini water networks that will pay for themselves. This way we get a flywheel effect!
---
May be you want to read these updates too:
Max Tap Water: Change of business plans
Our water project in Bangladesh is more of a start-up than a project. A company is being built that can continue to grow independently in a while, but that does not go without a struggle.
Read more
Max Tapwater: already 4000 people have water
In Bangladesh we are working hard to connect as many households as possible to the mini water networks that are being built. In this update you can read how far we have come and what we encounter in…
Read more