100,000 people!
We are fully engaged in preparations for our 2021 meter reading, which we always announce on World Water Day. It turns out: we have already been able to give more than 100,000 people access to clean drinking water! How much is that actually? And how can we be so sure?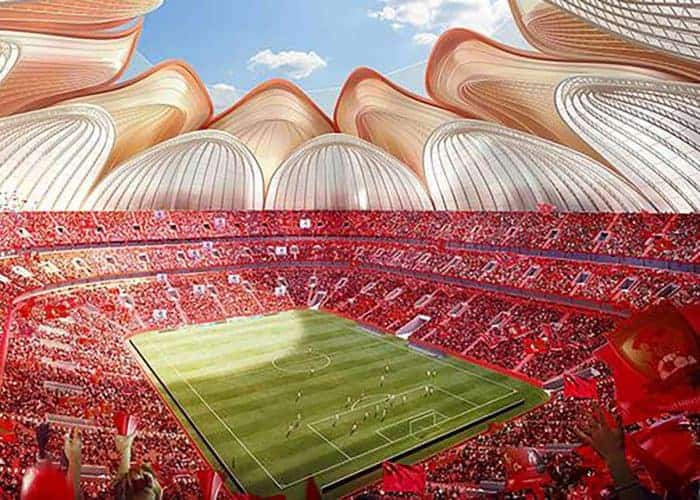 Soccer stadium
100,000 people fit in the largest football stadium in the world in Guangzhou that is currently being built.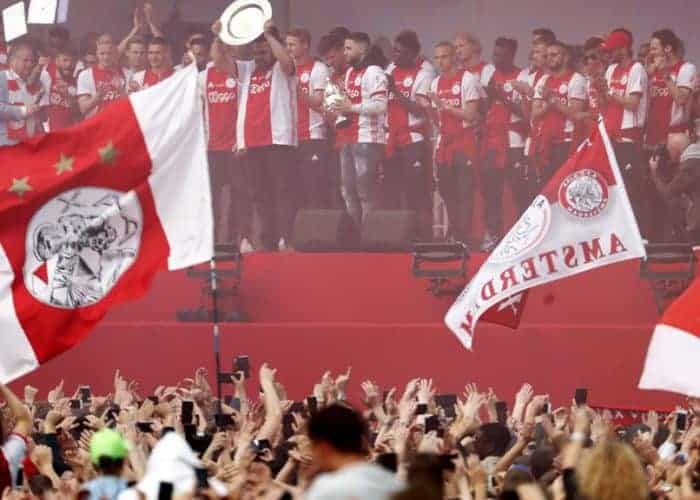 Celebration
In 2019, 100,000 people also stood on the museum square in Amsterdam for the celebration of Ajax. The police called on people to stay away.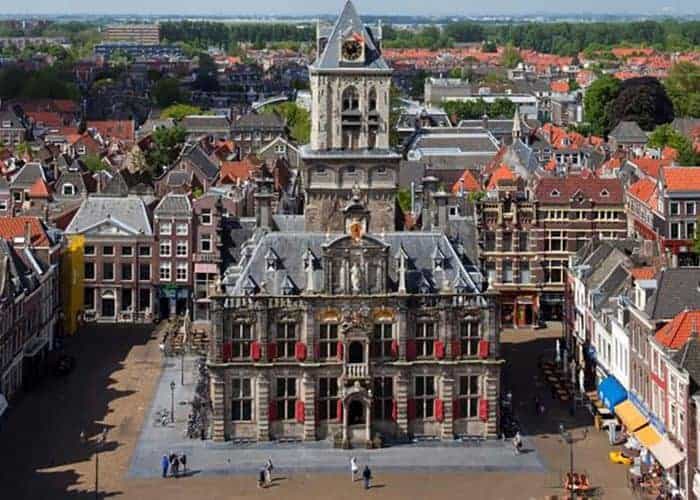 Municipalities
The a href="https://www.cbs.nl/nl-nl/visualisaties/bevolkingsteller">municipalities of Dordrecht, Deventer and Delft each have about 100,000 inhabitants. Imagine if they all run out of clean drinking water.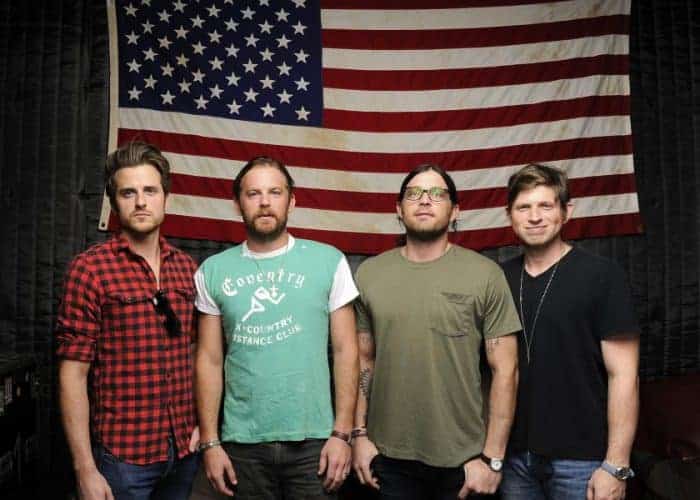 Kings of Leon
100,000 people is also the just released single from the Kings of Leon. Is that a coincidence?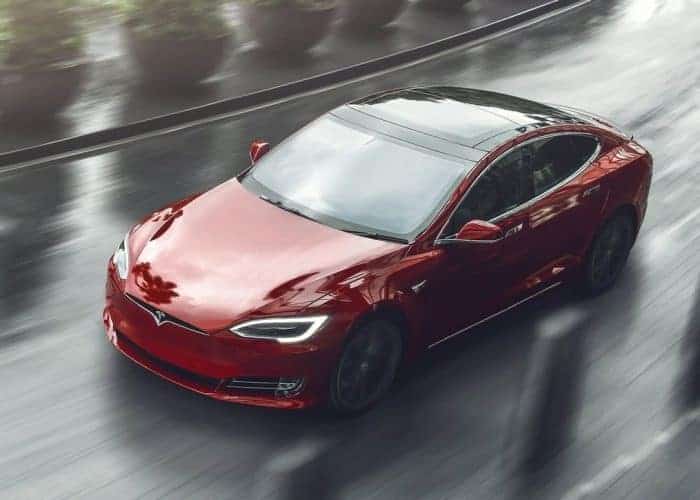 Tesla
If you look further at the number 100,000, you will see that for 100,000 euros you can buy a Tesla Model S Performance that takes you to 100 km per hour in 2.6 seconds.
100,000 people? That is much more than a drop in the ocean. Imagine that packed stadium. But we are not there yet and our pace is increasing. We will reach the next 100,000 in two years!
Frank van der Tang, co-founder Made Blue
How can we be so sure?
How can we be so sure that we have reached this amount of people? Well, prior to each project we determine how many people we can reach in the regions where we install the water supplies. In doing so, we maintain some risk margin.
During the project we keep in close contact with the implementing partners about the progress and if necessary we adjust the plans. Afterwards, an evaluation will follow in which we map out exactly how many people benefit from the water supplies.
It may also happen that we reach more people than expected, such as with the Water Vending Machines from Said. All in all, we know for sure that we always achieve at least what we promise to our donors!
Clean drinking water for everyone
That's our mission! Because 785,000,000 people still have no access to water.
We work in an entrepreneurial way to be able to invest in clean drinking water.
---
May be you want to read these updates too:
Ethiopia update: a quick start
Since the project started, various local WASH teams have been set up to roll out the project and a baseline measurement has been made.
Read more
Vietnam update: the preparations
There is a lot involved in setting up a water project properly. This is not without reason, because our projects go much further than just establishing a water supply.
Read more