Sparcio
Made Blue
Sparcio develops innovative, water-saving solutions for existing systems at companies and private individuals and donates clean drinking water for every online order.
1000
Litres of water per product sold
Ambassador
Of the programme One litre for one litre
2020
Sparcio is ambassador since 2020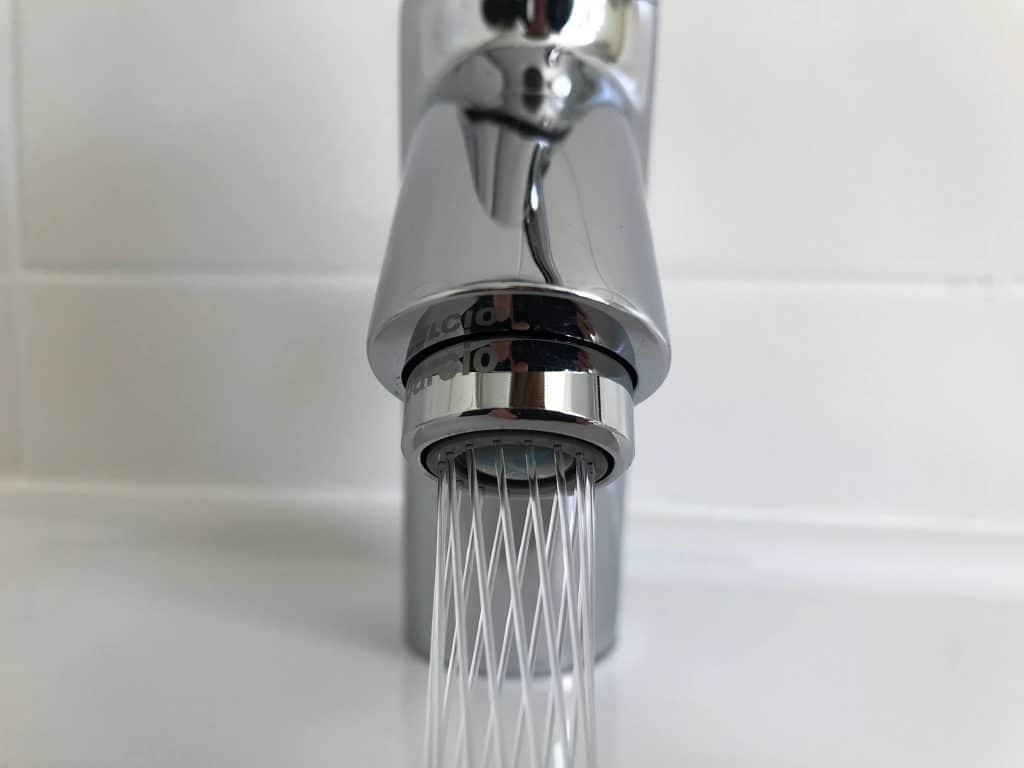 About Sparcio
Sparcio's mission is to make every drop of water count. Sparcio therefore develops and sells innovative, water-saving solutions that are easy to apply to existing systems for both companies and individuals.
Sparcio donates 1,000 litres per product sold online and 3% of the revenue of business projects
Before we developed our first product, the 93% water-saving Excelcio, we discovered that so much water was wasted every day because water was not being used efficiently. Such a simple solution at the tap can already save enormous amounts of water and energy.
Laurent Estourgie, Founder and CEO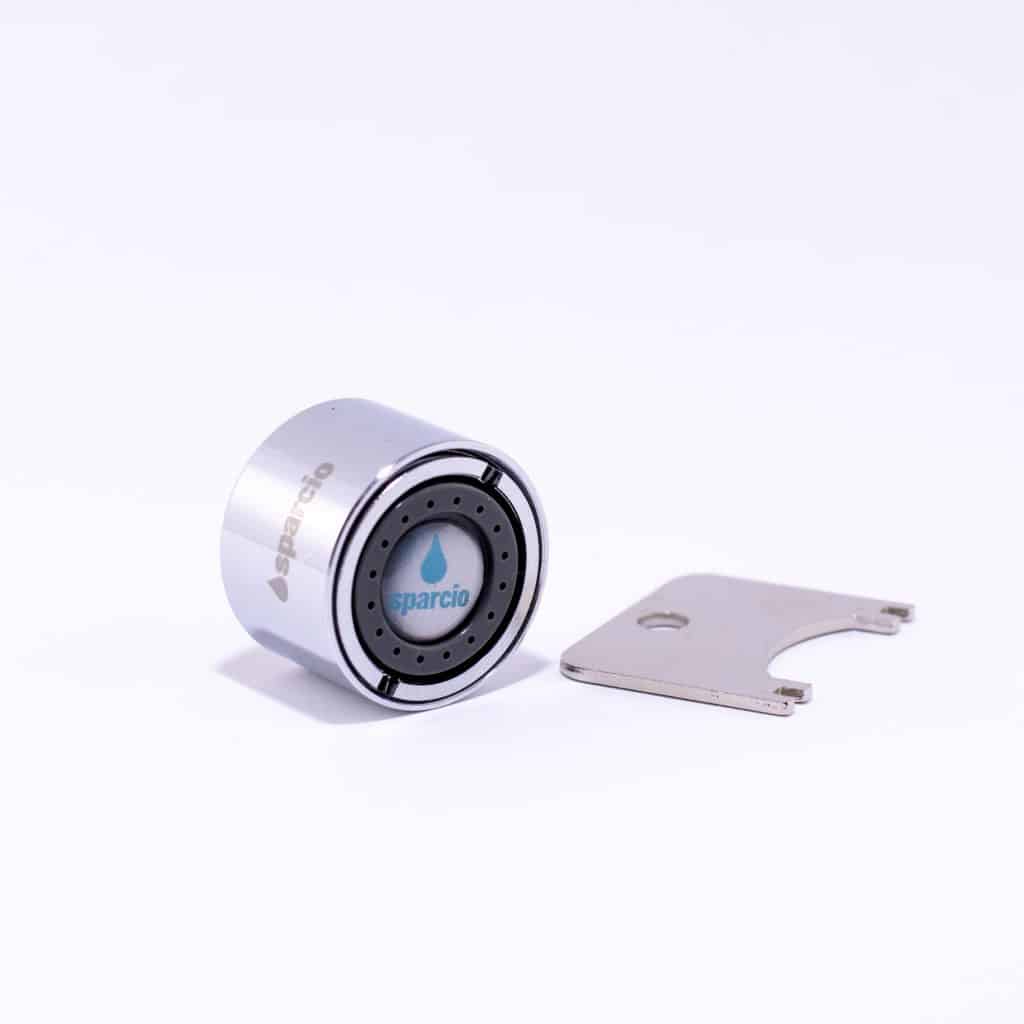 In the picture
An example of a Sparcio product: the Helix. That attachment for your tap provides a very nice spray, but also saves up to 85% water, even at low water pressure.
One litre for one litre
In our program One litre for one litre you can convert the water saving or water consumption of your product, service or organization in an equal amount of litres of clean drinking water in developing countries. Choosing a selection of customers or donating more liters is also an option. Transparency is paramount and we are happy to help you communicate about it!
Other ambassadors