headson Made Blue: impact for and on behalf of entrepreneurs
Karola Asche, director of headson, wrote an article about her collaboration with Made Blue: Impact on behalf of and for entrepreneurs as a result of three years of collaboration.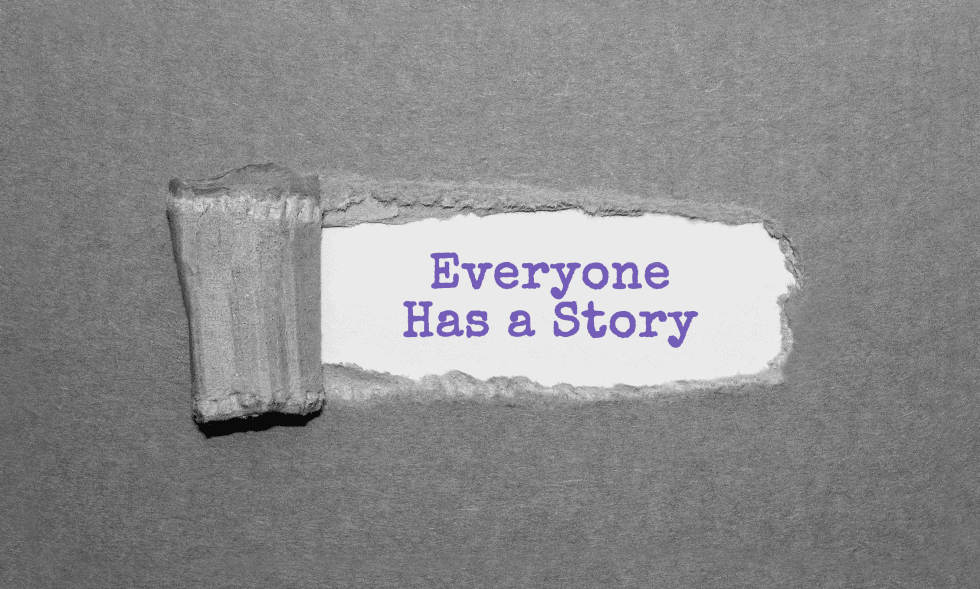 I help entrepreneurs grow with headson. Here, but also in developing countries. Since 2019, headson has been working with Made Blue Foundation to provide access to clean drinking water and hygiene for everyone. That may sound obvious, yet more than 800 million people do not have access to clean water, and therefore have to walk an average of 6 km every day in search of water… which is often polluted. If you think about it for a moment, you realize that because of this – often women and girls – spend hours every day simply providing enough water for drinking, cooking and washing. That is time that cannot be spent on things such as going to school, work or taking care of a family. This means that access to clean drinking water is not only essential for a healthy existence, it is also essential to be able to invest time in your own development and that of the people around you. span>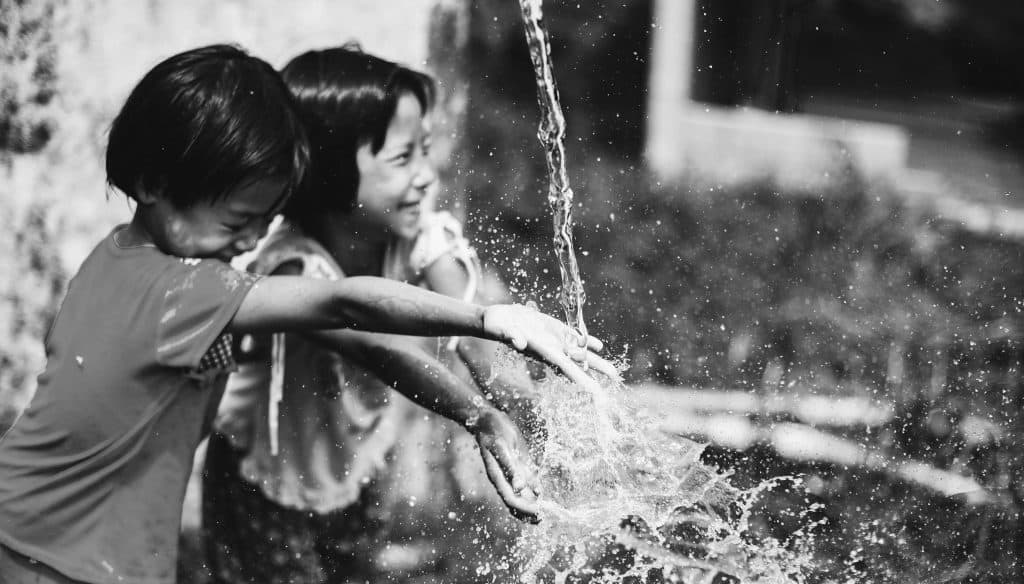 Since 2019, for every second hour of advice, headson has been donating clean drinking water to someone else on Earth for a year. Not having to walk daily for water creates more time that can then be spent on studying, with the family or growing a local business.
Last year headson added 3.3 million liters of clean drinking water to the impact, which means that the 'counter' now stands at 5,820,016 liters of water. That doesn't just sound impressive: it is. It means permanent access to water and hygiene for more than 80 people, today and for the next 10 years ahead.
Access to clean drinking water is not only essential for a healthy existence, it is also essential to be able to invest time in your own development and that of the people around you.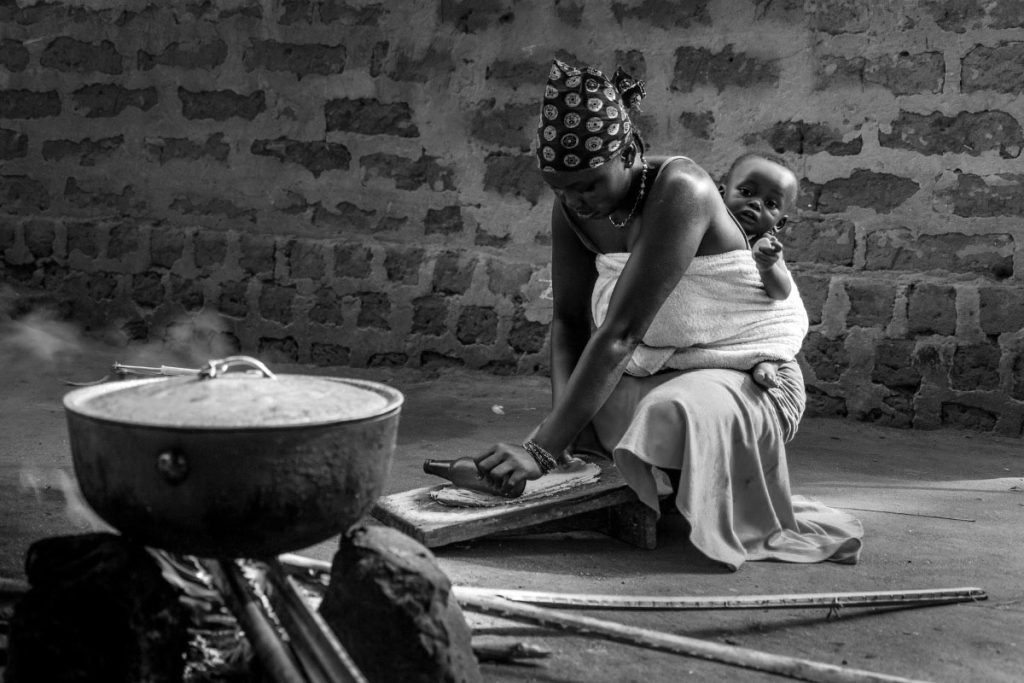 But it doesn't stop there. In rural areas, access to clean drinking water means that people no longer have to cook contaminated surface water over an open fire. And where Made Blue works on clean drinking water in slums, it means that people are no longer dependent on buying water packaged in plastic. Bottom line, the impact of more than five and a half million liters of clean drinking water is also a saving of more than 41 tons CO2 emissions due to the avoided wood fires, and an estimated 800 trees that have not been used as firewood. Add to that a good 40 tons of avoided plastic packaging in slums and the result is worth sharing.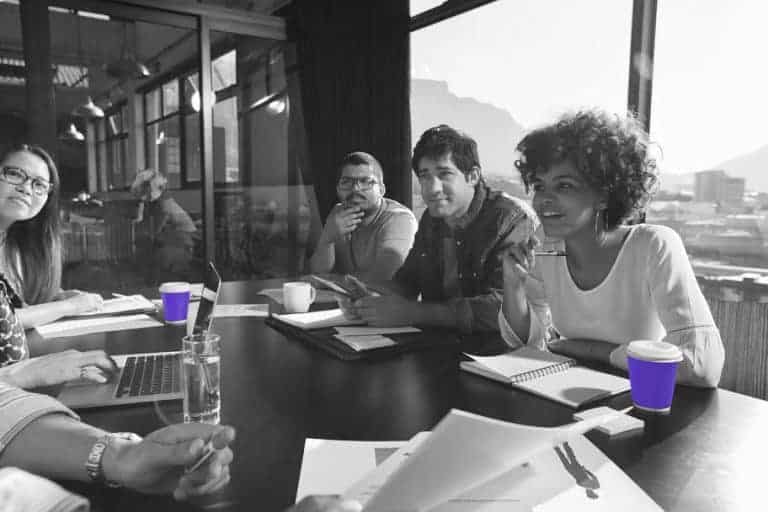 The connection between headson and Made Blue also has to do with the role of entrepreneurship and the entrepreneurial approach. This core value of headson is also reflected in the method of Made Blue. Water projects are always carried out by local engineers and contractors using only locally available materials. Local health workers are involved in providing hygiene education and training. But even more important is the anchoring of local ownership. For example, with the establishment of a water committee, a representation of the local user group, charged with managing the water supply and maintenance or even expanding it and paid for by small contributions that are raised by the community in exchange for being allowed to tap clean water.
This form of micro-entrepreneurship and anchoring of ownership guarantees a long-term water supply and thus not only impact today, but also in the long term. That's exactly what I stand for with headson.
Contribute?
Do you want to help with our mission: clean drinking water for everyone?
You can do so in more ways than you think.
May be you want to read these updates too:
i-did shows the impact of textiles via Made Blue
i-did gives used textiles a second life, saving a lot of water that is converted into clean drinking water via Made Blue.
Read more
Hygiene solutions by our ambassadors
The Corona crisis also speeds up development and innovation, as is demonstrated by some of our ambassadors. We list a few examples.
Read more