Yask
Made Blue
Yask is a facility service provider within the Vebego holding and has been supporting Made Blue since 2016 by deploying its network and knowledge.
Network
Yask support with its network and knowledge
Ambassador
Of the programme One litre for one litre
2016
Yask is ambassadeur since 2016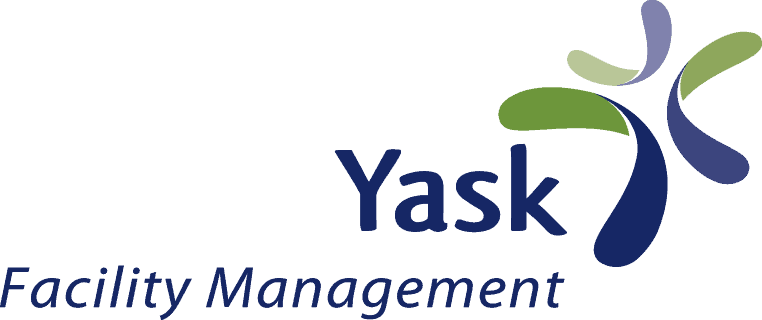 About Yask
Yask takes care of all your facility matters. From cleaning to catering, from building management to technical maintenance.
Yask has been supporting Made Blue since the early years with her knowledge and by connecting with various parties that later also became ambassadors for Made Blue.
Yask is a company of people for people. Our goal? Together with our parent company Vebego and all our sister companies, make a positive contribution to the well-being of 10 million people every day! We do this for, by and with our employees. By being of significance to people and society. That is the impact of our powerful collective!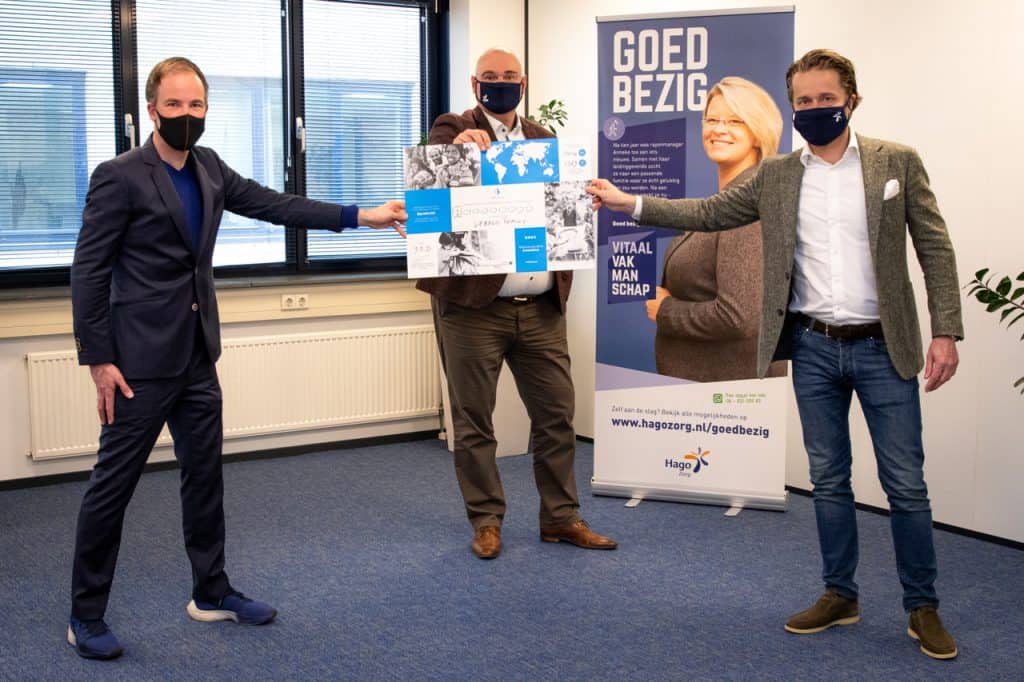 In the picture
Yask is a subsidiary of Vebego. Vebego received a cheque from Machiel van Made Blue for reaching the milestone of 100,000,000 liters for all Vebego companies together.
One litre for one litre
In our program One litre for one litre you can convert the water saving or water consumption of your product, service or organization in an equal amount of litres of clean drinking water in developing countries. Choosing a selection of customers or donating more liters is also an option. Transparency is paramount and we are happy to help you communicate about it!
Other ambassadors