Vermaat Group
Made Blue
Vermaat Group is ambassador of Made Blue in the One litre for one litre programme. By collecting PET bottles at Schiphol before customs and offices, they contribute to clean drinking water.
Ambassador
Of the programme One litre for one litre
2021
Vermaat Group has been ambassador since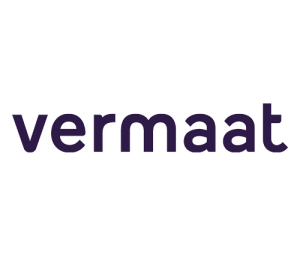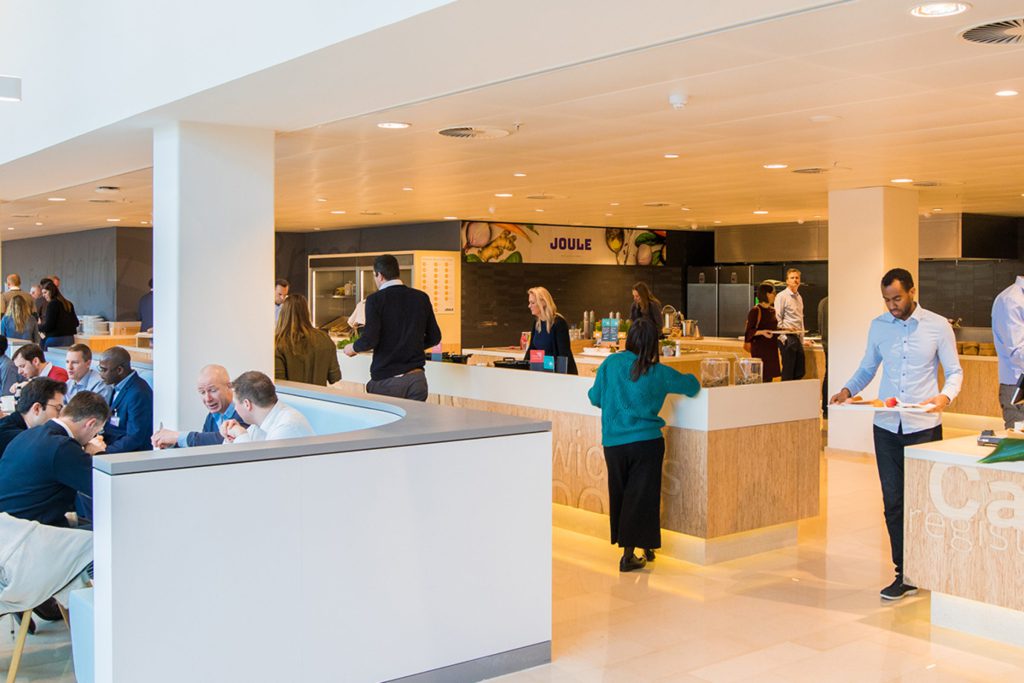 About Vermaat Group
Vermaat started out in 1978 as a delicatessen and has – thanks to a no-nonsense mentality and focus on continuity – grown into the specialist in leading tailor-made catering.
Vermaat works for companies, hospitals, museums, airports, events and much more. They also work at Schiphol, for customs and at the offices.
In order to be an increasingly healthy, sustainable and social catering company, we have set ourselves goals. We have recorded these in our Food Vision 2022. With this we make the difference step by step at every location. And that results, for example, in more sustainable business operations in which the guest can eat even healthier. In this way we make a positive contribution to the world of food and drink.
Management Vermaat Group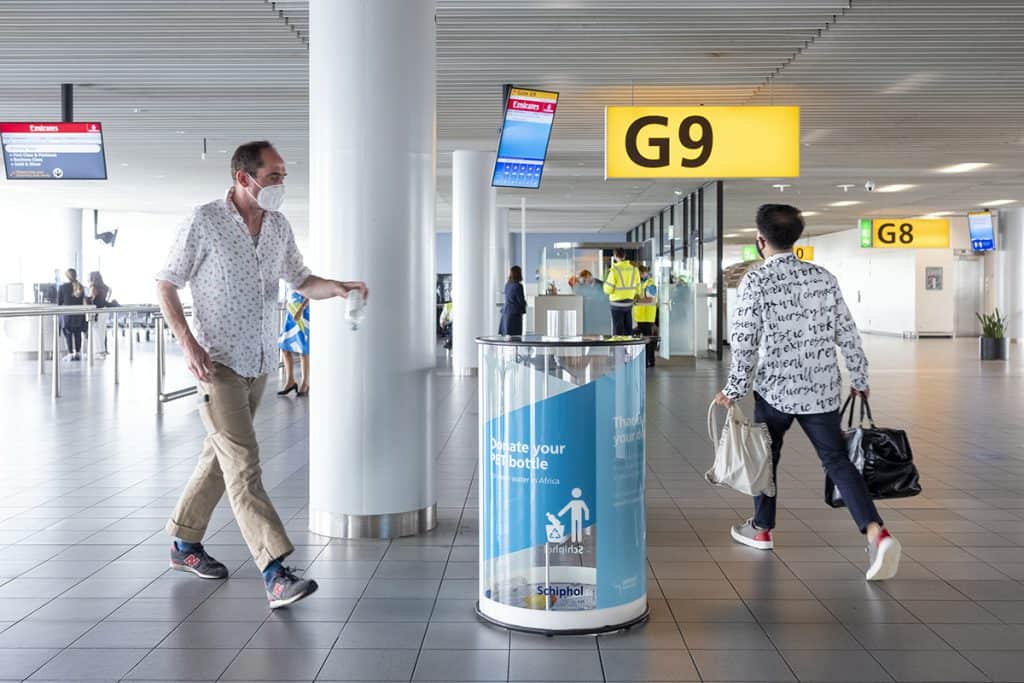 In the picture
There are more than 80 of these large deposit barrels at Schiphol in which travelers can donate their empty PET bottle with a deposit for 500 liters of clean drinking water via Made Blue.
One litre for one litre
In our program One litre for one litre you can convert the water saving or water consumption of your product, service or organization in an equal amount of litres of clean drinking water in developing countries. Choosing a selection of customers or donating more liters is also an option. Transparency is paramount and we are happy to help you communicate about it!
Other ambassadors