Vebego Cleaning Services
Made Blue
Vebego Cleaning Services, one of the largest facility service providers, was one of the founders of Made Blue in 2014. Since then, Vebego has offered customers the option of converting water savings into clean drinking water in developing countries.
20
Litres of water per cleaning hour
Ambassador
Of the programme One litre for one litre
2014
Vebego has been ambassador since 2014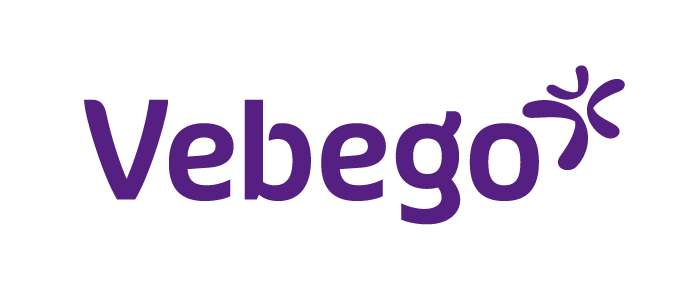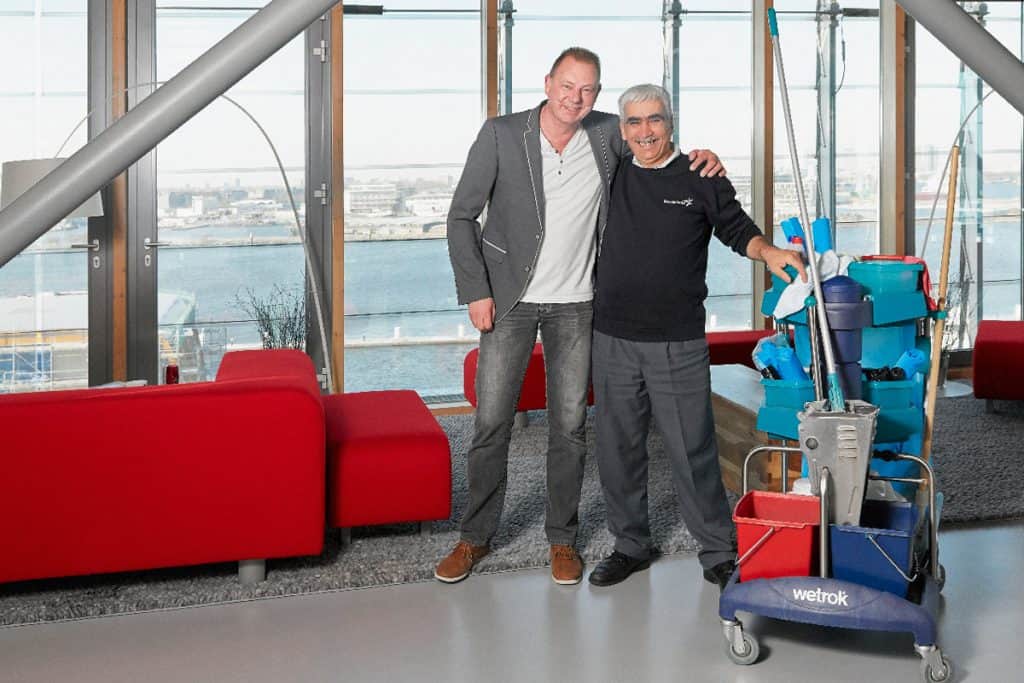 Over Vebego Cleaning Services
Vebego Cleaning Services is the cleaning company within the Vebego Group. The organization is a merger of the companies Hago Nederland, Westerveld, Stoffels Bleijenberg, Hago Rail Services, Hago Food & Industry, Fortron and Balanz Facilitair. They offer customers in various sectors a wide range of services such as regular and/or data-driven cleaning, cleanroom cleaning, window cleaning, facade cleaning, technical facade maintenance and facade inspection.
Vebego Cleaning Services is a company of people for people. The target? Making an impact by offering meaningful work. Work that is of value to our own employees, our customers and society. It also fits in with the economical use of water. Vebego Cleaning Services converts the water that is saved into clean drinking water in developing countries via Made Blue.
Water means a lot to us because it is one of the most important ingredients of our services. The great thing about Made Blue is that they make the realization of clean drinking water very tangible and transparent.
Ton Goedmakers, CEO
In the picture
Vebego Cleaning Services has already produced a total of 100,000,000 liters of clean drinking water via Made Blue and has the ambition to reach at least 1 billion liters by 2030. In this video you can see why they chose Made Blue.
One litre for one litre
In our program One litre for one litre you can convert the water saving or water consumption of your product, service or organization in an equal amount of litres of clean drinking water in developing countries. Choosing a selection of customers or donating more liters is also an option. Transparency is paramount and we are happy to help you communicate about it!
Other ambassadors