Stoffels Bleijenberg
Made Blue
Cleaning company Stoffel Bleijenberg saves a lot of water through innovative cleaning techniques and offers its customers the option of converting saved water into clean drinking water in developing countries.
20
Litres of water per cleaning hour
Ambassador
Of the programme One litre for one litre
2016
Stoffels Bleijenberg is ambassador since 2016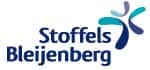 About Stoffels Bleijenberg
Stoffels Bleijenberg is the cleaning company for Zeeland and Brabant. A family business with roots in Zeeland, which, thanks to proven expertise and good references, is increasingly moving beyond the borders of the region.
We offer our customers the opportunity to convert our water savings into much more impact: 20 litres of water per hour, which is enough per hour to provide someone with clean drinking water for a day.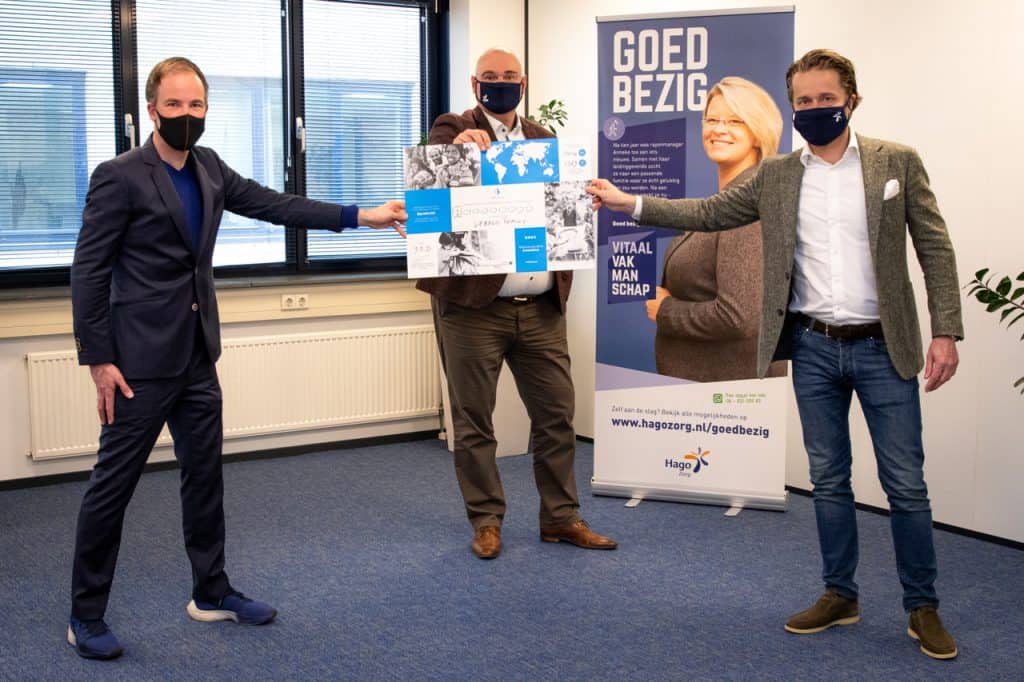 In the picture
Stoffels Bleijenberg is a subsidiary of Vebego. Vebego received a cheque from Machiel van Made Blue for reaching the milestone of 100,000,000 liters for all Vebego companies together.
One litre for one litre
In our program One litre for one litre you can convert the water saving or water consumption of your product, service or organization in an equal amount of litres of clean drinking water in developing countries. Choosing a selection of customers or donating more liters is also an option. Transparency is paramount and we are happy to help you communicate about it!
Other ambassadors