Sportworx
Made Blue
Sportworx organizes various sporting events, including King of the Court – the international beach volleyball tournament. At these tournaments, visitors are asked to make a donation with every drink.
Visitors
Are asked to donate to Made Blue
Ambassador
Of the programme One litre for one litre
2021
Sportworx has been ambassador since 2021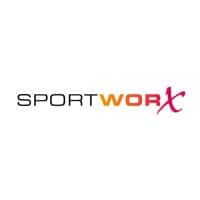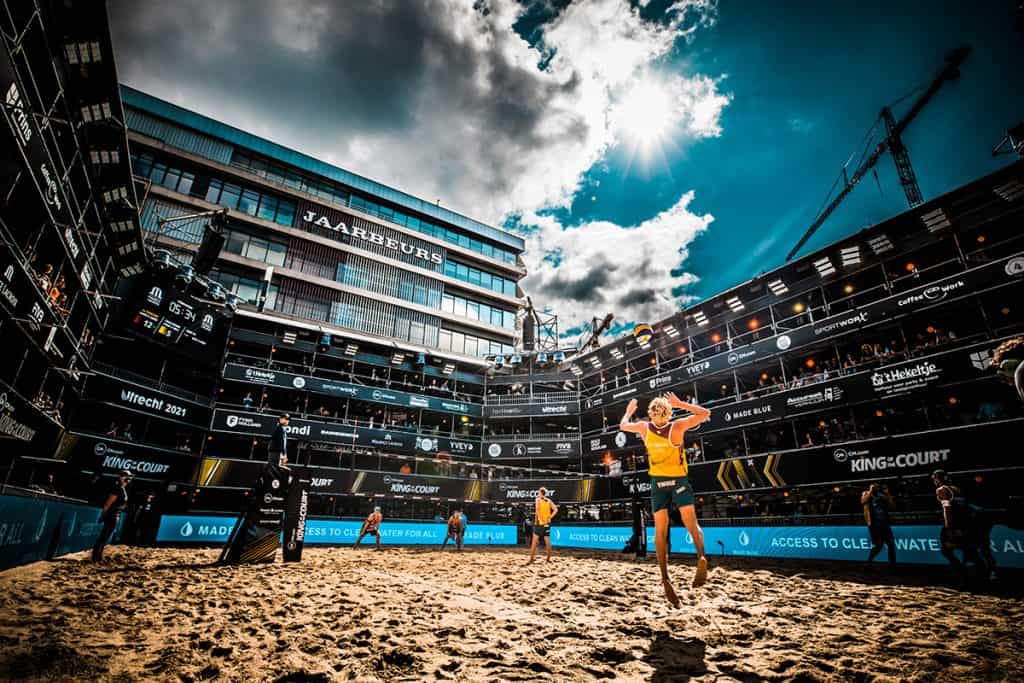 About Sportworx
Sportworx, a sports company based in Utrecht, is the creator of the King of the Court concept, organizer of the Dutch National Championships and the Eredivisie Beach volleyball and owner of The Sport Box – Urban Sporthal in Utrecht.
During various sports tournaments, attention is drawn to the importance of clean drinking water. Visitors can make a donation to Made Blue when ordering their drinks.
We think clean drinking water is even more important than sports and that is why we like to use our resources to help as many people as possible to have clean drinking water in countries where the government cannot.
Wilco Nijland, owner Sportworx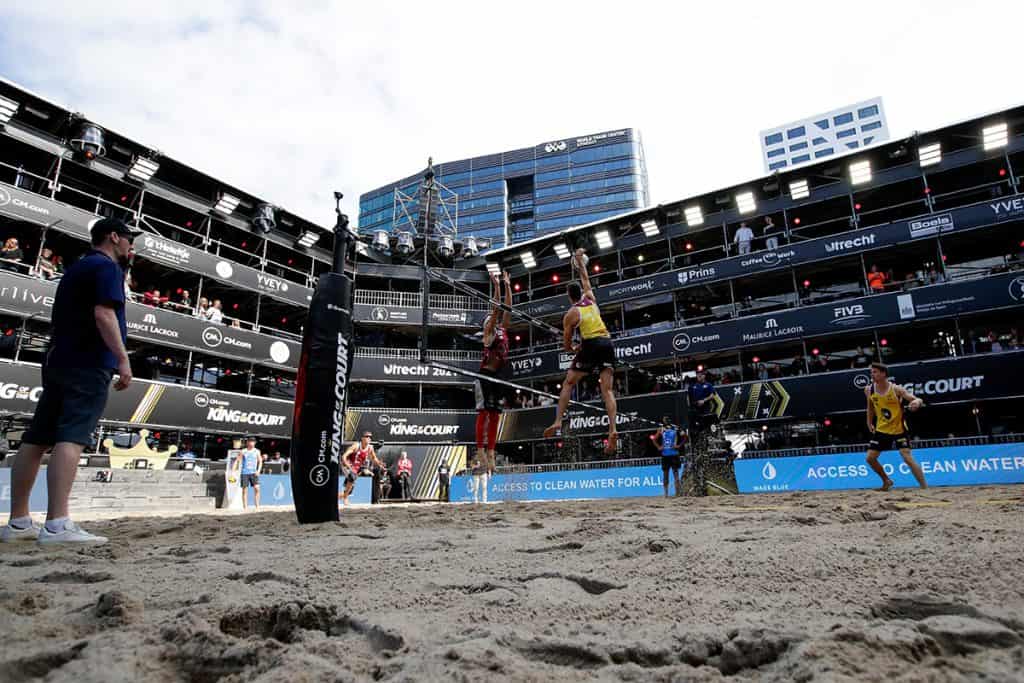 In the picture
King of the Court was organized in 2021 on Jaarbeursplein in Utrecht. Made Blue was well portrayed by means of image advertising around the boardings.
One litre for one litre
In our program One litre for one litre you can convert the water saving or water consumption of your product, service or organization in an equal amount of litres of clean drinking water in developing countries. Choosing a selection of customers or donating more liters is also an option. Transparency is paramount and we are happy to help you communicate about it!
Other ambassadors