Small English
Made Blue
Small English is a visual arts & design studio with a webshop full of illustrated products. For each item sold Made Blue will provide 2000 litres of clean drinking water.
2000
Litres of water per product sold
Ambassador
Of the programme One litre for one litre
2020
Small English is ambassador since 2020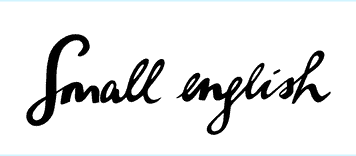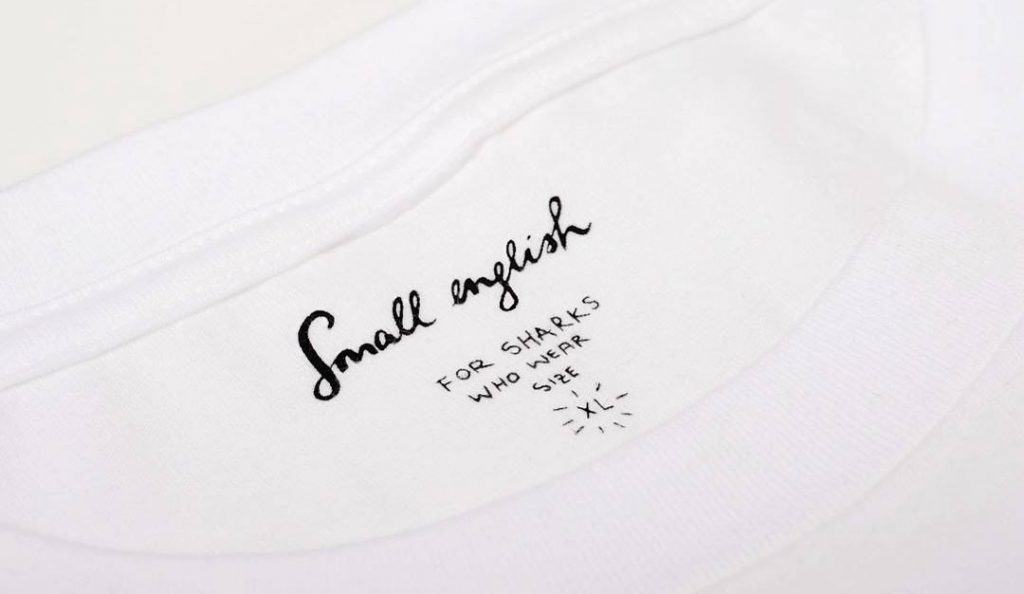 About Small English
Small english is a visual arts & design studio run by Laura Llama from Amsterdam.
Small English offers services like animating and digital illustrating and has a webshop full of sustainable, limited edition design items.
Sharks are my customers, collaborators, clients and pretty much everyone around who is trying to channel the energy of brave and focussed in their lives. To celebrate sharkness, Small english entered a partnership with MADE BLUE to help sharks around the globe to access clean drinking water. Because no shark can be a shark without water.
Laura Llama, Founder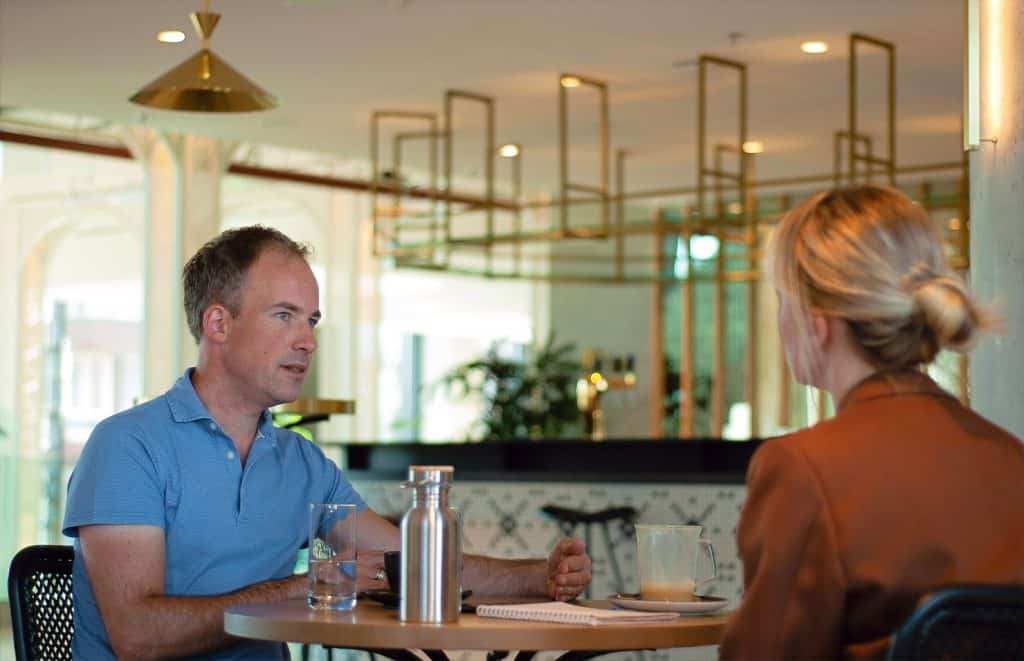 In the picture
Our ambassadeur Small English interviewed Machiel van Dooren about founding Made Blue and our extraordinary structure.
One litre for one litre
In our program One litre for one litre you can convert the water saving or water consumption of your product, service or organization in an equal amount of litres of clean drinking water in developing countries. Choosing a selection of customers or donating more liters is also an option. Transparency is paramount and we are happy to help you communicate about it!
Other ambassadors