Loovio
Made Blue
Loovio is ambassador of Made Blue in the programme One litre for one litre. Visitors are asked to donate clean drinking water at every toilet door.
1000
Every visitor is asked to donate 1000 litres of water
Ambassador
Of the programme One litre for one litre
2020
Loovio is ambassador since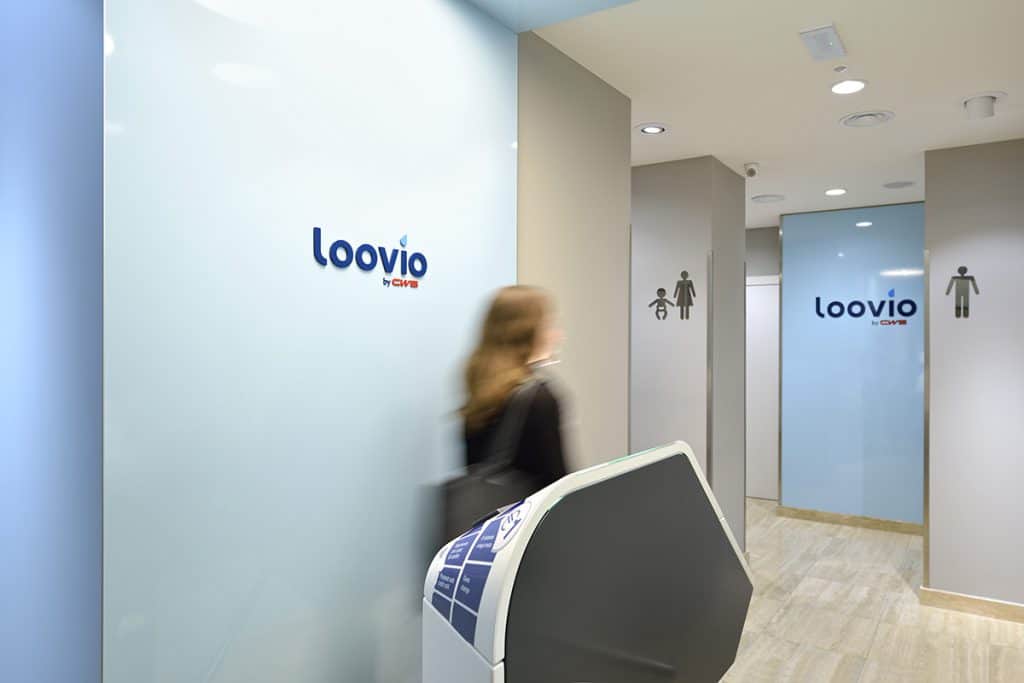 About Loovio
Loovio by CWS is the only market provider that offers the entire value chain: own dispensing systems combined with a complete outsourcing service. From the central station to shopping centres, metro stations and service stations: CWS takes care of the maintenance and operation of your sanitary areas. CWS is also ambassador of Made Blue. Read here more about this collaboration.
We believe it is important that everyone has access to clean water. That is why we give Made Blue the opportunity to ask our visitors for a small donation. Each donation gives 1 child access to clean water at school for a whole year.
Patrich Jauch, Head of Business Development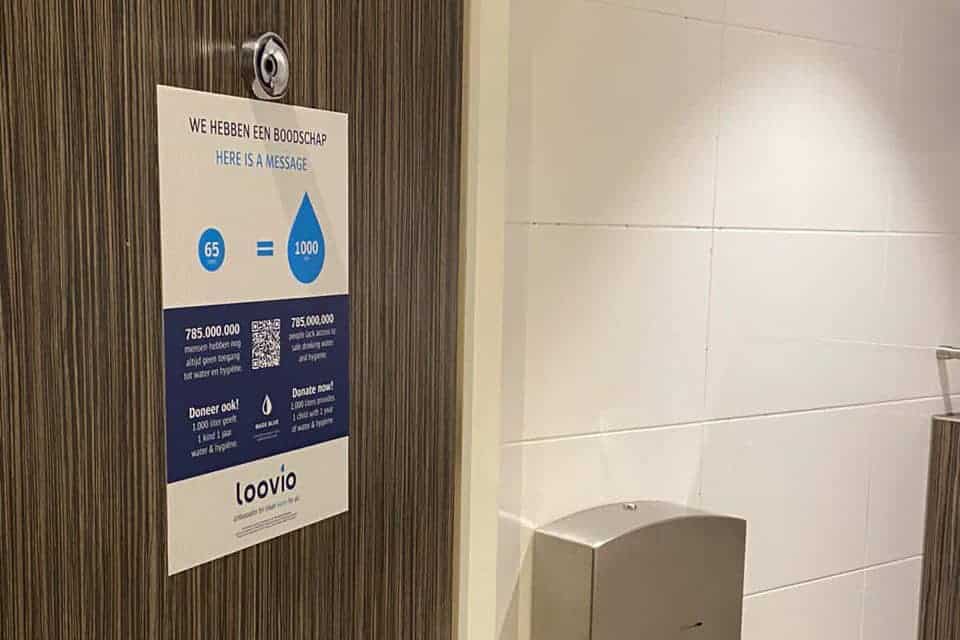 In the picture
With this poster on every toilet door, Loovio is calling for the donation of 1,000 liters of clean drinking water through Made Blue.
Many visitors to the Rotterdam market hall and Zuidplein shopping center have already donated for clean drinking water.
One litre for one litre
In our program One litre for one litre you can convert the water saving or water consumption of your product, service or organization in an equal amount of litres of clean drinking water in developing countries. Choosing a selection of customers or donating more liters is also an option. Transparency is paramount and we are happy to help you communicate about it!
Other ambassadors