LionsBot
Made Blue
LionsBot develops cleaning robots that use very little water. The little water that is still used is converted into clean drinking water via Made Blue.
Water usage
Of all cleaning robots
Ambassador
Of the programme One litre for one litre
2022
LionsBot is ambassador since 2022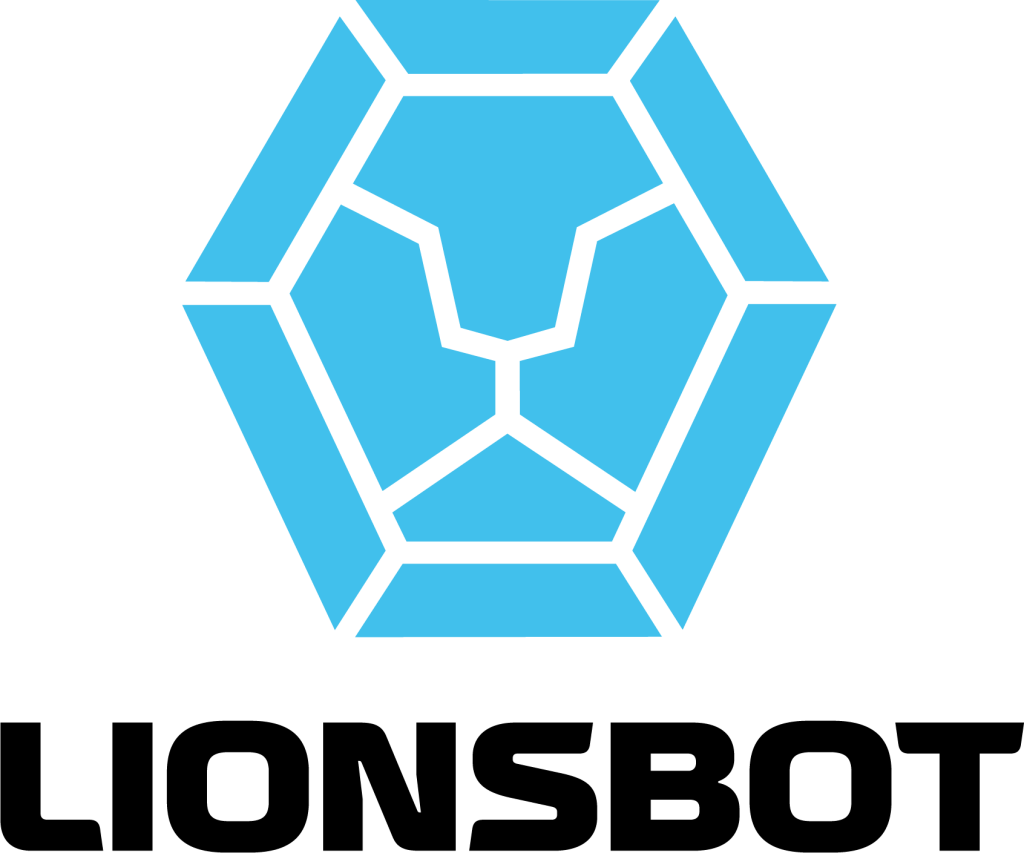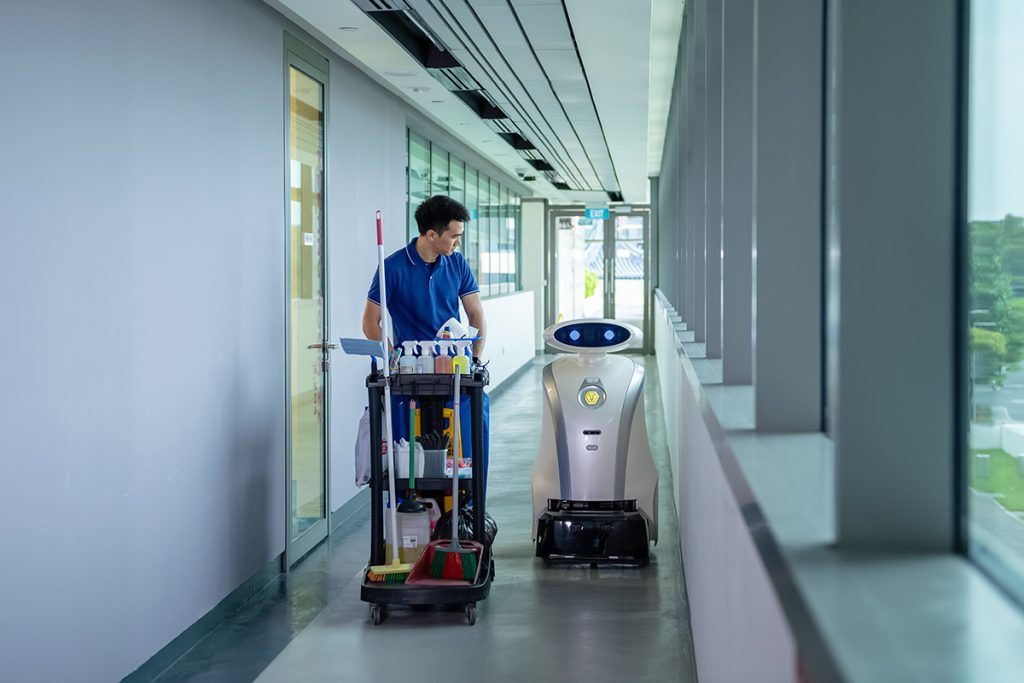 About LionsBot
LionsBot was built from the love of great cleaning. The idea for LionsBot began when the founders that there was a need for better and more powerful cleaning robots than what the global market had to offer.
LionsBot was founded in Singapore—the name is representing its fierce commitment to innovation and cleaning, and pays homage to the clean & green city that it started from.
Our cleaning robots are designed to use up to 85% less water compared to traditional cleaning methods. We are committed to expand the scale of our sustainability impact by striving towards a net zero water usage – ensuring an equal amount water used by our robots is made available to the rural communities.
Dylan Ng Terntzer, CEO & Co-founder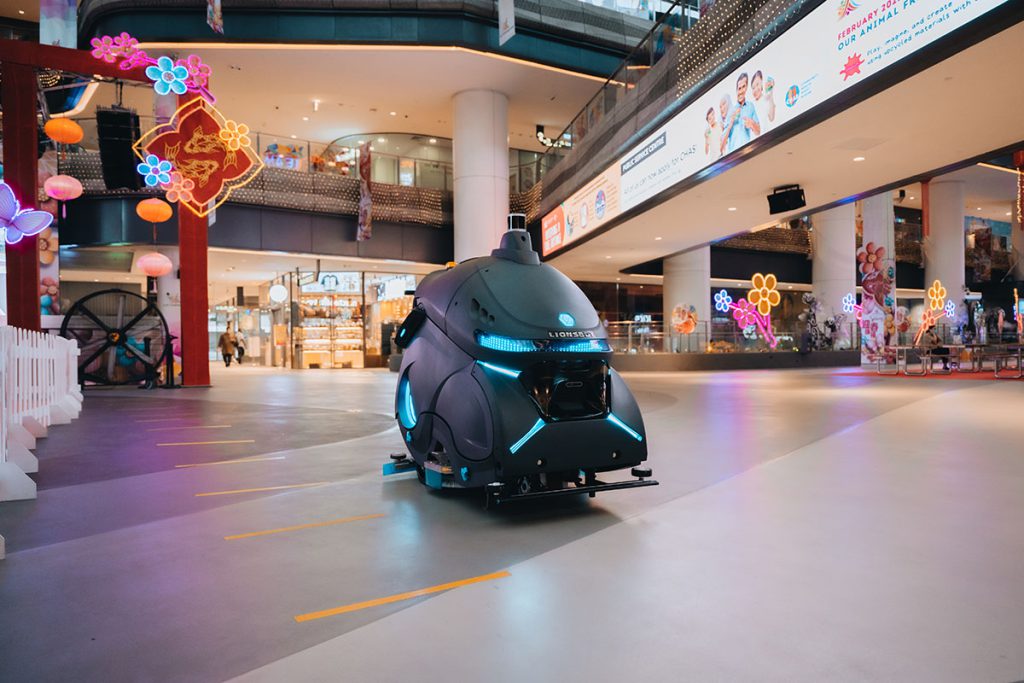 In the picture
From no team to hundreds of cleaning robots in 21 countries, LionsBot's mission has remained the same: to give cleaners superpowers with easy-to-use, powerful and smart robots – making the world a better place, one cleaning robot at a time.
One litre for one litre
In our program One litre for one litre you can convert the water saving or water consumption of your product, service or organization in an equal amount of litres of clean drinking water in developing countries. Choosing a selection of customers or donating more liters is also an option. Transparency is paramount and we are happy to help you communicate about it!
Other ambassadors